If you are using Gmail or the pictures are not displaying properly, click here for the pdf version. 
For April 26, 2015
Sermon -  April 26th,  Rev. Shayna Appel: "Transcendentalism & Care of the Soul"
"In spite of its wide spread ramifications in American culture and society, Transcendentalism was at the core a religious movement.  This is true not only because of its origins as a theological revolt within the ranks of Unitarianism, but also because, in every area, including literature, education and politics, its initial impulse and primary purpose was essentially spiritual in nature." (From Thoreau as Spiritual Guide by Barry Andrews.) Today, as more and more people identify as "spiritual but not religious," how might the transcendentalist notion of care of the soul inspire us in our own quests as Unitarian Universalists.
All Members and Friends of the
Peterborough Unitarian Universalist Church
are invited to the
2015-16 Budget Hearing
Sunday, April 26, 2015
in the Sanctuary following Church (est. 11:45)
Child care will be available in the RE area.
Sunday Service Volunteers
Greeters: Phil Jones and Brooks Rice. Way to go guys.
Community Hour: Diana Farber Reno and Crystal.
Flowers: Anne Fischer and family in celebration of Loraine's birthday.
(To sign up, go to:  http://www.signupgenius.com Log in with your login name and password, or click 'Find a Sign Up' at the upper right, use puuc@uupeterborough.org as the email to search. Or you can simply respond to this email. If you call me after 4:30 on Thursdays, I will not get the voicemail. Email is better.)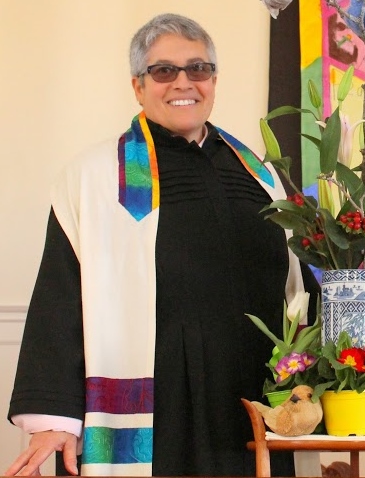 Mindful Meanderings  by Rev. Shayna Appel
Likewise the Spirit helps us in our weakness; for we do not know how to pray as we ought, but that very Spirit intercedes with sighs too deep for words.       Romans 8:26
Priscilla J. Sherwood, formerly of All Souls Church in West Brattleboro, Vermont, but most recently a friend of this church, died on April 9, 2015 at Rivermead. 
Priscilla apparently described herself as "something along the lines of charming and alarming", but I remember her calming presence at All Souls following a police shooting there back in 2001 and I will forever be grateful for that, as well as her quickness to laugh.
When I arrived in Peterborough back in January I was surprised to find Priscilla here, but soon learned of the brain injuries she had sustained about 10 years earlier and her need to find supportive housing outside of her beloved and quirky town of Brattleboro.  I also quickly discerned that many of you had come to know and love Priscilla in the short time she was with you, and I'm certain the ability to continue to have community in this UU faith she loved was a sustaining force in her life.
Priscilla's obituary (published in the Keene Sentinel, 4/20/15) notes that plans for celebrating her life will be announced soon and as soon as we hear anything we will let the rest of you know.
Until then, let us give thanks for the life of this wonderful, inquisitive, loving woman…if not with words, than "with sighs too deep for words."
Shalom-
Shayna
Music Soiree
April 24th, 7pm, is the next Music Soirée. Note, it will be in the sanctuary, as the Parish hall will be getting decorated for the ordination.  Please come, bring yourself and if you have any music you want to play bring that too. If you don't have music don't worry we have plenty. Thanks,  Mary Seaver
Upcoming Youth Group Events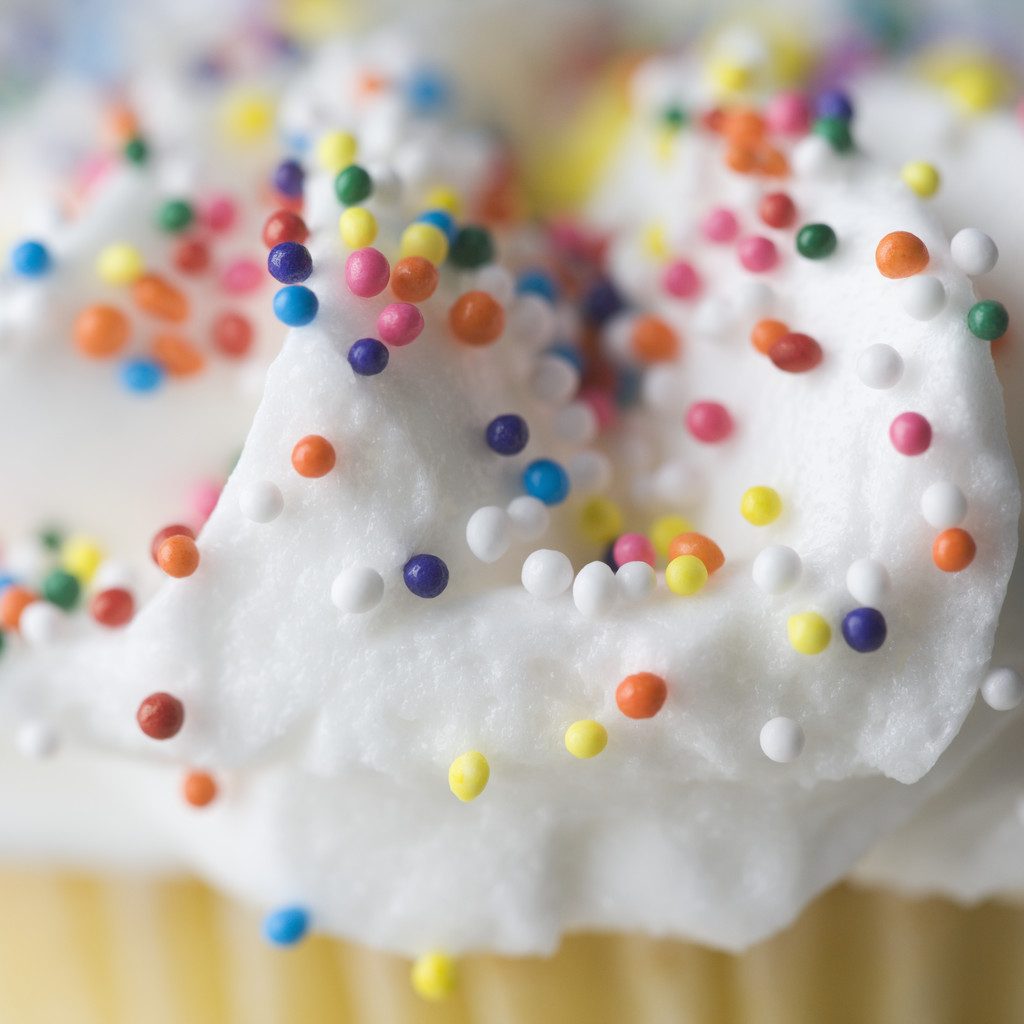 The Youth Group will be running a car wash on Saturday, May 2 from 9 am to noon at the church. Proceeds will go to Free the Children. Come on down and have your vehicle spiffed up for Spring!
We will also be having a bake sale table on the church lawn at Children & the Arts Day, Saturday, May 16, and would like to ask church members if they would like to supply baked goods for us to sell. People were very generous last year, and we were able to raise over $250 for Free the Children. Thanks to any and all who can help! Please contact Laura Gourlay at 547-0180 or lkgourlay@gmail.com to donate.
The Glory Hole key has been found. Whew.
Welcoming Tips
Avoid using words that would exclude newcomers, such as "our" this or "our" that.  Try not to use abbreviations like RE, UUA, etc.
Alert! Alert! Important Updates about the Upcoming Spring Sale.
The downstairs floors will be cleaned and waxed on Thursday, which means that the rooms downstairs will be closed through Friday. On Saturday and Sunday, the upstairs and downstairs will be decorated and used in preparation for Lisa Mobayed's ordination.
In addition, we are running out of space to put your donations. With this, it would be very helpful if you can hold onto your donations until Monday, May 4. Volunteers will be at the church every day from the 4th through May 8, taking clothing, furniture, usable sporting goods and other household items.
We'll be taking clothing in the morning next week, April 27 and May 1. Call Marsha at 924-6921 if you cannot come on those days and want to make a different arrangement.
Community
Estate Sale
Maria Belva is holding an estate sale at her mom's condo this coming Saturday. There will be a LOT of stuff for sale AND whatever is leftover will be donated to the church sale.
Here is what went into the papers: PETERBOROUGH: ESTATE SALE 46 Colonial Square. April 25, 8am-1pm. No early birds. Furniture, blue and white china, King size RIZE bed—like new, brass bed frame, Jenome sewing machine, fabric, books, china hutch, lamps, wall mirrors, desks, bureaus, tons of stuff.
Please come and buy stuff, but also, we could use some help packing things up and storing them in the condo garage for the church sale. Colonial Square is that condo association that is across from the High School. We will pack up at 2pm. Thanks!
Funeral Consumers Alliance-VT Annual Meeting, Saturday, April 25th, Norwich, Vermont.
Many New Englander's are considering returning to old, more connected ways of caring for family members and friends who have died.  Annie Ross will be making a presentation, "Caring for Your Loved Ones at Time of Death" ~ come learn about the options available at this transformative time in the experience of being human.  Learn about sustainable, noncommercial, home-based care, and the various requirements and benefits to taking this approach. This year our Annual Meeting will be held on Saturday, April 25th at the Norwich Congregational Church, 15 Church St., Norwich (not Northfield!), VT starting at 1 PM.  All our meetings are free and open to the public.  Join us for beverages and light refreshment before the meeting.  For more info, contact Mary Alice Bisbee at 223-8140 or Alexandra Thayer at 454-1131 or athayer@gmavt.net.  Or go to our website and click on the Annual Meeting link vermontfca.org/2015-annual-meeting/ .
Travel to Italy with UUs, led by Rev. Wayne Walder: July 26 – August 4, 2015: Experience the enchanting hill towns of Tuscany and Umbria, view the awesome landscapes, admire the incredible art, taste the wine, enjoy fresh pasta, and all the delights this area of Italy offers us. Spend three nights in Florence, and three each in the hill towns of Siena and Assisi, staying in charming accommodation. We'll explore Cortona, made famous by the movie "Under the Tuscan Sun," and have lunch in a typical osteria.  The Renaissance architecture designed by a humanist Pope in Pienza will be a treat. The hill towns of San Gimignano, Montalcino, Montefalco, Bevagna, and Spoleto are also on our itinerary. We'll learn each town's stories from its art, food, and inhabitants. 
We have room for just a couple more signups.  So far our travellers are from California, Indiana, Florida, Minnesota, and Ontario. This is our 10th yearly journey, and we always get a terrific group of travellers.
See the attached itinerary for the broad strokes and costs. We leave room for serendipity to happen, and interaction with locals, and time to just 'be.' Among other sites, we hope meditate to Gregorian chanting at the Abby St. Antimo that dates from the 12th century. We gather together each evening to share our insights. Please note that on the itinerary the costs are shown in Canadian funds. Worldwide Quest also accepts US dollars - the exchange rate is quite favourable for US dollars.  See http://nuuc.ca/spiritual-growth/spiritual-practice/mindful-journeys/ to learn more about Wayne and our Mindful Journeys.
Enjoy Rick Steves video about Siena and Assisi: https://www.ricksteves.com/watch-read-listen/video/tv-show/siena-and-assisi-italys-grand-hill-towns.
Beverly Carr  beverlz@me.com
Neighbourhood UU Congregation, Toronto
---
"The weak can never forgive. Forgiveness is the attribute of the strong."
― Mahatma Gandhi
"Be patient and understanding. Life is too short to be vengeful or malicious."
-     Phillips Brooks
 
Be well, be loyal to peace, justice and the social good.  Vanessa
Contact Information and Office Hours
Shayna:  Monday 2-6, Thursday 9-1  email:    802-579-6066
Vanessa:   Monday & Thursday  8 am – 4:30 pm. Tues. 8:00 am-12:00 pm
Char:  Mon, Wed, Thurs, Fri 2-5 pm 
Note* Actual times are subject to change dependent on individual schedules.