This Sunday – February 8, 2015
Sunday Service Volunteers:  
Greeters: Would anyone like to greet this Sunday? We need you, we really do.
Community Hour: Suzy McDonald and Ed Chaney, volunteers extraordinaire.
Flowers: Would anyone like to bring flowers this Sunday? The church did look a little paltry last Sunday with no flowers up there.
To sign up, go to:  http://www.signupgenius.com Log in with your login name and password, or click 'Find a Sign Up' at the upper right, use puuc@uupeterborough.org as the email to search. Or you can simply respond to this email. (If you call me after 4:30 on Thursdays, I will not get the voicemail. Email is better.)
Sermon: Rev. Shayna Appel. Title to be announced, but we know it will be good stuff.
---
Mindful Meanderings         by Rev. Shayna Appel
Thanks to Peter Powell who was able to convert Shayna's document, here is her submission which was supposed to be included last week.
When it comes to church attendance we in the liberal religious tradition tend to be…well…pretty liberal.  (And I want to profess my own guilt right here for all to see!)  Often I meet parishioners at a local market or the post-­‐office and they will apologize for not having made it to church last weekend because….
"Don't worry about it," I say, "everyone gets busy now and then. We'll see you whenever you can get there."
That's a kind answer, intended to avoid any guilt or hard feeling.
But, if you missed the Worship Committee's service this past weekend, for whatever reason, of course we understand. But BOY DID YOU MISS SOMETHING GLORIOUS! Weaving together multiple faith traditions, (Earth Centered, Taoism and Hinduism to name a few) we were taken on a journey into the space of an empty bowl -­‐ the place in between, the place of possibility – and then we were invited to imagine what we'd like to put into that bowl, like a community soup, that would make PUUC a place more people wanted to be.
Out of the worship weave of word and silence, guided meditation and music emerged some very yummy stuff. Humor, healing, bundles of love, social justice, outreach, and yes…tomatoes! Creativity, intellectual stimulation, more organ, less organ, basil to go with those tomatoes…and on it went!
Has it been awhile since you've been back to PUUC? If so, we understand. Lives get busy. But I for one really hope you get back here soon because there are some really wonderful things happening, and I wouldn't want you to miss out on them!
Shalom, and I hope we see you soon! Shayna
Have Some Fun on Game Night!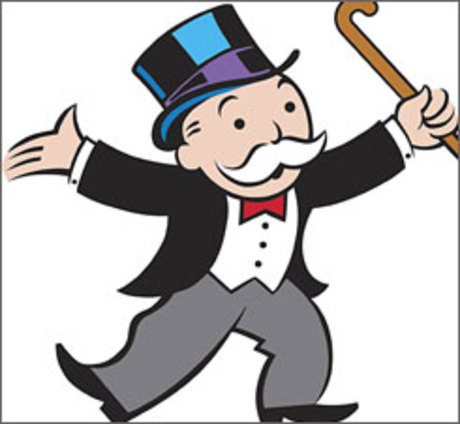 The Youth Group will be hosting its annual Game Night on Saturday, February 14 at 6:30 pm. If you like playing games, grab that special someone and come join us! We will have many of your favorite board games set up, as well as music, beverages and snacks. Open to anyone who loves fun. Admission is by donation or bring a canned good for the food pantry. Questions? Contact Laura Gourlay (lkgourlay@gmail.com or 547-0180)
INVITATION TO MUSIC
'Strike the harp and join the chorus' – join the fun that is before us!
March 29 is the date of the PUUC Music Service, our intergenerational celebration of music in poetry, prose and performance.  If you are interested in participating in this tuneful event, please contact Margaret Warner at 603-588-2097 (or mwarner@tds.net ). There will also be sign-up sheets in the Parish Hall. Bring your talents and let us create music together.
Friday, February 6th , Abou Sylla Trio Featuring at Parish Hall Open Stage
He grew with music in him. Born into the traditional folk culture of Guinea, West Africa, Abou Sylla was grew up in the traditional "folk" culture of his specific family clan, the Djeli.
The Djeli are oral-historians, musicians and singers and Sylla's boyhood was surrounded by this heritage from birth. At an early age he became talented on the "balafon", a small-keyed, wooden xylophone.
Abou Sylla's life, as musician, composer, and story-teller is an extraordinary tale in itself.
He received a Fellowship Award from the New York Foundation for the Arts, and a Meet the Composer Grant during a period when he began recording with various New York studio as he compiled recordings of his personal musical interpretations. He has taught residency programs in the World Music Departments of the University of Florida, at Gainesville Wesleyan University, Illinois, and Wesleyan University, Middletown, CT. In 2006, Abou was invited to join the faculty at the University of Florida World Music Department.
When Abou moved to New Hampshire in 2010 he began to record two CDs in a year. "Just in Time" is his interpretation of traditional music from Guinea. To hear a sample
of his latest recordings go to http://www.abousylla.com. and be certain to bring your friends to what promises to be a very visual and audial feast of the royal court music of West Africa. Experience the Balfon, played by Abou Sylla and two fellow performers,Balla Kouyate and Namory Keita.
There will also be an open stage lineup of New England musicians who sign upbefore the evening festivities begin at 7:30. The variety of musical styles and acts range from folk, celtic, bluegrass, country, jazz, blues, classical and occasionally a local poet.
The Parish Hall Open Stage is a listening room with candle light ambiance and baking goods served with a choice of beverages. Open to the public each month at the Peterborough Unitarian Universalist Church, Parish Hall Open Stage continues to be a part of the Peterborough Chamber of Commerce's monthly First Friday celebrations. Musicians and poets wishing to sign up and perform on stage can do so between 7:00-7:30 PM.
Parish Hall Open Stage
Tickets: At the door, $5.00
Date: Friday, February 6th, 7:30PM - 10:00PM  (Part of Peterborough's
monthly First Friday Celebration)
Location: Peterborough Unitarian Universalist Church, 25 Main Street,
Sign Up Times: Show up between 7:00 PM-7:30PM. Sign-up sheet is at the entrance,
or contact Jack Kid via email at jackkidmusic@gmail.com. Call 831-1875
Sound provided, Piano available
Open Mic begins at 7:30 PM
Feature: at 8:45 PM
Welcoming Tips
Ask them how they found out about the congregation then let one of our membership committee know about it.
---
And now some quotes that speak to me in this moment:
"Love is that condition in which the happiness of another person is essential to your own." 
― Robert A. Heinlein, Stranger in a Strange Land
"Happiness is when what you think, what you say, and what you do are in harmony." 
― Mahatma Gandhi
So, I'm sick with an annoying head cold. I was only in the office yesterday for a couple of hours, so if you came by yesterday and didn't find me here, it's because I was wrapped in blankets, drinking tea and catching up on Downton Abbey and Death Comes to Pemberley.  Yes, I'm an anglophile…blame my ancestry.  I'm sorry for keeping odd hours this week, but I'm grumpy and don't want to make anyone else feel this way either. So peeps, see you when I come out of my virus induced frump.  But until then, be well, be loyal to peace, justice and the social good.  Vanessa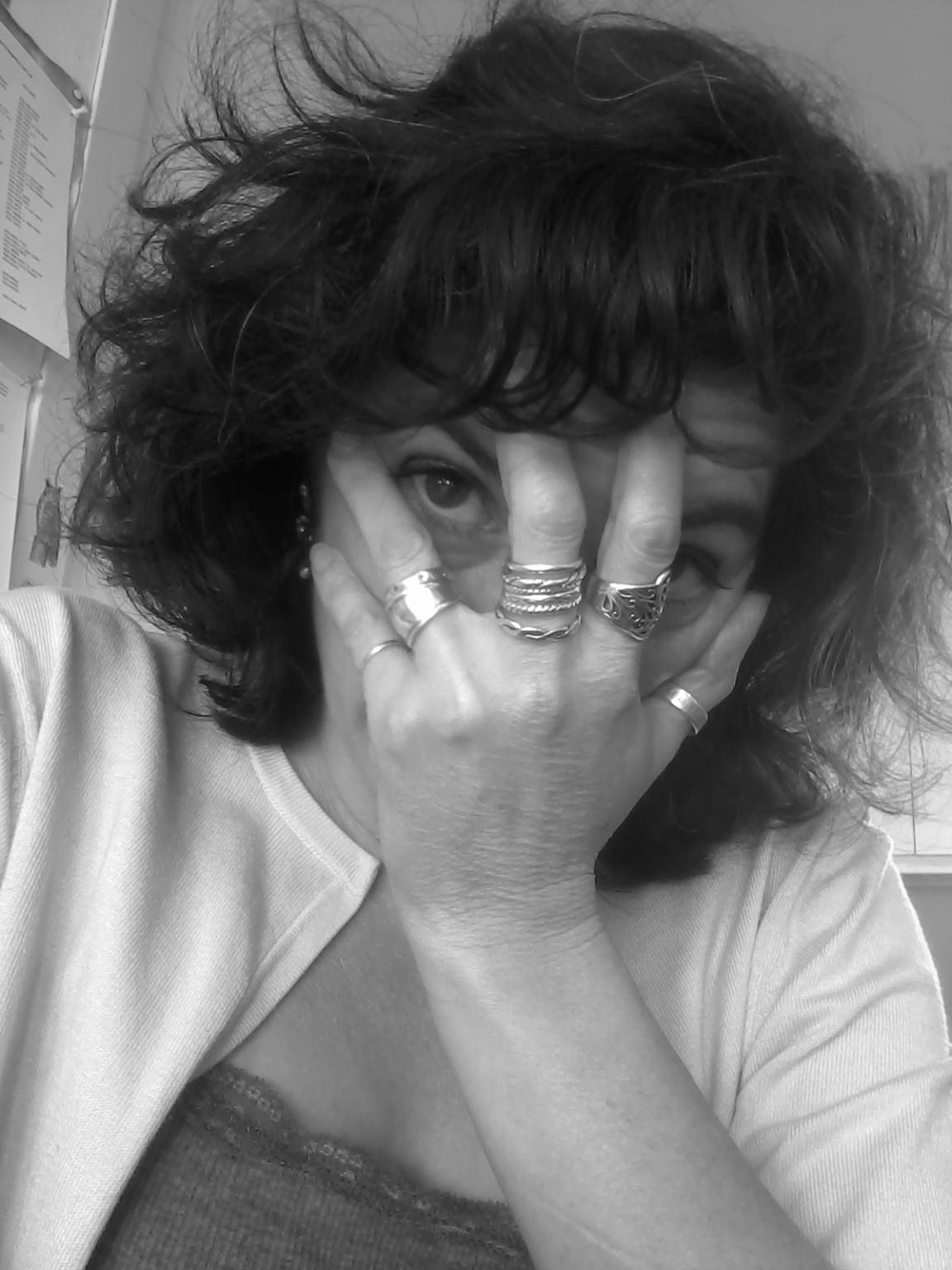 Shayna's Office Hours: Monday 2-6, Thursday 9-1  email: kshaynaappel@gmail.com
Vanessa's Office Hours:  Monday & Th.  8 am – 4:30 pm. Tues. 8:00-11:00 am 
Char's Office Hours: Mon, Wed, Thurs, Fri 2-5 pm
Note* Actual times are subject to change dependent on individual schedules.