This Sunday – January 4, 2014
Sunday Service Volunteers:   We need greeters, community hour hosts and flowers!   To sign up, go to:  http://www.signupgenius.com Log in with your login name and password, or click 'Find a Sign Up' at the upper right, use puuc@uupeterborough.org as the email to search. Or you can simply respond to this email. 
Sermon:  From the Worship Committee- A Time in Between
The Worship Committee will lead worship in the Parish Hall, as we look forward to a new year and a new chapter in the life of our church.  Please bring bells to ring as part of the service.
---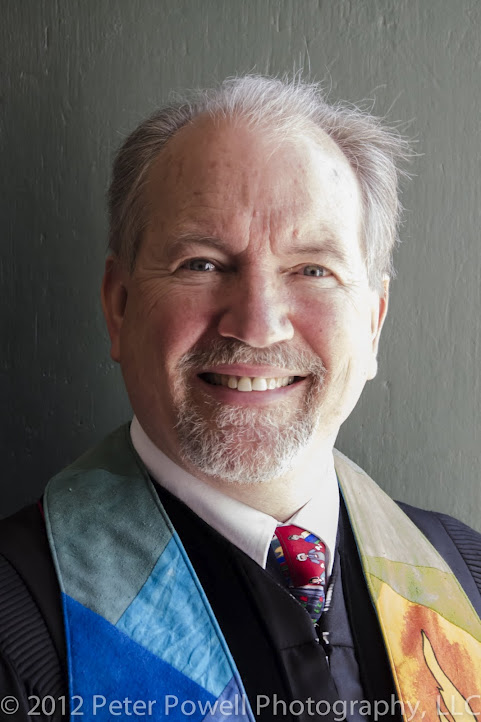 From David
What a wonderful, beautiful, fun party you threw on Sunday afternoon for my retirement. I feel gloriously feted! Thank you to everyone who made this celebration so perfect. I will remember it always. I will remember fondly, each one of you. You will always have my love and affection.
This will be my final Weekly Bits as the settled minister at PUUC. It has been an honor and a privilege to serve as your minister. The year 2015 begins a new era and new ideas, and new goals for you. I hope the New Year will be energizing and a time of growth and new horizons for you personally, and as a congregation. Please call Rev. Appel and Rev. Holmes for your ministry needs. They are wonderful people and fine ministers.
As the New Year begins, I will be taking time to discover who I am apart from parish ministry.  My plan for the next several years is to wander where curiosity leads, to take time for new adventures and to be open to new opportunities.  The kindness, wisdom, and love you have shared with me during our years together will be with me as I travel on my journey.
Blessings, and Happy New Year!
David
Community Supper
There will be no community supper on Wednesday December 31st, New Year's Eve.
Welcoming Tips
Introduce each visitor to one other person, so they have met at least two people.
First Friday, January 2nd,  Parish Hall Open Stage Presents John & Ursula Papp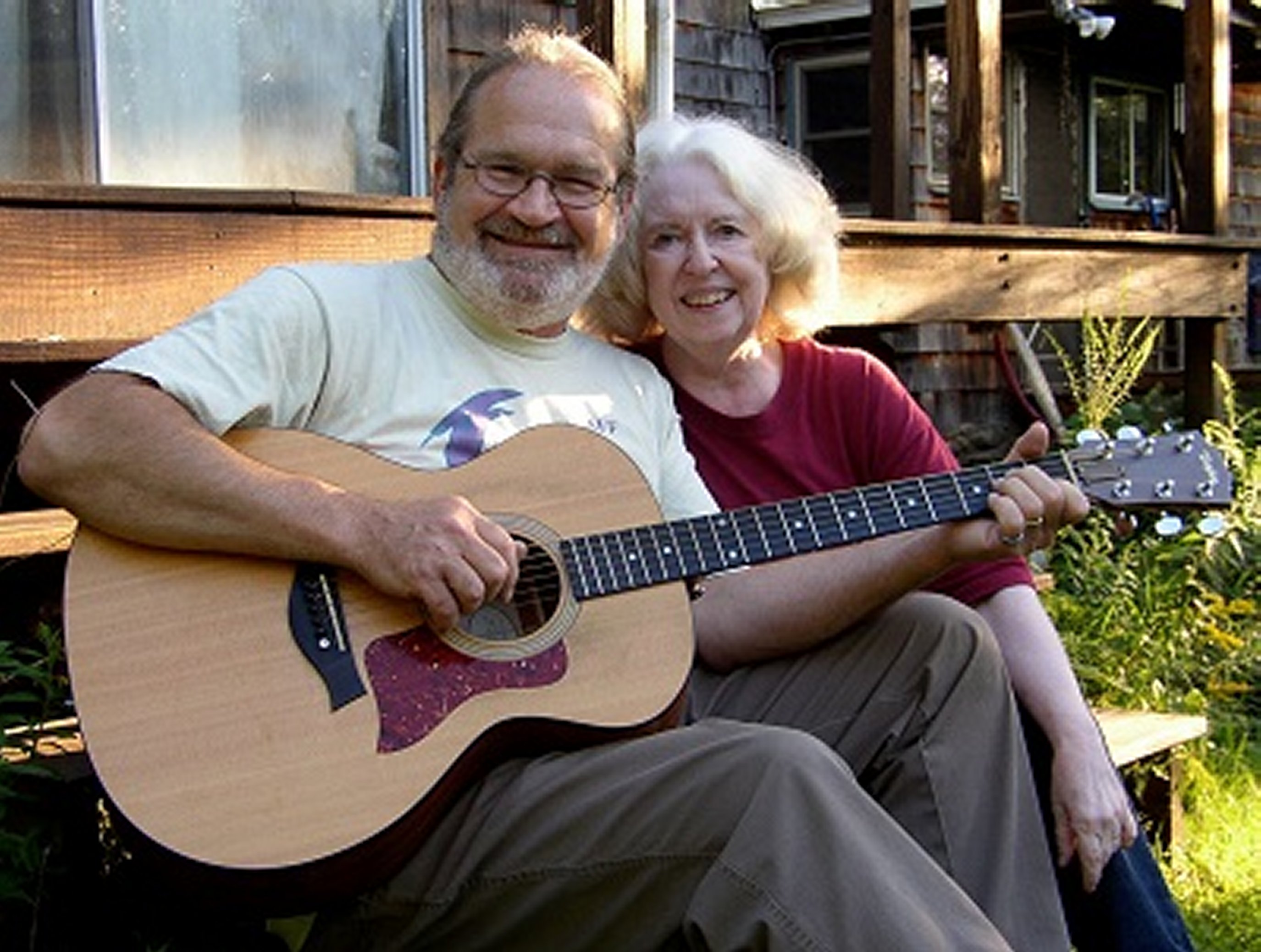 Long standing folk artists John & Ursula Papp will be featuring at the Parish Hall Open Stage on Friday, January 2nd. The Papps met at a folk festival in the early 90's and have been a duo ever since. They married in a Country & Western/Buddhist ceremony in 2002. John has been writing songs since he was in high school, and Ursula has been singing most of her life. Together they are like silk and sand.
Well versed in the folk tradition, John & Ursula Papp like to feature songs by songwriters like Dave Carter, David Francey, and Bob Dylan. John Papp's own "Ballad of W.B. Harrison" is about a senior citizen from Jaffrey who is a tad rueful about the changes he's seen.
The Friday night festivities begin with an open stage of local, regional and out-of-state musicians. Spoken word artists are also well received. Any local or regional talent wishing to play on stage need only sign up by 7:00 PM. Each artist customarily plays two or three songs before and after the feature. There are hot beverages and baked good available to purchase.
Tickets: At the door, $5.00 or donation
Sign Up Times: Open mic acts show up between 7:00PM-7:30PM and sign-up at entrance for a performance slot, or email as a sign-up by contacting. jackkidmusic@gmail.com  First three callers are guaranteed slots. All others sign up in person. 
Open Mic begins at 7:30PM
House sound provided
Piano available
Social Justice
Last January, in the spirit of Granny D, hearty people walked from Dixville Notch to Nashua to carry on her message of campaign finance reform, now called the NH Rebellion.  This January, people will be walking toward Concord from Dixville Notch, Keene, Portsmouth and Nashua.  The Keene group will be over nighting in Dublin and will arrive at PUUC about 11:30 am Sunday, January 18 for a Social Justice Committee sponsored luncheon.  They'll then resume their walk on to Bennington.  We are invited to join in the walk for any distance; there will be transportation to bring us back to our cars.  Some members of Social Justice plan to do the walk from Dublin to PUUC, others will walk on with the group after lunch.  If you are interested in walking, helping with the lunch and/or joining us for lunch, please call Julie Flood Page at 899 9759 or juliejfp@juno.com . More information about the walk:  nhrebellion.org .
---
"For last year's words belong to last year's language
And next year's words await another voice.
And to make an end is to make a beginning."

(Little Gidding)" 
― T.S. Eliot
Happy New Year everyone.  May it be a great year of new beginnings, old friends, new friends, love and compassion for
everyone. May we see ourselves in a fresh way every morning, envisioning and reaching to be just a little better than we were yesterday, a little softer, a little kinder, grabbing joy and finding delight in all the intricacies of life.  Be well, be loyal to peace, justice and the social good.  Vanessa
Vanessa's Office Hours:  Monday & Th.  8 am – 4:30 pm. Tues. 8:00-11:00 am 
Char's Office Hours: Mon, Wed, Thurs, Fri 2-5 pm
Office closed on Thursday for New Year's Day
Note* Actual times are subject to change dependent on individual schedules.