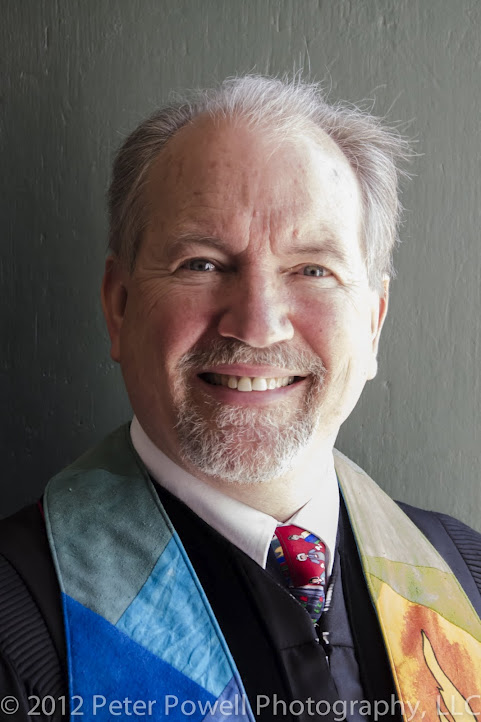 From David
Scenes from the PUUC Heritage...Eben Jones Remembrance from 1930:
"It was in 1872 that I began to serve as janitor of this church. It was the custom then to ring the bell on this church to call people to town meeting in the Town House and it was to call people together for the presidential election of 1872 that I rang the bell for the first time. During the first years of my janitorship, the bell on this church was the town fire alarm. The bell was tolled when any person died in town. Soon after a person died, I was notified and I tolled the bell this way: Three quick strokes denoted a child.....Three quick strokes repeated twice denoted a woman....Three quick strokes repeated a third time denoted that a man had died. After these strokes informing people of a death, the bell was tolled for a few minutes. Then the age of the deceased was struck on the bell with an instant pause between each ten strokes."
Our bell was the town herald,
Calling us to worship,
to town meeting
to help our neighbors in emergency,
to bring us news,
to give us pause in memory of neighbors and loved ones.
The UU Elizabeth Tarbox makes this observation about tides:
"In every life, there is a time for high tide--being involved and active, taking risks, and putting out effort to master the elements--and there is a time for low tide--inactivity and quiet reflection--and both are necessary in our lives."
Monadnock Summer Lyceum
Sundays at 11 am in the sanctuary
August 3-Dr. Bernd Heinrich—Nature: A Panacea to Our Problems?
August 10-MacDowell Day-No Lyceum
August 17-Dr. Lori Alvord—From Navajo Healing Ceremonies to Twenty-first Century Medicine
August 24-Lois Lowry—One Writer's Journey
Community
Art of Learning a Song
A Workshop with Marybeth Hallinan and Jeni Hall
A unique summer offering for singers ages 14 – 84, 
Art of Learning a Song
provides a template for participants to learn how to master a song for audition or performances, to learn how to sing like a pro, and to create a masterpiece that will take the audience on a journey they will not soon forget.
Marybeth Hallinan (instructor, founder/director Two Rivers Community Choir) and Jeni Hall (formerly of NYC, and the American Musical and Dramatic Academy [AMDA]) team up to facilitate this engaging and exciting new workshop.
Participants will be taught a proven, simple, effective, and FUN technique that will stay with them throughout all their future endeavors.
Class size is limited to 8 participants so sign up early!
Pre-Registration Required.
WHEN:    Saturday, Aug 2,  2 – 6 PM
                  Monday, Aug 18, 5 – 9 PM
                  Sunday, Aug 24,  2- 6 PM

WHERE:    Downtown Peterborough, NH (address provided upon registration)
COST:        $85 for 1, $160 for 2
MATERIALS:    Please bring 1 or 2 choices of musical theatre/pop/opera pieces that you would love to sing.  Don't have a song?  No problem, we've got you covered!  Bring water and a light snack.
Contact Hallinan (603-924-9527; keysofmb@gmail.com) or Hall (603-854-0738) for more details, and to pre-register.
LEADER BIOS:
Jeni Hall, originally from New York, studied at the American Musical and Dramatic Academy (AMDA) where she learned this wonderful technique and used it to create her own one-woman cabaret shows as well as perform regionally and Off-Broadway.
Marybeth Hallinan is a private instructor, singer/songwriter, pianist/accompanist/organist, and founder/director of Two Rivers Community Choir, TraverSing Hospice and Palliative Choir, and Consonance Chorale (Jamaica Plain, MA). Her experience leading groups spans over two decades.
Marybeth is energetic and positive, drawing out the very best in her students and singers. She has a long-standing reputation as a teacher/director with talent, energy, and enthusiasm.  
---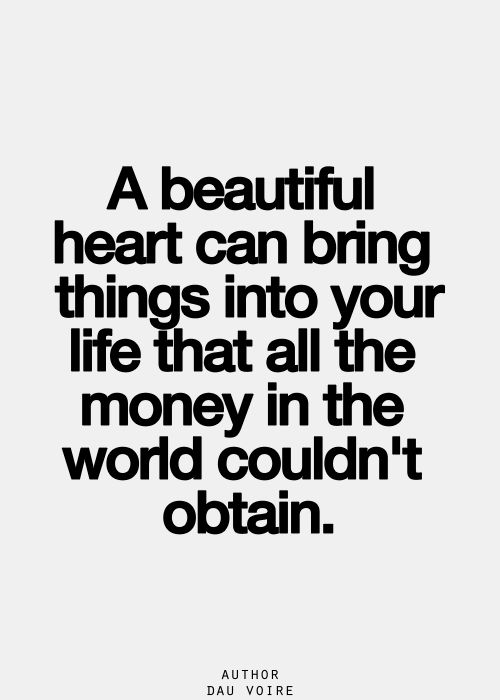 Not much to send this week, but I hope everyone is having a lovely summer. I know I am. Be loyal to peace, justice and the social good.  Vanessa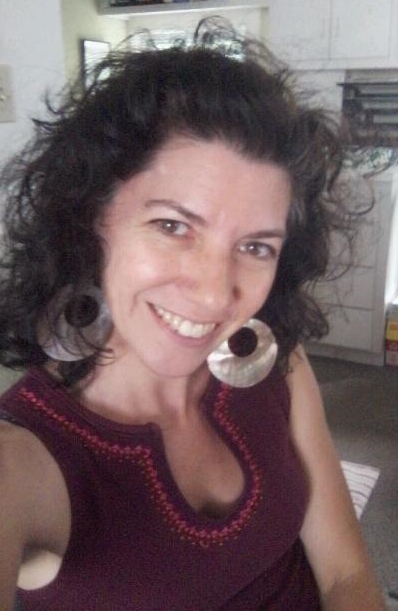 Church Office Summer Hours:  Monday & Thursday  8 am – 1:00 pm
------------------------------
To unsubscribe go here. 
Check the box marked Weekly Bits. Enter your email address in the box provided, and click unsubscribe. You will be sent an email to confirm your choice.
Thanks