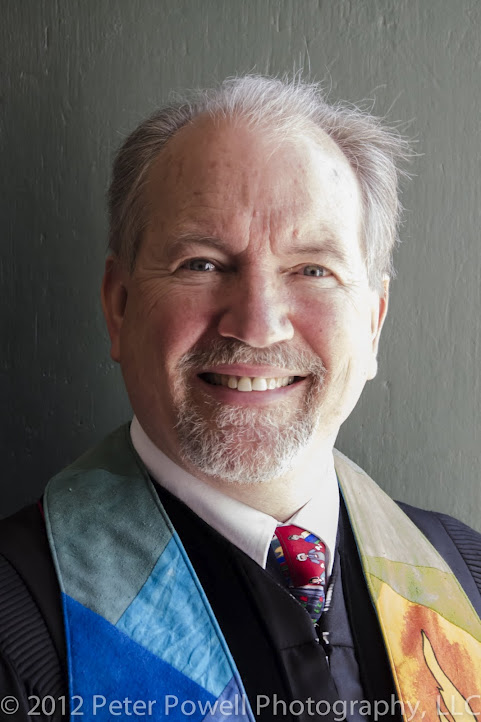 From David
On May 27, Boston Magazine printed a long article about UU identity, branding, and messaging. It has some good observations and interesting ideas, such as creating an acronym for our principles. I have been working on that:
"Need to add some light on your path in life? Come to the Peterborough UU Church for a CHALICE to light your way with:
C-Community
H-Helping others
A-Accepting a lifelong search for truth and meaning
L-Loving one another
I-Interdependent and Sustainable relationships
C-Conscience and freedom in your search
E-Every soul sacred and worthy
---
A place where new Truth, Love and Justice are revealed every hour!
Thank You from Michelle Thevenin--Humane Society
Good evening, Rev. Robins: Thank you for the congregation's recent donation to Monadnock Humane Society from your blessing of the animals service on June 15. Next year I'd be happy to come to the service and talk a bit about MHS. I just did this at KUUC, where I am a member. I also visit the Fitzwilliam Church each June with a shelter dog for their blessing. So when you are planning next spring, feel free to reach out to me and we can work together on a service, if you would like. Take care, Michelle Thevenin Executive Director Monadnock Humane Society michellet [at] humanecommunity [dot] org 603 352 9011 x111 The best shelter is a compassionate community.
Women's Group
A new women's group has formed and welcomes new members of all ages. Meeting at 3 p.m. Thursday July 24th upstairs in Carll House.
UUs Celebrate Peterborough's 275th Birthday
The Town of Peterborough was founded in 1739, making this the 275th birthday. On Columbus Day weekend, the Town will have a parade, fireworks and various activities commemorating this birthday. Peterborough UU Church is also having events on Saturday October 11.
Ideas include:
·        A float in the parade
·        Historic tours of our church (which was founded 265 years ago)
·        Music—possibly organ, chamber and other music—played between tours
·        A pamphlet about PUUC history
·        Children's activities (of 1739) on the front lawn
·        A video or PowerPoint presentation on PUUC history
·        An apple-theme "bake sale" on the front lawn, apple crisp & ice cream in parish hall
·        A "New England" dinner held on Saturday evening
·        Home stays "B&B style"
To join in on any aspect of this historic day, contact Susan Stanbury, Marsha Morrow, Rick Miller or Anne Fischer.
Monadnock Summer Lyceum
Sundays at 11 am in the sanctuary
July 20-Dr. Gail Dines—Growing Up in a Porn Culture
July 27-Dr. Bill Banfield—The Crisis of Music Culture Today: What Are the Songs We Need to Hear?
August 3-Dr. Bernd Heinrich—Nature: A Panacea to Our Problems?
August 10-MacDowell Day-No Lyceum
August 17-Dr. Lori Alvord—From Navajo Healing Ceremonies to Twenty-first Century Medicine
August 24-Lois Lowry—One Writer's Journey
Community
Dr. Curtis Smith, President of the Unitarian Universalist Church of Manchester has announced that the Church will host an event sponsored by New Hampshire Peace Action. The event will feature Dr. Rebecca Gordon who will speak on  "Why Torture (Still) Matters, and What We Can Do to Stop It." Dr. Smiths has said, "this is a unique opportunity to hear an expert on the subject of torture."
Dr. Rebecca Gordon
The event will be from 6 to 9 PM on Thursday, July 31 at the Church, 669 Union Street in Manchester. A question and answer discussion period will follow.
There will be no charge for tickets, but donations will be requested. Donations will go to NH Peace Action and the Unitarian Universalist Church. If you are able, it is asked that you bring a nonperishable food item to give to the NH Food Bank. This is Dr. Gordon's only scheduled NH appearance on her current tour.
Dr. Rebecca Gordon is a lecturer at the University of San Francisco who has published a bestselling book, "Mainstreaming Torture: Ethical Approaches in the post-9/11 United States." Books will be available for purchase and author signing.  For more information, go to: mainstreamingtorture.org
Ken Close
Unitarian Universalist Church of Manchester
669 Union Street
Manchester NH 03104
---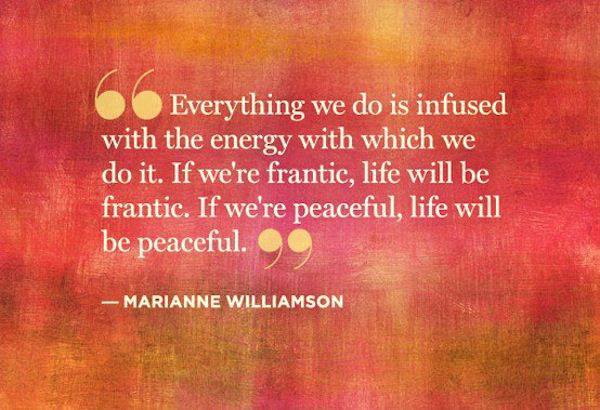 I will be going on vacation this weekend and into the beginning of the week, so I will not be in the office on Monday, July 21st.   Have fun, enjoy the sun, be loyal to peace, justice and the social good.  Vanessa
Church Office Summer Hours:  Monday & Thursday  8 am – 1:00 pm
------------------------------
To unsubscribe go here. 
Check the box marked Weekly Bits. Enter your email address in the box provided, and click unsubscribe. You will be sent an email to confirm your choice.
Thanks