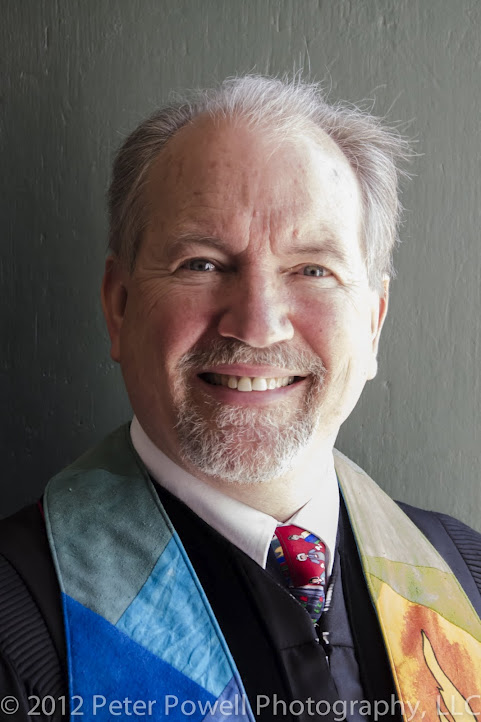 From David
I have returned from the UUA General Assembly and the UU Minister's days in Providence Rhode Island. The congregation provides me with a professional expense allowance, which allows me to attend, and for which I am grateful.
Most exciting was to be in the company of many members from PUUC at meetings and meals: Sarah Dengler, Susan Stanbury, Ray Dodge, Linda Scerbinski, Meredith Martin, John Richards, Karen and Bob Dudra.
I spent one entire day in training sessions for the UU ministers good offices, a role I have for three years as minister to the ministers.
I spent another day in ministers' meetings:
A workshop for ministers who are retiring
A question and answer with the UUA president
Business meetings
Lectures
Meadville/Lombard Seminary dinners and events
I attended the General Assembly opening ceremony, and workshops on inclusiveness and abilities, climate change, the Fahs lecture by Mark Morrison Reed, ministerial transitions, the WaterFire/UU Witness event on Saturday night, and more. It was an intense and full week of networking and learning.
Thank you for this opportunity.
David Robins
Jean Clark Graney
We are saddened to learn of the death of Jean Clark Graney. She had recently resided at Summerhill for a short time.
Women's Group
A new women's group at PUUC welcomes women of all ages. Meeting the 2nd and 4th Thursday of each month at 3 p.m. in the Johnson room of Carll House. For more information contact Linda Scerbinski watch4979-home@yahoo.com or Anne Fischer afischer930@gmail.com.
Wonderful OPPORTUNITY TO Celebrate our Church while Peterborough Celebrates 275 years.
 …and you can help, have fun and learn all at the same time.  But we must start now.
Special Meeting:  Tuesday, July 8 at 4:00 in the Carll House.
Last week we sent a message about a special happening in Peterborough this fall.  Perhaps you read it, perhaps not.  It'sabout the Town's 275th celebration of its 1739 founding to be held on Saturday, October 11, 2014.   Peterborough will have displays and activities with Colonial themes, a parade on Saturday morning, food, etc. This celebration seems true opportunity to boost our church--perhaps raise some funds, and just plain be a viable part of the community. 
David Robins has already said he will do tours of the church--accompanied by organ music perhaps?  How about a pamphlet recreating our historical connections?   Or sing music of the period, undertake Colonial crafts, bake apple goods, press cider…make a float for the parade?  All kinds of possibilities.  All kinds of roles for people of many talents. 
First, we need a planning committee right away.  The Town needs to know ASAP if we will be involved.  Their committee next meets on Thursday, 7/10.
Please take an hour to come to a planning meeting on Tuesday, July 8 at 4:00 in the Carll House.  
At this time we all we need is you, your ideas, and your enthusiasm.
Most of all, we need to see if there is enough interest to make our participation is possible. 
If you expect to come on Tuesday, please respond to Susan Stanbury:   sstanbury@comcast.net.  
If you are interested, but can't come, please let Susan know.  If you expect you can help, but don't want to be on a committee, also let Susan know.
Thanks, Susan Stanbury
Monadnock Summer Lyceum
Sundays at 11 am in the sanctuary
July 6 – Marianne Donnelly—Louisa May Alcott: Beyond Little Women
July 13- Dr. Willy Shih—Are We Seeing a Manufacturing Renaissance?
July 20-Dr. Gail Dines—Growing Up in a Porn Culture
July 27-Dr. Bill Banfield—The Crisis of Music Culture Today: What Are the Songs We Need to Hear?
August 3-Dr. Bernd Heinrich—Nature: A Panacea to Our Problems?
August 10-MacDowell Day-No Lyceum
August 17-Dr. Lori Alvord—From Navajo Healing Ceremonies to Twenty-first Century Medicine
August 24-Lois Lowry—One Writer's Journey
Community
Supportive Services for Veterans and Families
Ishanna Smith is the Outreach Coordinator in Nashua, and can be reached at: 345-3030, or i.smith@harborhomes.org.
They provide a variety of services around housing, utilities, moving and transportation costs, healthcare assistance. (I met and spoke with Ishanna on Wednesday and she provided me with brochures....David Robins)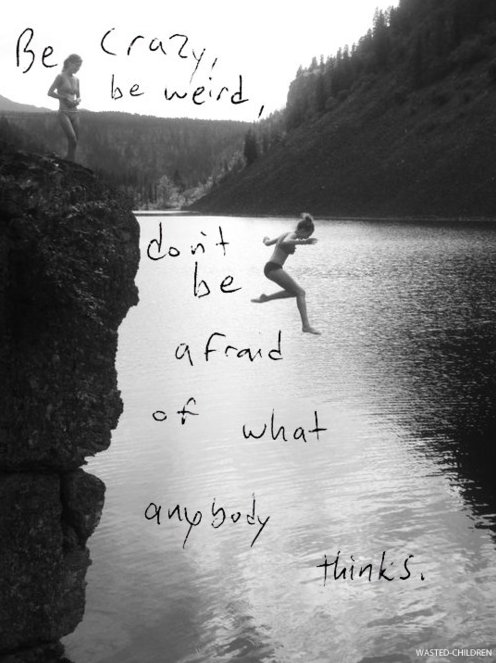 Happy Independence Day. May you have fun, keep your pets and yourself safe, and be loyal to peace, justice and the social good.  Vanessa
Church Office Summer Hours:  Monday & Thursday  8 am – 1:00 pm
------------------------------
To unsubscribe go here. 
Check the box marked Weekly Bits. Enter your email address in the box provided, and click unsubscribe. You will be sent an email to confirm your choice.
Thanks!