Monadnock Summer Lyceum begins this Sunday, June 29th at 11 am. See below for speakers and schedule.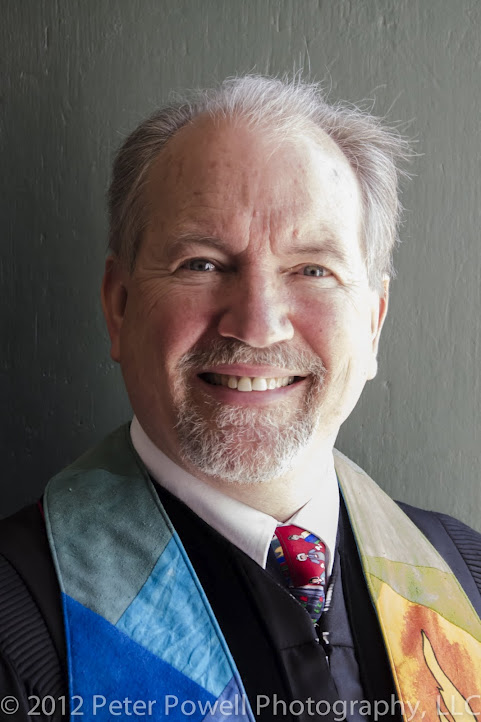 From David
Our daughter Madeleine encouraged me for quite some time to read a book that she reread several times as a teen; A TREE GROWS IN BROOKLYN by Betty Smith. When I finished reading this gem several decades ago, one passage in particular stayed with me in my file of quotes:
"To look at everything always as though you were seeing it either for the first time or the last time: Thus is your time on earth filled with glory."
I hope you may find yourself in this season, filled in such a way.
In Memoriam
Janet Luongo. Janet had attended PUUC off and on over the years, and was a good friend of several members. There are no formal services planned at this time.
Wonderful OPPORTUNITY TO Celebrate our Church
…and you can help, have fun and learn all at the same time.  But we must start now.
We need you, your Group, your Ideas. 
This October the Town of Peterborough is planning a 275th celebration of its founding in 1739. 
We have recently become aware of this celebration which has apparently been in the planning stage for some time. Our church is a visible structure in the downtown, an 1825 Bullfinch inspired building on the Federal Historic Register, and keeper of the Town Clock. Early ministers had prominent roles in the affairs of Peterborough.
This celebration seems true opportunity to boost our church--perhaps raise some funds, and just plain be a viable part of the community.  The PDF file attached shows events already planned beginning Friday, October 10th  for that weekend.  There will be displays and activities with Colonial themes, a parade on Saturday morning, food, etc.
We might do tours of the church, write a pamphlet, hold an organ concert, sing music of the period, undertake Colonial crafts, bake apple goods, press cider…make a float for the parade?  All kinds of possibilities.  All kinds of roles for people of many talents. 
First, we need a planning committee ASAP.  The Town needs to know very soon if we will be involved. 
At the same time, we need your ideas of what to do, and how you might contribute, even in a simple way.
 Feel free to contact Susan Stanbury for further information.  sstanbury@comcast.net or 784-5123
Church Clean Up
Thanks to Wayne Murray and Sydney Wilson Smith for their enthusiastic help last Thursday and today. We are still concentrating our efforts on the chancel area. Please mark your calendar and plan to join us throughout the coming weeks.      Sarah Sherburne, Property Committee
Music Soirée
I'm looking forward to this month's Music Soirée, held in the Parish Hall at the Unitarian Church, tomorrow, June 27th at 7:30 pm.  Bring some music, or read ours. Bring your instruments. Let's have a good time socializing around music! You don't have to be good, just like to read music.  Thanks,  Mary Seaver
Monadnock Summer Lyceum
Sundays at 11 am in the sanctuary
June 29 – Susan Maushart---The Winter of our Disconnect: Reflections of a Digital Fugitive
July 6 – Marianne Donnelly—Louisa May Alcott: Beyond Little Women
July 13- Dr. Willy Shih—Are We Seeing a Manufacturing Renaissance?
July 20-Dr. Gail Dines—Growing Up in a Porn Culture
July 27-Dr. Bill Banfield—The Crisis of Music Culture Today: What Are the Songs We Need to Hear?
August 3-Dr. Bernd Heinrich—Nature: A Panacea to Our Problems?
August 10-MacDowell Day-No Lyceum
August 17-Dr. Lori Alvord—From Navajo Healing Ceremonies to Twenty-first Century Medicine
August 24-Lois Lowry—One Writer's Journey
Community
Studio apartment suited for one. Walk to town and amenities. Quiet neighborhood-access to trails & bike path. $725 month: includes heat, electric, garbage removal, wi-fi. Available July 1st. No pets. Call 924-2966.
---
The ultimate measure of a man is not where he stands in moments of comfort and convenience, but where he stands at times of challenge and controversy.
- Martin Luther King, Jr. -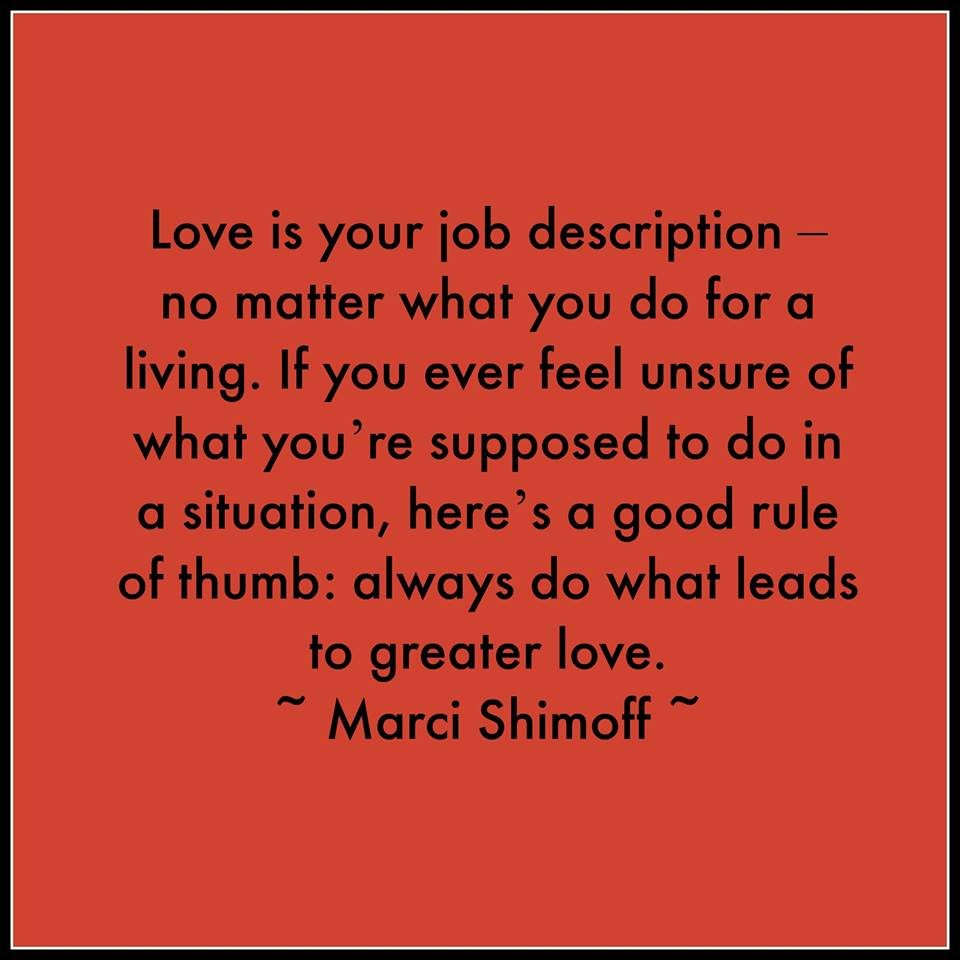 Be loyal to peace, justice and the social good.  Vanessa
Church Office Summer Hours:  Monday & Thursday  8 am – 1:00 pm
------------------------------
To unsubscribe go here. 
Check the box marked Weekly Bits. Enter your email address in the box provided, and click unsubscribe. You will be sent an email to confirm your choice.
Thanks!