This Sunday- May 29
Sunday Service: Youth Sunday
Community Hour: Vanessa Amsbury-Bonilla, because no one else has signed up. I'll take some help though!
Greeters:  Youth Group
Flowers: The flowers are given by Sarah Franklin in memory of her parents, Henry and Jody Franklin.
---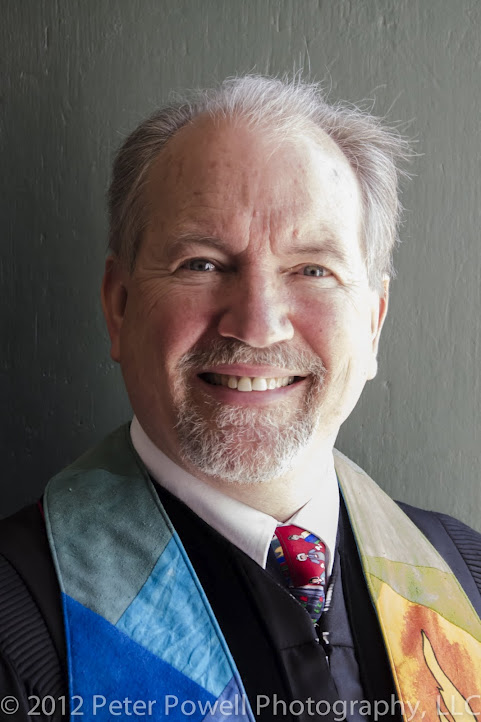 From David
Congratulations to Lisa Mobayed, who will become in the fall, the minister at the UU Congregation in Walpole, NH.
Annual Meeting
Friday, May 30, 2014 in the Parish Hall
6:30 p.m. Fellowship & Dessert
7:00 p.m. meeting
Child care provided in the Religious Education wing
Agenda
Vote on minutes from the 2013 meetings
Endowment update
Vote on the 2014-15 budget
Elections
Recognitions
Proposed slate of Standing Committee officers, members and appointments
President – Sarah Dengler
Vice President – Ray Dodge
Treasurer – Susan Stanbury
Clerk – Meredith Martin
Standing Committee member, three years – Rhonda Barkley
Standing Committee member, three years – Phil Jones
Standing Committee member, two years – Suzy McDonald
Trustee, three years – open
Nominating Committee members, one year – two positions open
Please bring a dessert to share!
Clean up Day
It's here again! Another opportunity to share your enthusiasm, energy and, elbow grease as we continue our effort to clean and polish our church home. Please join us from 9:30 to 12:00 this coming Saturday May 31st. And, if you happen to see Jim Fearnside or Ed Morrow thank them for pulling off the heating covers and cleaning the fins. This project of theirs will have a substantial impact on our heating efficiency.
Sarah Sherburne, Property Committee
Welcoming
Invite a newcomer in the sanctuary to go to coffee hour with you.  It breaks the ice of feeling uncomfortable going into coffee hour alone.
Men's Lunch
The men will be meeting at Lee & Mt. Fuji in Peterborough at 12:30 on Tuesday, June 3rd. Contact Carl Ingelstrom at 562-0422.
Social Justice
As part of its project on prisons, the Social Justice Committee and the Quakers have arranged a tour of the new Cheshire County jail on Friday June 6 at 10:30am.  If you would like to go, call Carolyn Saari, 532-7628.
Haskell Small Piano Concert - June 14 at 7:30
Pianist & Composer, Haskell Small: Praised for his "dazzlingly prodigious technique", pianist and composer, Haskell Small's illustrious career has spanned the globe. Currently he is touring the United States and, lucky for us, one of his stops is right here in the sanctuary of our Church where he will perform a program called "Mostly Mountains," playing music of Alan Hovhaness inspired by mountains, including New Hampshire's Mount Chocorua. The concert will take place on June 14 at 7:30. This is our final fundraiser for this year, going to the operating budget of PUUC, so please come, bring friends. Admission is by donation.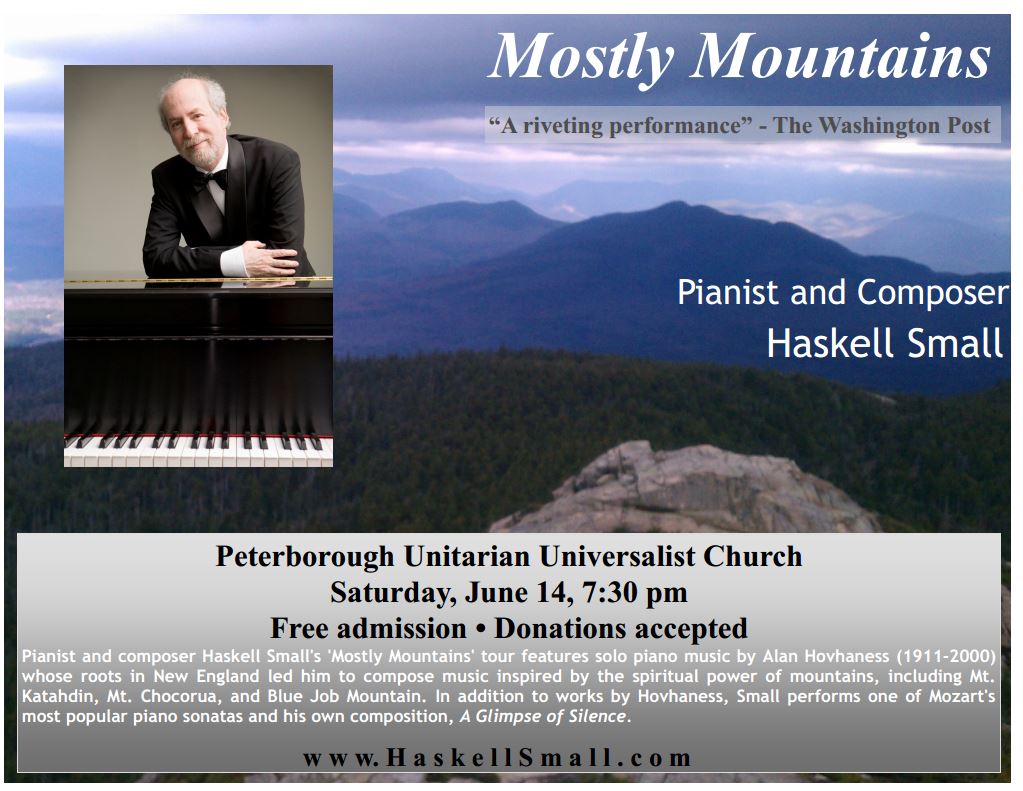 Dear Friends,
Earlier this spring the chaplain at Harvard joined students sitting-in outside the Harvard president's office to demand climate action. He took the bullhorn for a minute, and thanked the organizers for "giving me the chance to be the person who I purport to be—a person who gives a damn."
We're all going to get that chance Sept. 20 and 21, when the biggest demonstration in the history of the climate movement takes place in New York City. We need you there, you and everyone you can think of to bring. Here's the somewhat more formal invitation that I wrote out, for the current issue of Rolling Stone. Please share it—it's the most important call we'll send you this year. And if you're ready to say you'll be there, RSVP on Facebook here.
UN Secretary-General Ban Ki-moon has summoned the world's leaders to the city in late September to consult about climate change. Because we think those leaders have done a lousy job, and because we're tired of fancy words and ready for real action, we're going to go to New York too, in our thousands and tens of thousands.
Marching doesn't solve anything by itself. But movements can shift political power—in fact, little else ever does.
We need to show just how big and unified our movement has grown, from the environmental justice advocates fighting fossil fuel pollution in our communities to the students demanding divestment on our campuses, from the scientists who have seen their warnings so far ignored to the clergy now showing real moral leadership.
If you're wondering how to react to the devastating news that the Antarctic is melting out of control: New York. If you're scared like I am by the pictures of the fire and drought across the West: New York. If you're feeling like it's time to change the trajectory of this planet: we'll see you in New York.
Sept. 20/21. Tell everyone.
Bill McKibben
Community
The church office is in need of a small dorm size refrigerator. Do you have one to spare? Do you have one we can purchase? 20 inches by 33 inches max.
Wooden picnic table needs a good home and some new paint.  Do you have a place where it will be enjoyed?  Contact Peggy Brown at peggy.brown252@gmail.com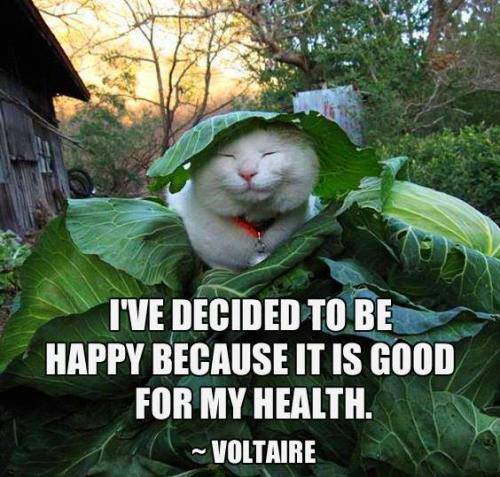 Be loyal to peace, justice and the social good.  Vanessa
Times you can usually find someone in the church office
Monday 8:00 to 4:30 pm
Tuesday 8:00 – 10:30 am 
Wednesday mornings you can sometimes find John Richards in the office helping out while David is taking sabbatical days. Call first.
Thursday 8:00 – 4:30 pm
Friday ….…..closed
----------------------------------------
To unsubscribe go here. 
Check the box marked Weekly Bits. Enter your email address in the box provided, and click unsubscribe. You will be sent an email to confirm your choice.
Thanks!