This Sunday- May 11 – Mother's Day
Sunday Service: The Greening of Spring, Worship Committee
Greeters: Glen and Susan Peterson
Community Hour:  To sign up go to Sign Up Genius: http://www.signupgenius.com/go/10C084CA4AD22A1FE3-sunday  or call me in the office.
Please note: if no one signs up for this Sunday, there will be no refreshments at Community Hour, just your fellowship. Margot has officially decided she will refrain from stepping in.
Flowers: Meredith Martin in honor of my mother, Edna Masquelier, and my daughter, Sarah Taylor.
---
This Month's Theme: The Arts
The essence of all beautiful art, all great art, is gratitude.   ~ Friedrich Nietzsche
Save the Date
Annual Congregational Meeting
Friday evening, May 30
Please bring desserts for a pre-meeting social time at 6:30 pm.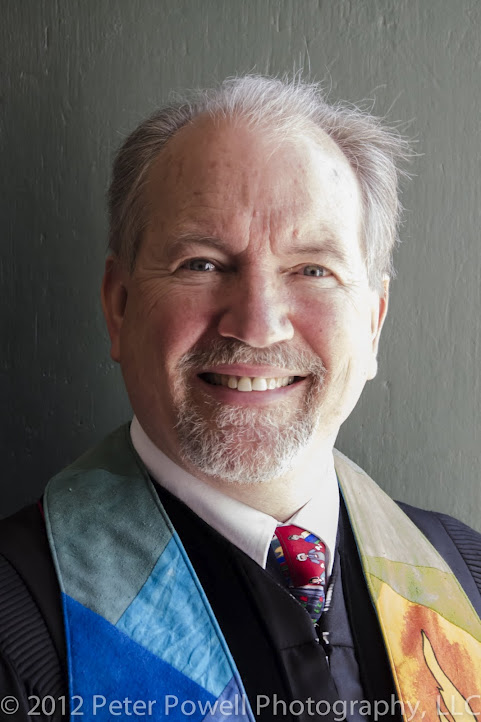 From David
At the memorial service for Ruth Ewing last Saturday, her family included these thoughts from Ruth:
Thoughts for a Happy Healthy Life
1. Positive thinking. Concentrate on solutions not negative thinking.
2. Find a balance in your life. Use both sides of your brain, including some kind of creative activity.
3. Take care of yourself. Get regular exercise, be careful of what, and how much you eat.....listen to your body.
4. Enjoy family, and friends, especially a loving and supportive mate.
New member
Please welcome Shirl Garhart, who signed the PUUC membership book in April. She lives at:
64 Old Dublin Road, Peterborough, NH 03458
924-1996
Buddhist Meditation
The Buddhist Meditation Group will be meeting at 7 pm this Thursday, April 24th.  Come join us!  Following an hour of silent meditation (both walking and sitting), there will be refreshments followed by discussion of Pema Chodron's book, "How To Meditate: A Practical Guide To Making Friends With Your Mind".  This week we will discuss Chapter 6, "Unconditional Friendliness" and Chapter 7 "You Are Your Own Meditation Instructor."   Reading the book beforehand is not necessary. 
Meditation instruction is available for those who wish it.  All are welcome.  NOTE:  We meet in the stage area at the back of the Parish Hall.  The Parish Hall itself is dark, so be sure to come to the back door next to the Kitchen in order to find us!  Though punctuality is helpful, you are welcome to join regardless. 
Feel free to call Nori Odoi or Rags Gilmore at 603 547-2650 if you have questions about this or any other issue.
Note: Pema Chodron's book "How to Meditate: A Practical Guide to Making Friends with Your Mind" is available from Toadstool Bookstore in Peterborough.  This book has been praised for being helpful to both novice and experienced meditators.
Top-of-the-Square Pancakes
 On Saturday, May 17, 2014, from 8:00 AM to 10:30 AM, we will once again offer the best pancake breakfast ever served on planet earth; no other church in Peterborough can even think of competing with us, and without us, Children and the Arts would be a dismal, incomplete, even shabby event indeed.  But, we need hands (fourteen to twenty is best) for the breakfast to run in a way that is efficient, stress-free, and fun.  And as always, contributions of pure maple syrup help a lot.
The pancake breakfasts we serve make money for the church, and publicize our positive role in the community.
Please consider volunteering your two hands for all or some of the time.  Please consider supporting the event with a donation of syrup.  Please let the property committee know if you can help out.  We can accept the syrup anytime; early helpers report at 7:00 AM.  Clean up folks come later. We are almost always all done by 11:30 AM.   Thanks.
Property Committee
Phil Jones, 525-4485   pjonessped@aol.com
Welcoming
Greet everyone who comes through the doorway.  Everyone includes members, friends, visitors from out of town and local guests.  New people want to find a place where people value one another.
Community
Bryan Field's Amazing Handmade Pens
Bryan Field has an exhibit of his pens at the Peterborough Library until May 31st. If, between now and May 31st, you buy one of the handmade pens on display 10% of the purchase price will go to the PUUC. Pens make great gifts for graduations, Father's day and, just when you want to treat yourself to something that has no calories. The pens in the display are refillable and the woods used are certified FSC sustainable.
To order a pen go to Bryan's website at http://bit.ly/1kSrC30, look for the pen you like and fill out the contact form. Pens will be delivered after the 31st, when the exhibit is over.
If you'd like to help Bryan expand his businesses, like his Facebook page.
Peterborough Grange Raffle
Thank you SO MUCH to everyone who supported the Peterborough Grange Raffle.  It was a huge success.  You may even know some of the raffle winners: Linda Scerbinski won a month of egg deliveries along with some homemade english muffins and a pot of pansies from Bennington Gardens in Bennington, Johanna Wilson-White won a sheepskin from Sunnyfield Farm in Peterborough, Cy Gregg won a membership card to Hungry Bear Farm in Wilton, Cody Goulette (age 10 !) won a $50 gift certificate to Ideal Compost in Peterborough, Catherine Vaughan (Sarah Franklin's sister!) won a delicious package of breakfast fixin's from Mayfair Farm in Harrisville, Ra Eldridge won a $25 gift certificate to Stonegate Farm and Flowers in Greenfield and Mary Kaplan won a quart of a different kind of salsa every week for a month from Walk About Farm in Peterborough.   Ahhhh...so good to imagine all these folks eating so well!    Thanks again ~ Char Russell James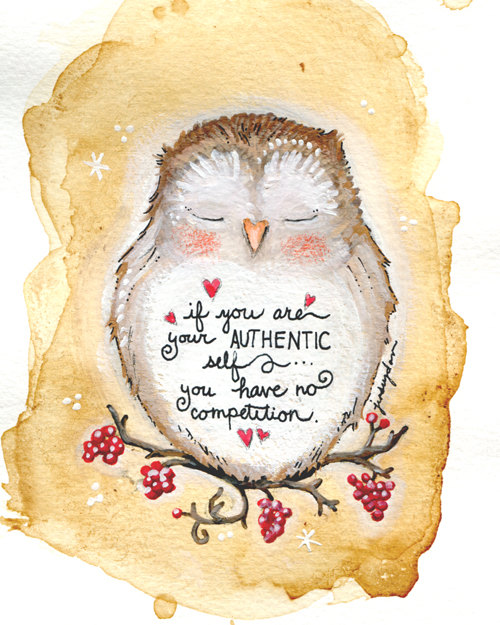 It's Spring, be happy! And be loyal to peace, justice and the social good.  Vanessa
Times you can usually find someone in the church office
Monday 8:00 to 4:30 pm
Tuesday 8:00 – 10:30 am 
Wednesday mornings you can sometimes find John Richards in the office helping out while David is taking sabbatical days. Call first.
Thursday 8:00 – 4:30 pm
Friday ….…..closed
To unsubscribe go here. 
Check the box marked Weekly Bits. Enter your email address in the box provided, and click unsubscribe. You will be sent an email to confirm your choice.
Thanks!