This Sunday- April 27th
Sermon: Earth Day - Rev. Robert Hughes
Greeters: Rachel Billings and Shirley Franchi
Community Hour:  Peter Powell and Anne Twitchell
Flowers: Jocelyn Walter in memory of Mark
This Sunday: Soup and bread meeting at the Quaker meetinghouse this Sunday, April 27th for the Jim Crow group.
---
David is on vacation this week. He'll be back on Monday morning.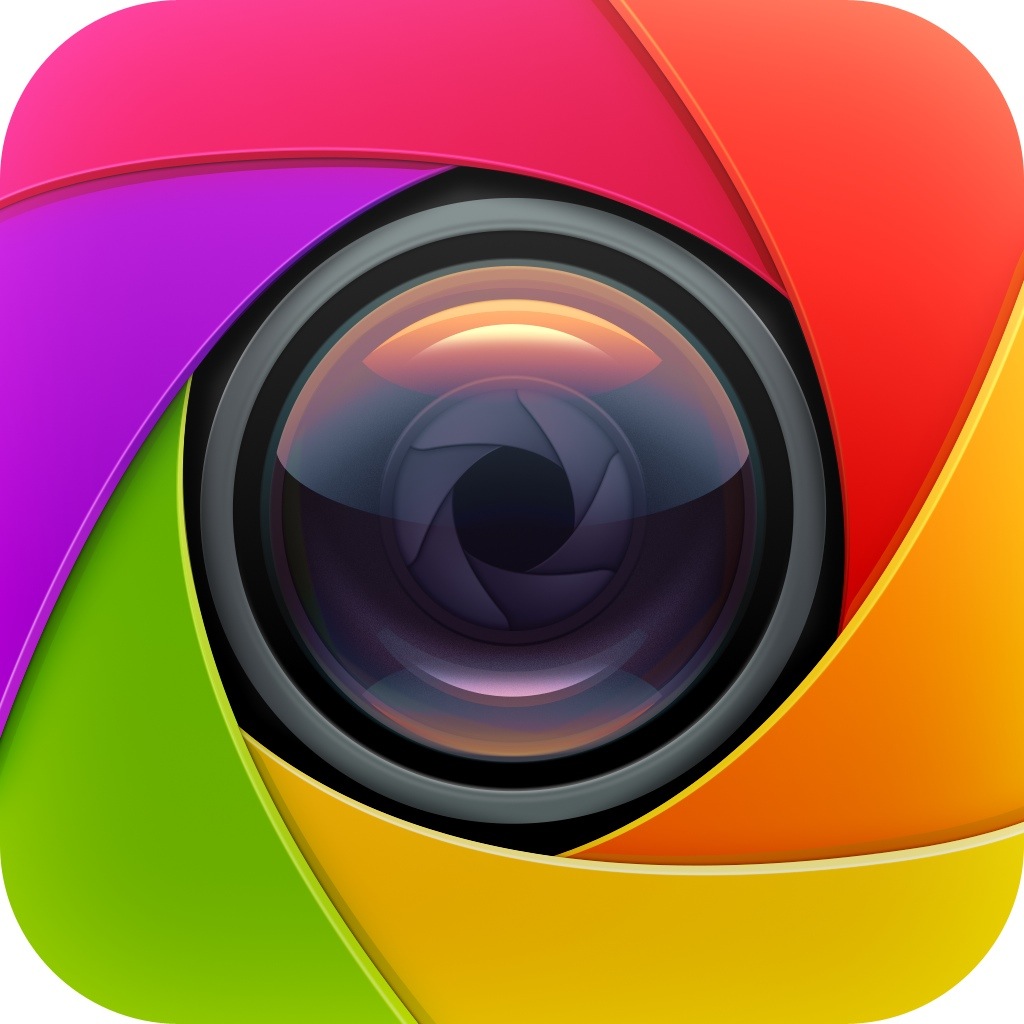 Say Cheese!
Sarah Sherburne and Marsha Morrow will be taking photos for next year's directory on Sundays for the rest of the church year. They will be photographing members, friends and children enrolled in the Religious Education programs, and they will try to call each person ahead of time.
Buddhist Meditation
The Buddhist Meditation Group will be meeting at 7 pm tonight, April 24th.  Come join us!  Following an hour of silent meditation (both walking and sitting), there will be refreshments followed by discussion of Pema Chodron's book, "How To Meditate: A Practical Guide To Making Friends With Your Mind".  This week we will discuss Chapter 4 "Breath: The Practice of Letting Go".   Reading the book beforehand is not necessary. 
Meditation instruction is available for those who wish it.  All are welcome.  NOTE:  We meet in the stage area at the back of the Parish Hall.  The Parish Hall itself is dark, so be sure to come to the back door next to the Kitchen in order to find us!  Though punctuality is helpful, you are welcome to join regardless. 
Feel free to call Nori Odoi or Rags Gilmore at 603 547-2650 if you have questions about this or any other issue.
Note: Pema Chodron's book "How to Meditate: A Practical Guide to Making Friends with Your Mind" is available from Toadstool Bookstore in Peterborough.  This book has been praised for being helpful to both novice and experienced meditators.
Spring Cleaning
Spring cleaning continued at our church last Saturday thanks to Joyce and Jim Fearnside, Ed and Marsha Morrow, Paul Barnes, Rick Miller, Phil Jones, Sarah Sherburne, Bob Dudra, Rhonda Barkley, Wayne Murray and Tom Badgley.
Take up the challenge and circle both May 3rd for outside clean up and May 24th on your calendar from 9:30am to 12 noon as we continue to clean our church home. As many hands make light work please join us next time.  Sarah Sherburne, Property Committee
Parish Hall Open Stage-Friday, May 2nd 7:30 pm
Parish Hall Open Stage will feature a band of five acoustic musicians known as The Tara Greenblaat Band. Tara is an accomplished singer/songwriter with an astounding soulful voice and is also a fine percussionist who accompanies herself on a Djembe. Her band consists of Ramsay Thomas on upright bass, Lou Eastman on acoustic guitar and two harmony singers, Shana Hall and Grace Aldrich.
Presently, Greenblatt is touring to promote her third CD release of original songs entitled "Animal Body". Her recording is the culmination of two decades of performances throughout New England. Tara Greenblaat has established herself at venues such as Boston's famous Club Passim. While she is a well-trained vocalist who studied opera many years, Greenblaat is also a natural drummer who loves West African rhythms while playing the djembe to shade her songs with infectious grooves, brushes, whispers, and swipes. Hear samples of Tara Greenblaat's music at her webpage: http://www.sonicbids.com/band/taragreenblatt5/
There will also be an open stage lineup of New England musicians who sign up before the evening festivities begin at 7:30. The variety of musical styles and acts range from folk, celtic, bluegrass, country, jazz, blues, classical and occasionally an area poet.
The Parish Hall Open Stage is a listening room with candle lite ambiance and baking goods served with a choice of beverages. Open to the public each month at the Peterborough Unitarian Universalist Church, Parish Hall Open Stage continues to be a part of the Peterborough Chamber of Commerce's monthly First Friday celebrations. Musicians and poets wishing to sign up and perform on stage can do so between 7:00-7:30 PM.
Upcoming Youth Group Events
The Youth Group will be running a car wash on Saturday, May 3 from 1 pm to 3 pm at the church. Proceeds will go to Free the Children. Come on down and have your vehicle spiffed up for Spring!
We will also be having a bake sale table on the church lawn at Children & the Arts Day, Saturday, May 17, and would like to ask church members if they would like to supply a baked good for us to sell. People were very generous two years back, and we were able to raise over $250 for Free the Children. Thanks to any and all who can help! Please contact Laura Gourlay at 547-0180 or lkgourlay@gmail.com to donate.
Electronics Fundraiser
Do you need some incentive to Spring Clean? Or just want to get rid of some old TVs, computer monitors, or cell phones? Bring your old electronics to our electronics recycling day on May 3 from 9 to noon. It costs the same or less than it would cost you to dispose of the stuff at the Recycling Center. Most items are just $5 and the proceeds go to the operating budget of our church.
This event also takes place during Greenerborough and is open to anyone. Encourage your friends and neighbors to recycle responsibly by bringing their used stuff to PUUC the morning of May 3.
Welcoming
Try asking questions that allow your guest to tell you something in a way they choose.  For example, if they are wearing an interesting item of jewelry you could say, "What a lovely necklace. Is there a story connected with it?"  Or, perhaps "Have you worshiped with us before?" or other questions that open the door for sharing.
Community
The Unitarian Universalist Church of Manchester, 669 Union Street, Manchester announces that it will be hosting a performance by Roy Zimmerman on April 29th at 7 PM.
Roy Zimmerman tours constantly, taking his funny songs about fracking, creationism, marijuana laws, government shutdown, same-sex marriage, guns, taxes and abstinence across the country, often playing in some of the least Progressive places in America for the most Progressive people there - the "Blue Dots" he calls them.  In thirteen albums over twenty years, Roy Zimmerman has brought the sting of satire to the struggle for Peace and Social Justice.  His songs have been heard on HBO and Showtime.  He has recorded for Warner/Reprise Records.  Zimmerman's YouTube videos have amassed over seven million views.  He's been profiled on NPR's "All Things Considered," and he's a featured blogger for the Huffington Post.  The world is full of funny songs, but Zimmerman's hilarious, rhyme-intensive originals are also incisive calls to action, smart, savvy and undeniable.
This is currently the only scheduled stop in New Hampshire for the "Blue Dot Tour".
Admission for this concert will be $18 or pay what you can – doors open at 6:30.
Film: Inequality for All
This film, released in September 2013 features Robert Reich, professor, author, and former US Secretary of Labor, demonstrating how the widening income gap is having a devastating impact on the American economy. Using humor and a wide array of facts. Reich explains, how the massive consolidation of wealth by a precious few threatens each of us, our workforce, and the very foundation of our democracy.
The film inspires us to consider the question: How do we as people of faith heed the call to care for 'the least of these' among us?
Admission is free, and light refreshments will be available. All welcome!
April 27th, at 6:30 pm at the Union Congregational Church at 33 Concord Street.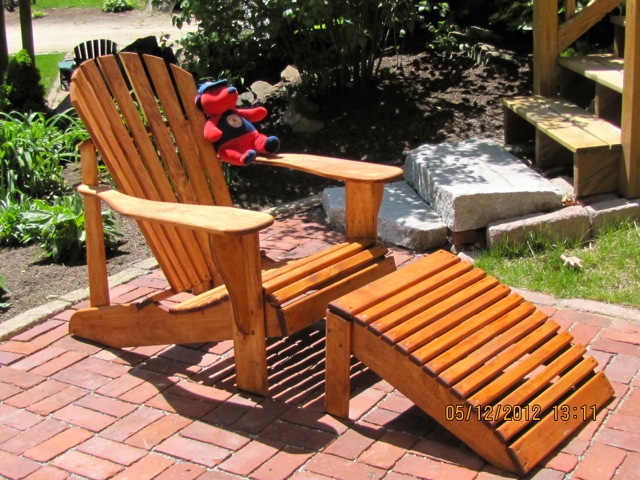 Adirondack Chairs for Sale
Contact Tom Badgely at 588-2979 or tom.badgley@gmail.com
unfinished: chair $89, leg rest $34
finished: (stain of your choice) chair $129, leg rest $44
painted: chair $175, leg rest $55
modest discounts for three or more
kids chairs available $59…$79…$109
and picnic tables…size determines price
also an all in one double chair with a table in between : unfinished $85, stained $125, painted $175
Dublin Community Preschool 
& Childcare Center
 Children's Art Show Thursday, May 1, 5:30-7:00pm
1283 Main Street, Dublin
Dublin Community Preschool & Childcare Center presents its annual Children's Art Show on Thursday, May 1st from 5:30 to 7:00 p.m. This free community event at 1283 Main Street in Dublin (Dublin Village Park) invites children and adults to view students' artwork, enjoy refreshments, make crafts, and meet the school's teachers.  
The evening also features a raffle and a silent auction of locally-donated items and services, making it an important fundraising opportunity for our nonprofit school. Any money we raise supplements DCP's educational, enrichment and tuition assistance programs.  
Businesses who donate raffle/silent auction items realize a great opportunity to build community goodwill and bring in additional customers when the winners and top bidders come to you to redeem their prizes!
We are seeking donations of items, services, gift certificates, free passes, or anything unique from local businesses. Please consider a donation to support one of the newest Chamber members!  
To discuss or arrange a donation, please contact DCP Executive Committee President Dan Millbauer at (603) 732-2620 /millbad@msn.com or School Director Cathy Carabello at (603) 563-8508 / cathy@dublinpreschool.org.  
Thank you in advance; we would love to see you at the Art Show on May 1st!
Be loyal to peace, justice and the social good.  Vanessa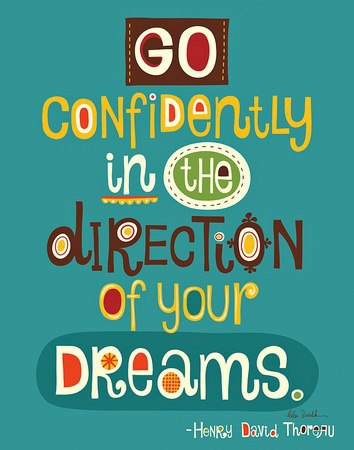 Times you can usually find someone in the church office
Monday 8:00 to 4:30 pm
Tuesday 8:00 – 10:30 am 
Wednesday mornings you can sometimes find John Richards in the office helping out while David is taking sabbatical days. Call first.
Thursday 8:00 – 4:30 pm
Friday ….…..closed
To unsubscribe go here. 
Check the box marked Weekly Bits. Enter your email address in the box provided, and click unsubscribe. You will be sent an email to confirm your choice.
Thanks!