Thoughtful tidbits for every week.  You know…to keep up your spiritual blood sugar.
This month's theme: Inclusive

"A social inclusive society is defined as one where all people feel valued, their differences are respected, and their basic needs are met so they can live in dignity."
The Social Inclusion Act, Canada
---

This Sunday
Sermon: Safety - Rev. Dr. David Robins
Greeters: Glen and Susan Peterson
Community Hour: Sydney Wilson Smith and Anne Twitchell
Flowers:  Susan Stanbury in memory of her aunt Mabel Cody who loved to ski, hike, and rock climb the mountains of New England.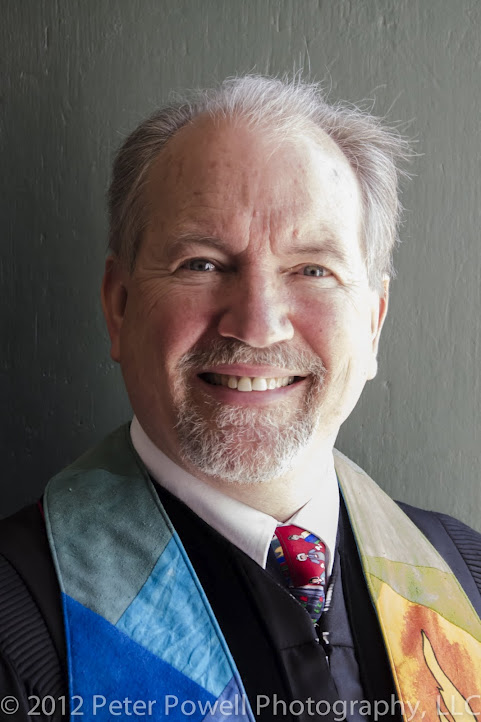 From David
We are saddened to hear of the death of Charlotte Goodhue. She and her husband John were members of PUUC for a few years.
General Assembly is Coming to the BCD
The Ballou Channing District is host district to GA 2014,June 25-29 in Providence, and General Assembly needs you!
I'm Beth McGregor, the District Coordinator for GA 2014, and you'll be seeing updates from me from time to time with more General Assembly information.  You can always send me questions at BethGA14@gmail.com orepjmcg@aol.com, and I look forward to working with many of you to make GA Providence a grand and memorable General Assembly!
A motorist complained recently that someone partially pulled into the driveway last Sunday morning and he found it difficult to negotiate around the car. We request that you pull into the driveway completely before dropping passengers off at the sidewalk in front of the church.  Thank you.
Harvest Dinner
Since it's been decided that the kitchen upgrade will take place in December, our Harvest Dinner should be able to proceed.  We need a crew to help organize this yearly feast!  Roles are: someone to purchase the turkeys with the funds collected, someone to put the turkeys in the oven that morning, cooks to make mashed potatoes, set-up and clean-up crew, and of course everyone to bring a potluck dish to share.  Please contact me in the office if you would like to help create this fun yearly event.  For some, this may be their ONLY Thanksgiving dinner.  Let's make it fun and delicious!  We'll start taking donations for the turkeys immediately. You can find a box for donations in the Parish Hall.
Buddhist Meditation-tonight
The Buddhist Meditation Group will be meeting at 7 pm this Thursday, October 24th.  Come join us!  Following an hour of silent meditation (both walking and sitting), there will be refreshments then a discussion of Chapter 9 and Chapter 10 of the book Journey without Goal by Chogyam Trungpa Rinpoche.  Reading the chapter beforehand is not necessary.  Meditation instruction is available for those who wish it.  All are welcome.  NOTE:  We meet in the stage area at the back of the Parish Hall.  The Parish Hall itself is dark, so be sure to come to the back door next to the Kitchen in order to find us!
New Women's Group
The next new PUUC women's group meeting will be November 7th 5:30-7:30 PM. We plan to spend some time just getting to know one another so talking informally for the most part. It is open to any women of the church.  So come anytime you can. A topic for some of next time is: What do you do just for yourself? 
You may contact Elsa Voelcker if you have any questions by phone 588-6336 or email.
ALL NH Town Meeting with Hedrick Smith
Warning for NH Citizens!
Agenda: The Future of the American Dream.
October 25, 2013  5:30 –7:00 pm
Join Hedrick Smith, author of bestseller, Who Stole the American Dream?  for an All NH Town Meeting. Mr. Smith will focus on the 10 Steps needed to reclaim the American Dream. Meet with him in discussion Town Meeting style as we all listen to ideas including those from Granite Staters.
Questions: contact Elsa Voelcker 603 588-6336 Chair of PUUC Social Justice Committee ( ). With support from Mark Fernald, Peterborough UCC. 
Sponsors, Co-sponsors:
Peterborough Unitarian Universalist Church (PUUC) Social Justice Committee and Lyceum Sponsors
Cosponsored by Coalition for Open Democracy, AFSC NH; NH Citizens' Alliance; NH DemocracyorEmpire.org; NH Vets for Peace, Occupy NH, Women Making A Difference.
Music Soiree-Tomorrow, October 25 7:30 pm
Although there are other activities happening in the church, we will have the Music Soirée in the RE area.  So bring your instruments and voices and come read music with us.  For more info call Mary Seaver, 731-9476.
Service of Remembrance — Sunday November 3
              Bring a special candle (with holder)
              Children bring mementos
As is our custom, on the Sunday nearest All Saints Day, All Souls Eve, Halloween, Dia de los Muertos, Samhain, this year on November 3, we celebrate our annual Service of Remembrance, and this year the children will participate in the entire service.
During our worship we will light candles for those we are remembering.  There will be many candles at the front of the church from which to choose, but if you have a special candle that you'd like to light, please bring it with you (along with its holder!).
Also, we ask that the children bring mementos (photos or other items) of someone they would like to remember during this service.
Thanks so,
Barbara Harlow (for the Worship Committee)
(603) 784-5211
Circle Suppers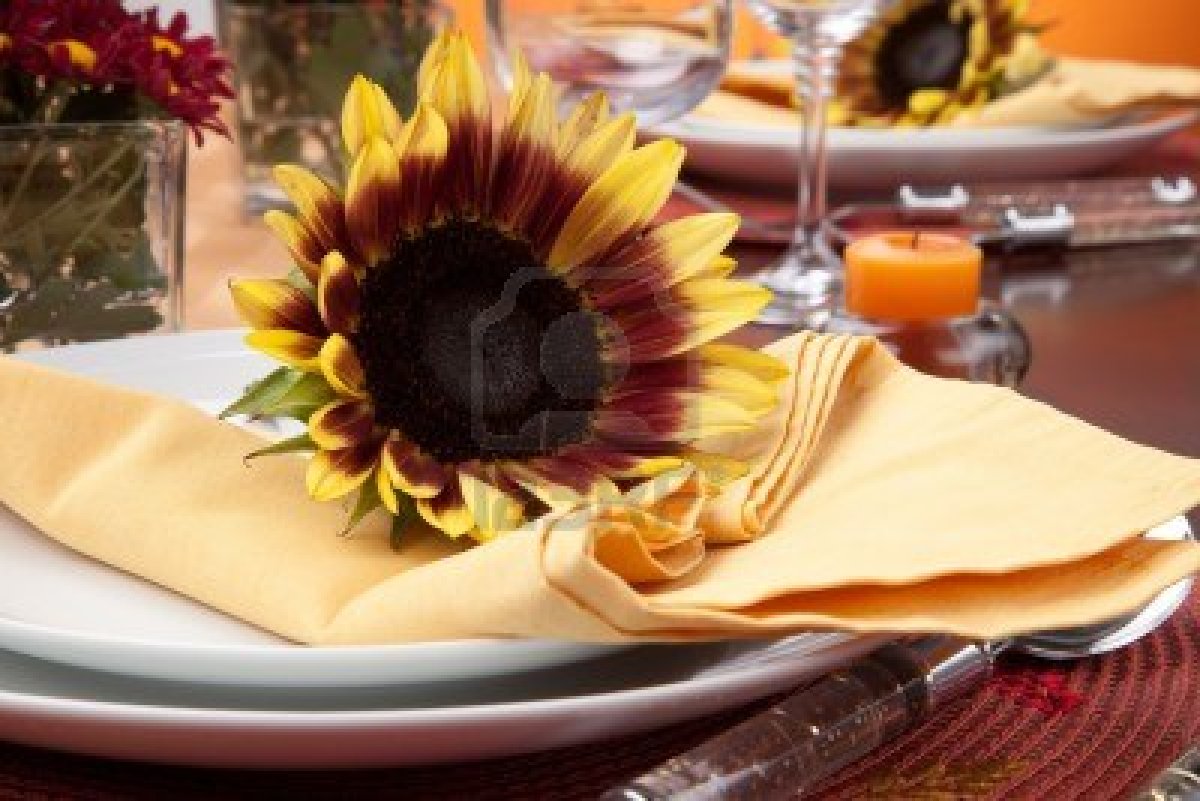 Circle Suppers will take place November 8, 9 and 10.  Sign up at Community Hour this Sunday or call Carolyn Saari, 532-7628 to make sure you can attend.
A Place at the Table-Film Nov 7th
Save the date!  The Social Justice Committee, in partnership with the Harris Center and the Cornucopia Project will be presenting the film "A Place at the Table" on November 7th at 7 pm in the Parish Hall.  It addresses hunger in America and solutions.
Community
Knight of Talent -Sponsored by the Knights of Columbus Council 8544 in Jaffrey NH
Saturday November 23, 2013 at the St. Patrick School Gym, Main Street, Jaffrey NH
7:30 PM 
Cash prizes to the top 3 acts selected by the audience.  $100, $75 and $50
Acts - no more than 3 minutes
Must be G rated
Amateur Talent
Piano, CD Player, Electricity, and microphones are available
A professional CD will be produced and available for ordering therefore releases must be signed by all adults and parents must sign for minor children
Auditions will be held on Thursday October 17 from 4 to 8 PM at the St. Patrick School Gym, Main St. Jaffrey NH.  
Call John Stone at 532- 8671 or email him at johnjstone5334@gmail.com  for an Audition time slot or with any questions.
Trumpet Fine Arts & Idea Galley
8 Grove Street, Peterborough, NH 03458
 Presents
An Afternoon of Elegance with Mandolinist: 
AUGUST WATTERS
Sunday, October 27th  at 4 pm
Tickets: $15 in advance/$20 at the door
Reserve Your Tickets Now!
Contact Mona Adisa Brooks at
---
"God has already included everybody, and now we ought to do the same."
Rev. Dr. Philip Turner, Interim Dean and President, Episcopal Theological Seminary of the Southwest
---
Be loyal to peace, justice and the social good.  Vanessa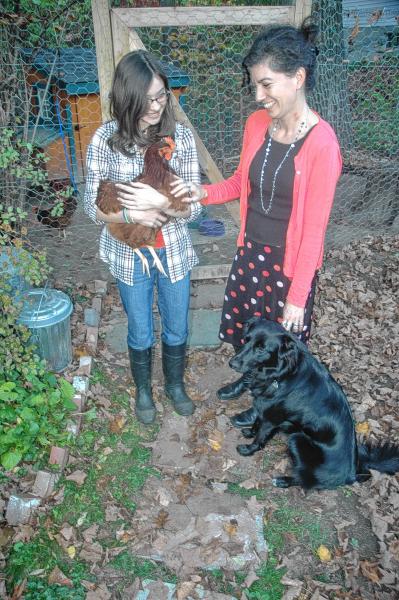 My Office Hours:
Monday and Thursday 7:30 to 4:30, Tuesday 7:30 – 10:30 am. 
Times you can find someone in the church office
Monday 8:00 to 4:30
Tuesday 7:30 – 10:30 am
Wednesday 9:00 – 3:30 pm
Thursday 8:00 – 4:30
Friday it could be a very empty place….