Thoughtful tidbits for every week.  You know…to keep up your spiritual blood sugar.
---
This month's theme: Inclusive

Affection as an essential principle of relatedness is of the greatest importance of relationships in the world. For the union of heaven and earth is the origin of the whole of nature. Among human beings likewise, spontaneous affection is the all-inclusive principle of union.
---

This Sunday
Sermon:  Belonging - Rev. Dr. David Robins
Greeters: Jim Fearnside and Peter Powell
Community Hour: Jill Shaffer Hammond, Chase Roeper and Rick Miller
Flowers: Martha and Rob Eichler in memory of Martha's brother Gilbert Anderson and to celebrate his life.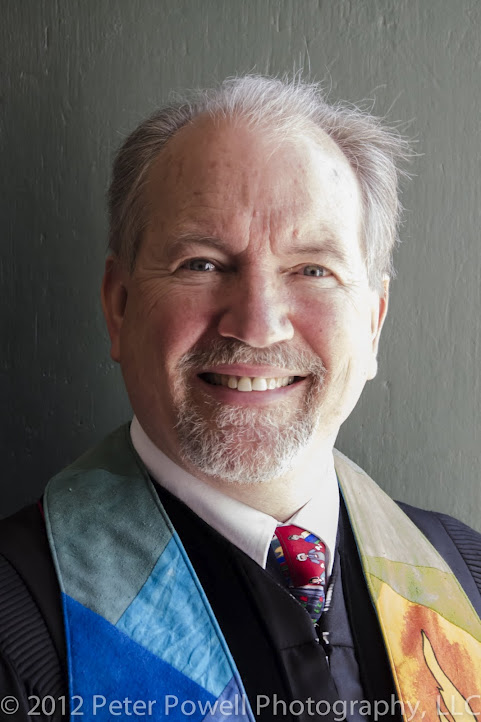 From David
We were saddened to hear of the death of Ann Sullivan's daughter to a heart attack. She was 59. Please keep Ann and her family in your thoughts and prayers.
                                                ***
You can amplify the voices and perspectives of Unitarian Universalist people of color, LGBTQ people, and people with disabilities by sharing the news about the UUA's Multicultural Ministries Sharing Project! 
The focus of this project is to help UU leaders and staff understand where we are now and what we need to be well-equipped to meet the ministry needs of people seeking a liberal religious home in the 21st century, by seeking the insights of people marginalized due to ability, race/ethnicity, sexual orientation, and/or gender identity.  The Sharing Project consists of a comprehensive survey, and later, focus groups. We'll be sharing what we learn, too, including a preliminary report to be released during the 2014 Thirty Days of Love (January 18-February 16, 2014).
The Sharing Project Survey is open now and ends October 31, 2013.   Learn more and please help spread the word about this opportunity!
Cresset Deadline
Don't forget this Friday, the 18th is the official deadline for the November newsletter. Wow, it's really that time already.
Can You Help?
We need some volunteers to bring refreshments to Ginny Guidotti's memorial service this Saturday October 19th . We are looking for finger foods both savory and sweet. Food should be brought to the Parish hall around 12.30pm or before. Please let Jenny Brinsdon know ASAP if you can help.924-0980 or jmbrinsdon@comcast.net  
We are also looking for set up and cleanup help. Thanks in advance!
ALL NH Town Meeting with Hedrick Smith
Warning for NH Citizens!
Agenda: The Future of the American Dream.
October 25, 2013  5:30 –7:00 pm
Join Hedrick Smith, author of bestseller, Who Stole the American Dream?  for an All NH Town Meeting. Mr. Smith will focus on the 10 Steps needed to reclaim the American Dream. Meet with him in discussion Town Meeting style as we all listen to ideas including those from Granite Staters.
Questions: contact Elsa Voelcker 603 588-6336 Chair of PUUC Social Justice Committee ( ). With support from Mark Fernald, Peterborough UCC. 
Sponsors, Co-sponsors:
Peterborough Unitarian Universalist Church (PUUC) Social Justice Committee and Lyceum Sponsors
Cosponsored by Coalition for Open Democracy, AFSC NH; NH Citizens' Alliance; NH DemocracyorEmpire.org; NH Vets for Peace, Occupy NH, Women Making A Difference.
Music Soiree-Oct 25 7:30 pm
Although there are other activities happening in the church, we will have the Music Soirée in the RE area.  So bring your instruments and voices and come read music with us.  For more info call Mary Seaver, 731-9476.
Service of Remembrance — Sunday November 3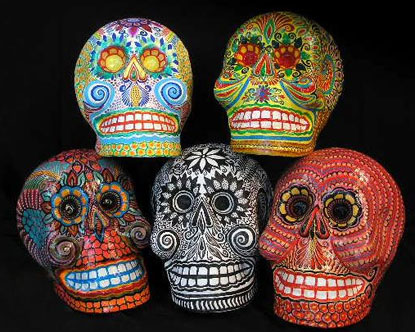 Bring a special candle (with holder)
              Children bring mementos
As is our custom, on the Sunday nearest All Saints Day, All Souls Eve, Halloween, Dia de los Muertos, Samhain, this year on November 3, we celebrate our annual Service of Remembrance, and this year the children will participate in the entire service.
During our worship we will light candles for those we are remembering.  There will be many candles at the front of the church from which to choose, but if you have a special candle that you'd like to light, please bring it with you (along with its holder!).
Also, we ask that the children bring mementos (photos or other items) of someone they would like to remember during this service.
Thanks so,
Barbara Harlow (for the Worship Committee)
(603) 784-5211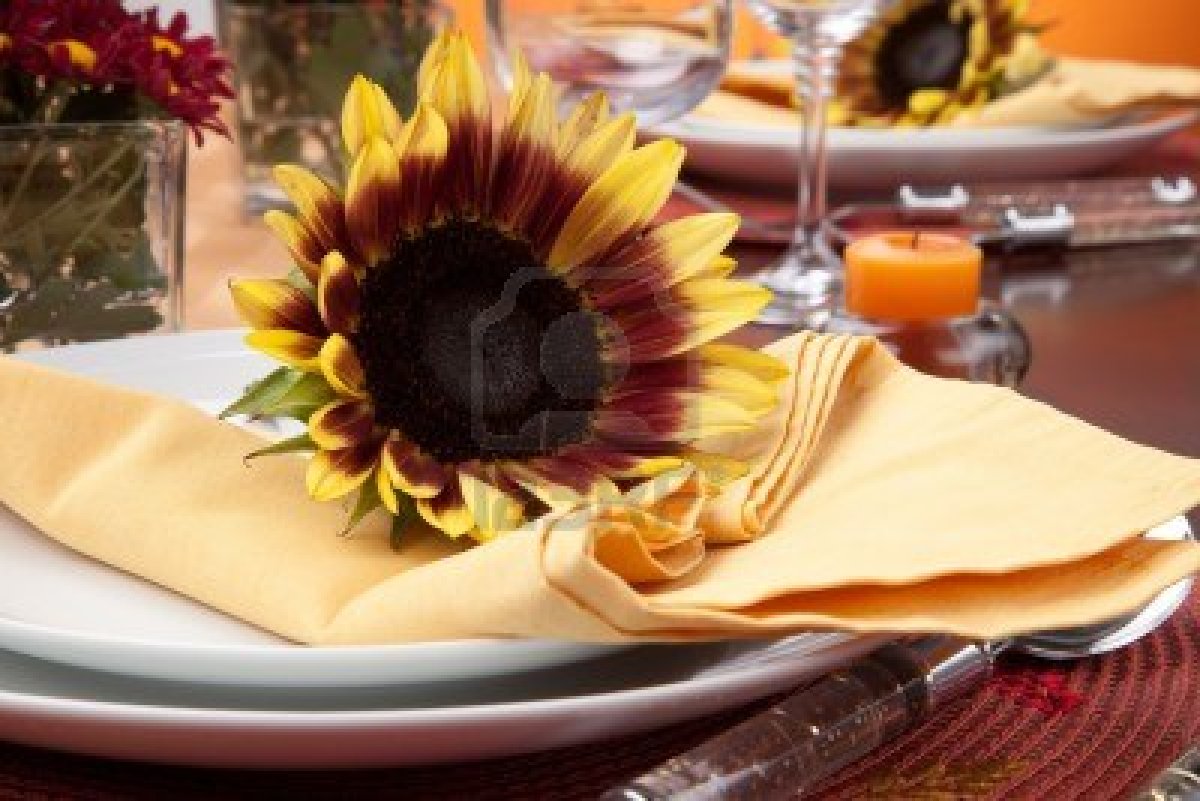 Circle Suppers
Circle Suppers will take place November 8, 9 and 10.  Sign up at Community Hour this Sunday or call Carolyn Saari, 532-7628 to make sure you can attend.
Pastoral Care Workshop
The Pastoral Care Committee of the UU Church of Rutland, VT,  is pleased to be hosting district consultant Rev. Karen Foley this fall for a training workshop that will focus on deepening the experience of Pastoral Care teams in our congregations. 
The workshop will be held at the UU Church of Rutland on Saturday November 23rd, from 9:30-4:00.  If your congregation has lay pastoral care providers interested in attending, they are encouraged to contact Lindra Moerdyk at lindram@yahoo.com.
The registration deadline is October 23.
Healing and Transformation in Small Groups
Saturday, November 2, 2013
9 AM to 4 PM
Registration, coffee and light snacks starting at 8:30
Hosted by the Unitarian Church of Nashua
58 Lowell St., Nashua, NH 03064
Rev. Dr. M'ellen Kennedy, Leader
WORKSHOP PURPOSE: In the past decade many congregations have adopted Small Group Ministry (or Covenant Groups) to address the needs of friendship, spiritual growth and service in our congregations.  The focus of our day will be exploring the question, "What leads to healing and transformation in small groups?"  We'll cover topics such as inviting epiphanies; what is spiritual growth and what nurtures it; cultivating respect; creating a compassionate group environment; developing your presence as a facilitator; using all of our capacities as facilitators – heart and mind, left and right hemispheres.  The workshop will help You enjoy facilitating more and make the group experience as transformational and vitalizing as possible for Yourself and the other participants.  We'll end with how to bring this powerful work back to our congregations and out into our aching, broken world.  If You have attended programs with Rev Kennedy in the past, this workshop has new material and focuses on the big picture of why and how this approach works and matters.
WHO SHOULD ATTEND: The workshop is intended for folks who would like an introduction to Small Group Ministry as well as those who are experienced facilitators who are eager to take the group experience to a higher level.  It works very well to have in the mix new and more experienced members together. 
LEADER: Rev. Dr. M'ellen Kennedy is passionate about the power of Small Groups to feed our souls and help heal our ills.  Her doctoral dissertation at the University of Illinois was on worldview transformation in small groups.  She has been involved with lay led small groups for over 30 years as a facilitator, trainer, organizer, researcher and writer.  Participants love her workshop and come away with fresh perspectives on the power of small groups and with renewed enthusiasm about their work as facilitators.  Rev. Kennedy is a co-founder of the UU Small Group Ministry Network, and started and served for four years as editor of the Small Group Ministry Quarterly.  She lives in Vermont where she serves two historically Universalist congregations in Washington and St. Johnsbury.
Fee, Registration& Lunch:   The workshop fee, which includes an information packet for each participant, is $150 per congregation (regardless of how many folks attend), $25 for seminarians.  Each congregation will bring potluck dishes to share.   You'll be contacted by a member of the Nashua church who is organizing the potluck.  Please register by October 30, 2013.   The registration form is attached or downloadable at www.nned.uua.org. 
Community
Knight of Talent -Sponsored by the Knights of Columbus Council 8544 in Jaffrey NH
Saturday November 23, 2013 at the St. Patrick School Gym, Main Street, Jaffrey NH
7:30 PM 
Cash prizes to the top 3 acts selected by the audience.  $100, $75 and $50
Acts - no more than 3 minutes
Must be G rated
Amateur Talent
Piano, CD Player, Electricity, and microphones are available
A professional CD will be produced and available for ordering therefore releases must be signed by all adults and parents must sign for minor children
Auditions will be held on Thursday October 17 from 4 to 8 PM at the St. Patrick School Gym, Main St. Jaffrey NH.  
Call John Stone at 532- 8671 or email him at johnjstone5334@gmail.com  for an Audition time slot or with any questions.
Trumpet Fine Arts & Idea Galley
8 Grove Street, Peterborough, NH 03458
 Presents
An Afternoon of Elegance with Mandolinist: 
AUGUST WATTERS
Sunday, October 27th  at 4 pm
Tickets: $15 in advance/$20 at the door
Reserve Your Tickets Now!
Contact Mona Adisa Brooks at
Keep the Art Moving-
Christine Thurston for
Mariposa Museum and World Culture Center
For the past several months we have exhibited a textile exhibit entitled "The Kopanang Canticles" brought from South Africa by Ashley Bryant, American author and artist. It has been a part of our year-long exhibits and activities about sacred geography. We are hoping to create a schedule of at least a few years to keep it moving around the country as it not only helps to sustain the community in South Africa and the work there, but we discovered it is sustaining to us in a very deep way as well.
Sister Sheila, a Dominican nun, began working with a small group of women whose lives had been devastated by HIV/AIDS, domestic abuse and poverty. Out of this community began the practice of sewing, or embroidering as they shared and supported one another and their families. Together they created a creation story, blessed by their tears and their deepest hopes and dreams. They have created healing and hope in a place where there was only pain and have created for us a sacred art, that it may also serve others. She visited recently and shared the story of the project, the joys and the tears. This community work exists in a place of deep love and kindness in the midst of harshness few of us can imagine.
There are 31 panels, approximately 2x4 that hang from dowels and at the Mariposa. The possibilities of how it may support your community work are many. But these panels and this sacred thread art create a space for healing in a place where there may have been none. It is an example of how a community can turn to one another and just see what comes of it and in this case, they are amazed, as we have been.
If you are interested in more information and/or conversation regarding this exhibit as a possibility for your space, please contact me via Email at thurstonce@gmail.com or by phone, 617-821-0449). I am hopeful we can keep this exhibit moving and expanding the good it brings to the world. I will be away from 10/22/13-11/6/13 but will try to answer emails. You may also contact Karla Hoestetler, the Executive Director at 603-924-4555 or via email at karla@mariposamuseum.org.
Thank you for your consideration,
Christine E Thurston, Volunteer Mariposa Museum
---
No culture can live if it attempts to be exclusive. - Mohandas (Mahatma) Gandhi
Don't forget my hours starting next week are:
Monday and Thursday 7:30 to 4:30, Tuesday 7:30 – 10:30 am. 
Don't trip! It's fall. We'll leaf it at that. 
Be loyal to peace, justice and the social good.  Vanessa