Thoughtful tidbits for every week.  You know…to keep up your spiritual blood sugar.
---
This month's theme: Inclusive
"Are we a country that includes everybody and gives everybody a shot and treats everybody fairly and is that going to make us stronger?" Are we welcoming to immigrants? Are we welcoming to people who aren't like us? Does that make us stronger? I believe it does."
---

This Sunday
Sermon: To Understand and Be Understood Rev. Dr. David Robins
Greeters: Dwight Schenk and Julie Flood Page
Community Hour: Joy and David Flemming
Flowers: Nancy and Brooks Rice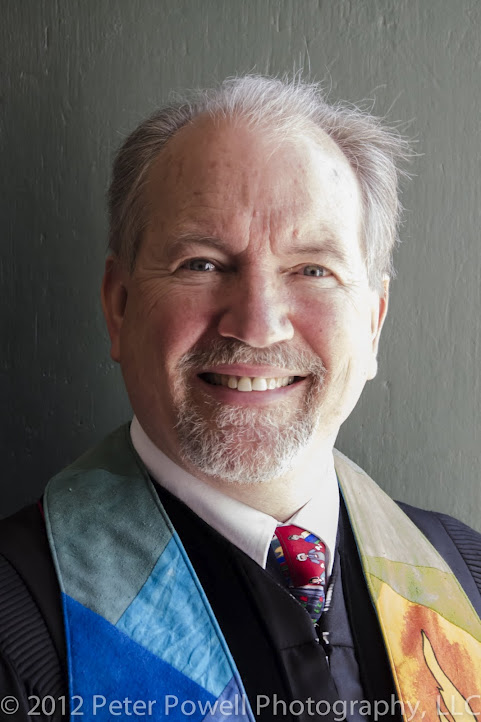 From David
Please keep Ginny Guidotti in your thoughts and prayers. she is in room 218 at Monadnock Hospital.
In Remembrance---George Douglas
Janet Lutkus emailed us on October 3:
 "Hi David, George passed on late last night.  He suffered so, and I know he has to be in a better place.  Yet, this loss is a hard one for me. I just cannot believe he is truly gone. 
Once again, could you remember him in your prayers and during the lighting of the candles?  We can use all the prayers and positive energy people can offer at this point.  George felt so comfortable in our church and with the people he met there.   In Peace & Hope, Janet
Buddhist Meditation-  tonight
The Buddhist Meditation Group will once more be meeting at 7 pm every second and fourth Thursdays of the month starting this Thursday, October 12th.  Come join us!  Following an hour of silent meditation (both walking and sitting), there will be refreshments then a discussion of Chapter 7 "Visualization" and Chapter 8 "Body, Speech, & Mind" of the book Journey without Goal by Chogyam Trungpa Rinpoche.  Reading the chapter beforehand is not necessary.  Meditation instruction is available for those who wish it.  All are welcome.  NOTE:  We meet in the stage area at the back of the Parish Hall.  The Parish Hall itself is dark, so be sure to come to the back door next to the Kitchen in order to find us!
Greeter Needed
October 20th.  Joyce Fearnside needs someone to greet with her as Jim will be unavailable that day.  Can you greet with Joyce?
Music Committee
The Music Committee will meet in the choir loft at 11:45 am this Sunday, Oct 13.
Women's Alliance
Going to the Movies in Peterborough - Brian Hackert
Monday, October 14
at 1 PM in the Parish Hall
Margaret Warner and Sydney Wilson-Smith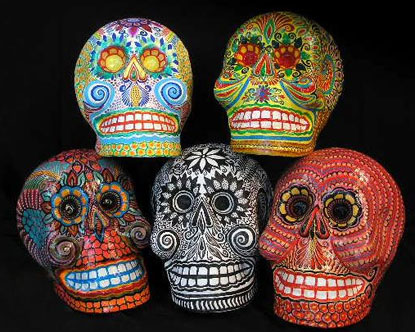 Hospitality
Annual Dues are still being accepted!
Service of Remembrance — Sunday November 3
              Bring a special candle (with holder)

              Children bring mementos
As is our custom, on the Sunday nearest All Saints Day, All Souls Eve, Halloween, Dia de los Muertos, Samhain, this year on November 3, we celebrate our annual Service of Remembrance, and this year the children will participate in the entire service.
During our worship we will light candles for those we are remembering.  There will be many candles at the front of the church from which to choose, but if you have a special candle that you'd like to light, please bring it with you (along with its holder!).
Also, we ask that the children bring mementos (photos or other items) of someone they would like to remember during this service.
Thanks so,
Barbara Harlow (for the Worship Committee)
(603) 784-5211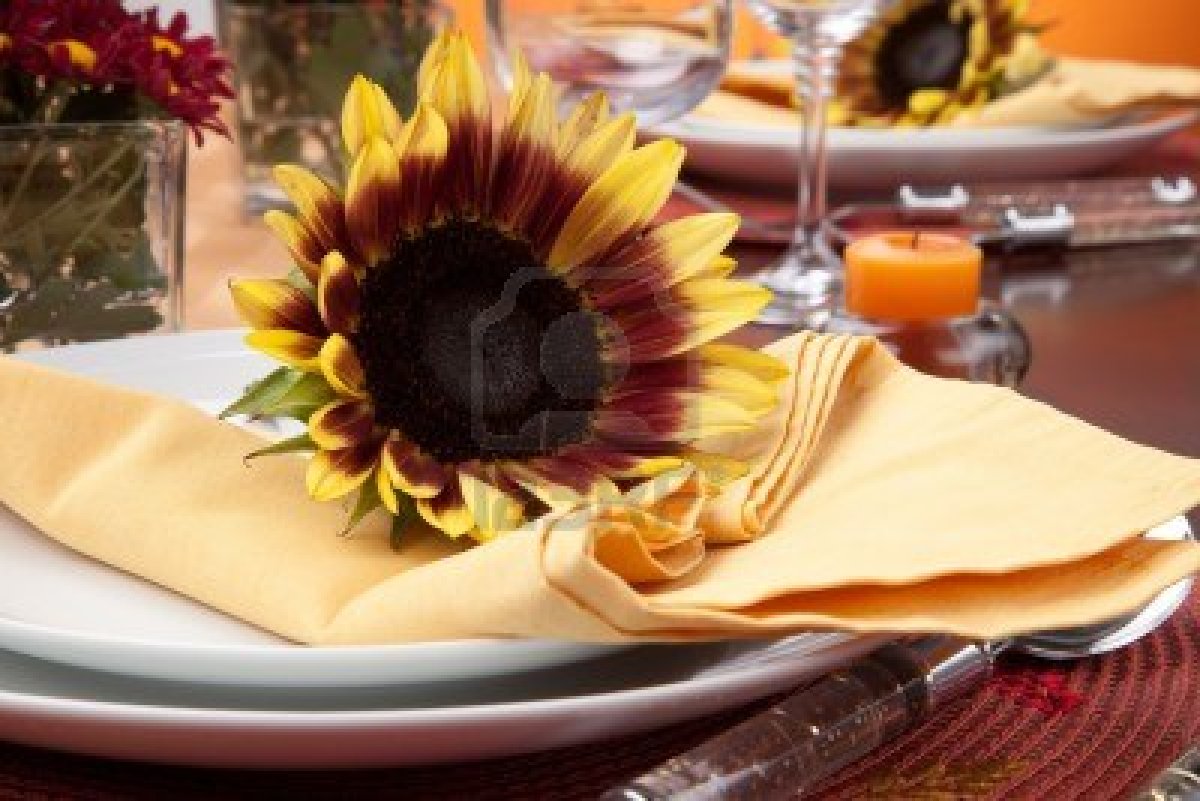 Circle Suppers
Circle Suppers will take place on Friday, November 8, Saturday, November 9 and Sunday, November 10.  This Sunday at Community Hour, Carolyn Saari will be taking names of people who can be hosts.  Please either speak to her then or contact her at 532-7628.  Sign up for guests will take place in the following weeks.  Thank you.
One Thing Going On

"Kujenga Madaraja"
Spanning Cultures: ICUU Conference and Council Meeting

The International Council of Unitarians and Universalists (ICUU)will be holding its biannual Conference and Council Meeting January 28-31, 2014 at the Unitarian Universalist Congregation in Manhasset, New York.

The Conference and Council Meeting is open to all who register for the gathering. The program (PDF) will include theme talks, worship services, chalice circle groups and other activities, as well as opportunities for networking and getting to know sisters and brothers from around the world.

Sessions will be held in the beautiful and inspiring campus of the UU congregation at Shelter Rock. Participant accommodation will be available at the Adria and Ramada hotels in nearby Bayside with shuttle transportation to the meeting site. 

For more details click here.
Community
Trumpet Fine Arts & Idea Galley
8 Grove Street, Peterborough, NH 03458
 Presents
An Afternoon of Elegance with Mandolinist: 
AUGUST WATTERS
Sunday, October 27th  at 4 pm
Tickets: $15 in advance/$20 at the door
Reserve Your Tickets Now!
Contact Mona Adisa Brooks at
---
"Tribalism holds us back from seeing we are all the same. For there to be peace, we have to include everyone-without exception-in our circle of concern."
Christie Caine
---
Change in Office Hours
My hours are changing AGAIN.  In order to be more environmentally friendly, I am accommodating my friend and co-worker Betsy at the Town, so that she will only have to drive in from New Ipswich three days per week instead of all five.  So, starting October 21, my new office hours will be:
Monday and Thursday 7:30 to 4:30, Tuesday 7:30 – 10:30 am. 
I will post my new office hours on the door, and at the bottom of every email, as well as the website, and the Cresset.  Wish me luck on Wednesdays and Fridays…argh.
Be loyal to peace, justice and the social good.  Vanessa