Thoughtful tidbits for every week.  You know…to keep up your spiritual blood sugar.
---
The potential of the average person is like a huge ocean unsailed, a new continent unexplored, a world of possibilities waiting to be released and channeled toward some great good.   - Brian Tracy -
---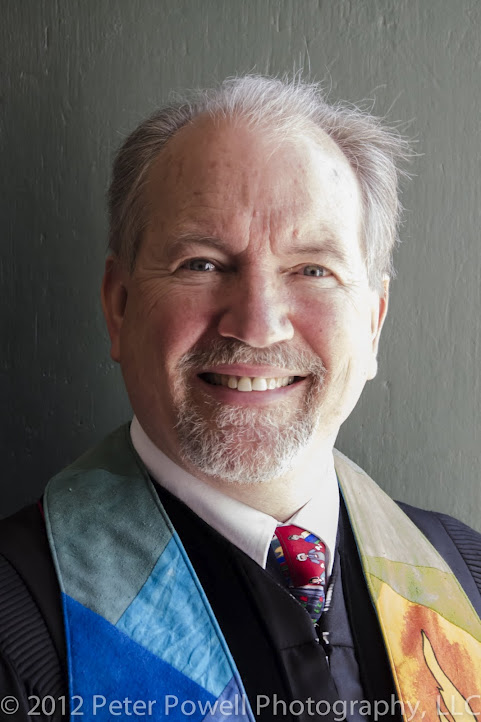 From David Robins
Please keep Ray Dodge in your thoughts as he recuperates from surgery at Dartmouth Hitchcock to remove a tumor from his kidney.
Please keep David Malcolm in your thoughts as he recuperates from an August 1 fall that cracked his cheekbone, and a later fall in August in which he broke his hip.
Jeannette Perron-Memorial Service
The memorial service for Jeannette Perron will be held at the Peterborough UU Church this Saturday September 7 at 3pm. Reception will follow in the parish hall.
Rummage and White Elephant Sale Update: A Silent Auction
A member familiar with an annual sale similar to our Rummage and White Elephant Sale recommended that we try something new: an hour-long silent auction during the Friday night wine and appetizer preview on Sept. 27. It would be set up like most silent auctions but the items would cost much less. More on this as the date approaches.
We have been collecting attractive and useful rummage and white elephant items this year, which makes it possible to pilot this new venture. But we are still looking for high quality donations. You are invited to donate something special that you don't have a need for any longer and that you would be willing to part with so that a new owner can treasure it as you have.
In other updates, we could use more donations for the boutiques and rummage/white elephant tables. Got a closet to clean, a basement to de-clutter, toys to pass on, or clothes the kids and grandkids no longer wear? You are encouraged to dig in, clean and deposit your discards in a box or bag, and drop them off on Sunday mornings at church or during the week.
The organizers will also be calling on some of you for help at the sale. We need people to take money Friday evening and Saturday morning; only one to two and a half hours would be required from each of you. We also need people to supervise and take cash at the outdoor sale – skis, large furnishings and furniture.
First Friday Open Stage
José Manuel Lezcano
Cuban-born guitarist, composer, educator, and folklorist José Manuel Lezcano has captivated audiences on four continents. His programs of traditional and South American guitar repertory, and his own solo, concerto, and chamber works, have taken him from Carnegie Recital Hall in New York City to major venues and festivals in Ecuador, Colombia, Peru, Brazil, China, Spain, Germany, Crete, and the Czech Republic, appearing as recitalist, collaborative musician, and concerto soloist.
September 6th at 7:30 pm in the Parish hall. Open Stage is part of First Friday events in Peterborough.
Water Communion
Church begins this Sunday!
Just a reminder that our first service of the church year, Water Communion will be September 8th at 10:15 am.  Bring water or a stone from your travels to share with the rest of your church community in this special service.  Let's gather together after our time away.
Care Committee meeting will be next Friday, September 13th at 10:30 am in the RE wing.
Never doubt that a small group of thoughtful, committed citizens can change the world; indeed, it's the only thing that ever has.  - Margaret Mead -
---
The new phone books are here! The new phone books are here!  You can pick up a paper copy of the church directory on the piano this Sunday after church service.  If you would like a handy dandy digital version, click here.  Voila.  It's yours.  Beware, this is a HUGE-ish file so it will take a long-ish time to download.
Be loyal to peace, justice and the social good.  Vanessa