Thoughtful tidbits for every week.  You know…to keep up your spiritual blood sugar.
---
Indifference and neglect often do much more damage than outright dislike.    - J.K. Rowling -
Community Supper Help Needed
The summer is rapidly passing by. We are now planning community suppers at PUUC for the current month. Lots of fall through spring volunteers are busy vacationing and traveling during the summer. We are seeking volunteers to staff the suppers. Your help would be appreciated.
There will be 4 suppers on:
7-Aug. (today!)

14-Aug.

21-Aug.

28-Aug.
The opportunities for volunteers are: 
SU: Setup. 2:30-3:30 PM.

FP: Food preparation. 3:30-6:00 PM.

CU: Cleanup. 6:00-7:00 PM.

CO: Coordination: 2:30-7:00 PM. 
Please reply to me only at peter.in.peterborough@gmail.com and let me know if you can volunteer on specific dates or all dates. Also let me know which kind of work you would like to do. If you volunteer I will place your name on the Community Supper Online Calendar so that we know who is coming to each meal.
Please contact me with any questions.
Hope to see you this August.
Peter Powell
Monadnock Summer Lyceum
Because of MacDowell Day, we're taking this Sunday off!  Go to http://www.monadnocklyceum.org/ for more information.
Aug 11  MacDowell Day  NO LYCEUM 
Aug 18  Judy Wicks   Good Morning, Beautiful Business: The Unexpected Journey of an Activist Entrepreneur and Local-Economy Pioneer 
Aug 25  Susan Snively  JUMBO AND LITTLE PHIL: Emily Dickinson's Romance with Otis Phillips Lord 
Rummage Sale
It's that time of the year, time to de-clutter and donate clothes you don't want anymore, books you'd like to have someone else read, art work that's been stored in the attic, utensils and cookware you no longer use, and toys that the kids have outgrown.
The annual Rummage and White Elephant Sale will take place at the Peterborough Unitarian Universalist Church to support our staff, our programs and, overall, our general operations. The sale will take place on Friday evening, Sept. 27, from 6-8 p.m., and Saturday, Sept. 28, from 9 a.m. - 1 p.m.
This year we will make a few changes to improve the sale and reach out to more in our communities.
Please make sure that your donations are clean, in very-good-to-excellent condition and usable.
You may drop off items on designated tables in the dining room (look for signs) on Sunday mornings during August and September, or if you need to come at a different time, please contact co-chair Karen Clement (924-6035), co-chair Marsha Morrow (924-6921), or Administrator Vanessa Amsbury-Bonilla (924-6245).
Honoring Ourselves and Our Community
NNED Women's Retreat
October 4-6, 2013
Geneva Point Conference Center
Greetings! 
Our fall retreat will be here before you know it - so register early! Our theme this year "Honoring Ourselves and Our Community" builds on our them of "Gathering our Community" from last fall. The schedule, although not completely finalized, features our usual community gathering ceremonies - Closing and Opening the Sacred Circle, The Water Ceremony, Entertainment by Us, and The Worship Service - as well as a range of art, movement, acupressure and meditative workshops. As always, there is time for personal reflection and the flexibility to participate in as many or few workshops as you wish. Remember this is your weekend and we want it to work for you. I look forward to the positive energy and the connections I enjoy during the retreat and the gifts they provide me when we all depart.
If you have any questions about the programming or Geneva Point, please email me at faithb.56@gmail.com. Any questions about registration should be emailed to Joy Blanchette, NNED Administrator at nned-uua@comcast.net.
Blessings,
Faith Barnes, Retreat Coordinator
Community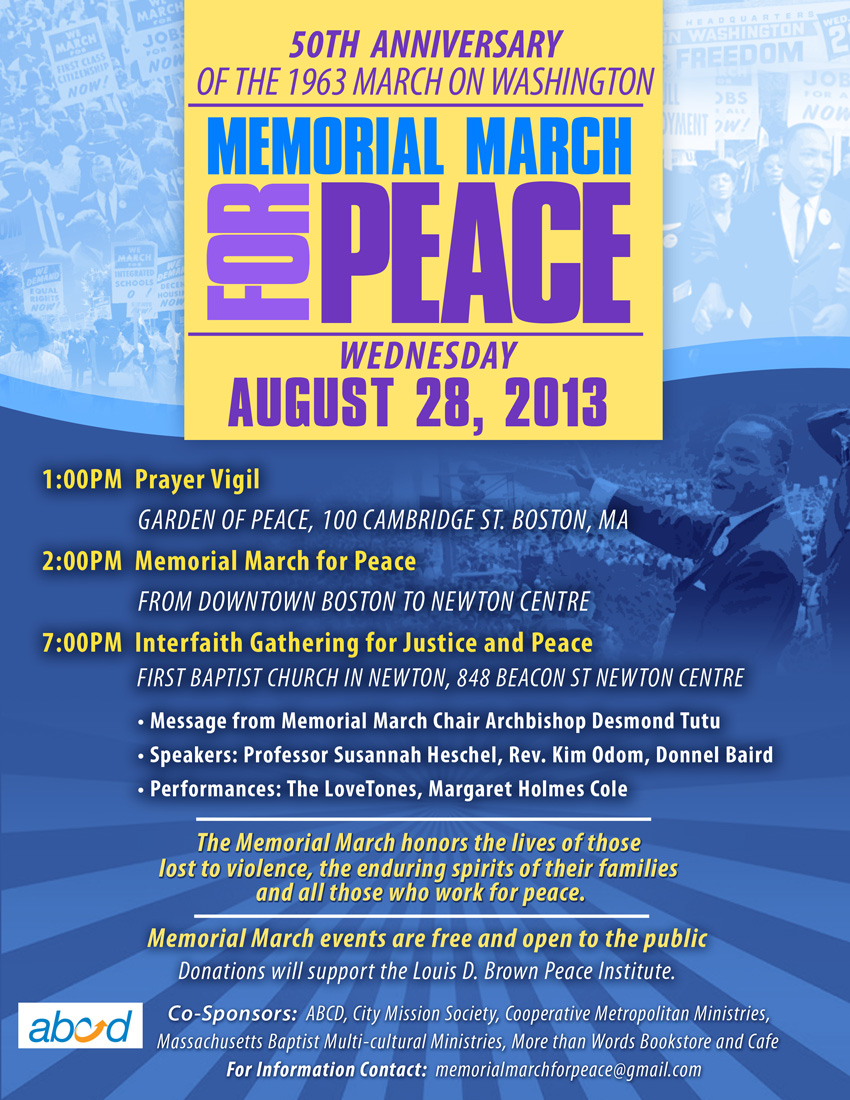 Snatam Kaur-Sacred Sound of the Soul
A Yoga and mantra workshop with Snatam Kaur
Within each of us is the Sacred Sound of the Soul. Through Kundalini Yoga, Mantra recitation, and Meditation we will resonate in this Sacred Sound. In this way of resonance, we can recalibrate our inner vibration to be in alignment to the positive life flow energy or Prana, that is at our fingertips.
Saturday, August 24th, 7 pm $30 advance, $35 at the door
Tickets available online: SpiritVoyage.com/Snatam and ArtandYoga.com
Local Tickets available at the church office, Peterborough Chiropractic, & SOUL Yoga, Healing and the Arts.
True life is lived when tiny changes occur.   - Leo Tolstoy -
---
For those of you who know me well, you know that my garden is important to me and I find myself so happy to be out there, tending to my little veggie friends.  This carrot picture has been circulating the internet, but I thought I'd share this carrot love with you. Be loyal to peace, justice and the social good.  Vanessa