Thoughtful tidbits for every week.  You know…to keep up your spiritual blood sugar.
---
The happiness of a man in this life does not consist in the absence but in the mastery of his passions.

- Alfred Lord Tennyson -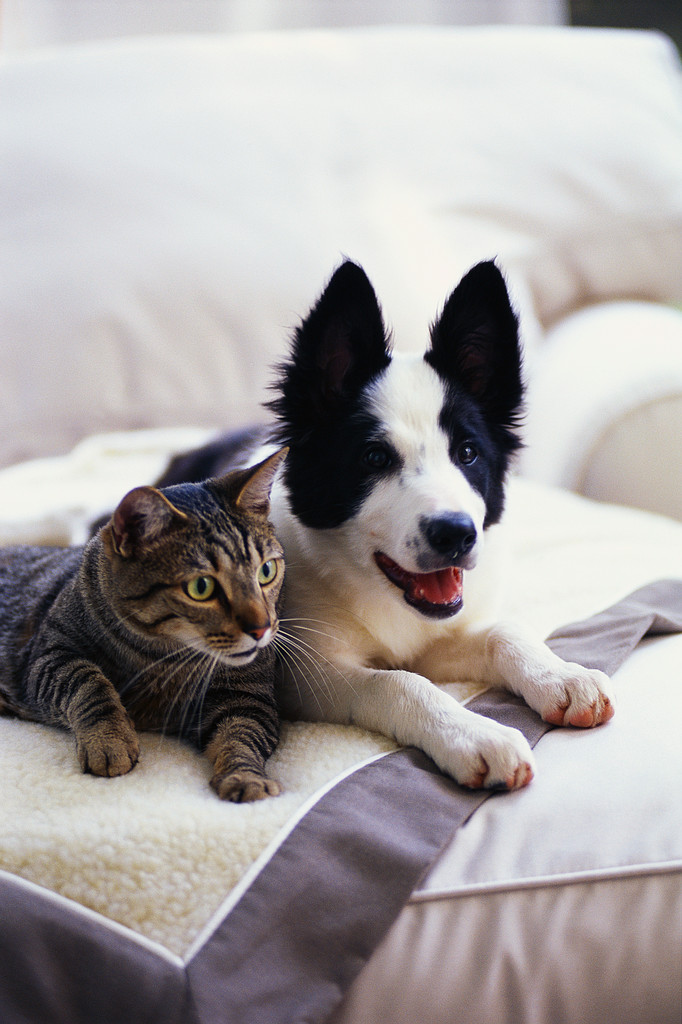 This Sunday
Is the Animal Blessing service with Barbara Harlow.  Animals offer us unconditional love and devotion and special connections during our lives. Bring your pet or a picture of one to be honored and blessed. This is a casual service on the front lawn and it looks like it will be sunny and good weather for us. 
Care Committee
Peggy Brown broke her clavicle in a bike accident last week. She is having surgery on Tuesday June 11 and will be home recuperating. Please keep her in your thoughts.
Micro-Loans
A follow up to last week's Social Justice Candle.The website for Kiva is http://www.kiva.org/. There is a video which explains how Kiva works at http://www.kiva.org/about/how. There is even a U.U. lending team you want to join it.
English Tea
The English tea and entertainment was a great success raising $921 for the PUUC.
Thanks to all who performed. It was amazing!  Thanks also to all those who so kindly helped with set up, food, serving, clean up, programs and photography.  It was all greatly appreciated.
Buddhist Meditation Group
Come join the Buddhist Meditation Group tonight, June 13th, at 7 pm!  Following an hour of silent meditation (both walking and sitting), there will be refreshments then a discussion of Chapter 5 "Transmission" and Chapter 6 "The Vajra Master" of the book Journey without Goal by Chogyam Trungpa Rinpoche.  Reading the chapter beforehand is not necessary.  Meditation instruction is available for those who wish it.  All are welcome.  NOTE:  We meet in the stage area at the back of the Parish Hall.  The Parish Hall itself is dark, so be sure to come to the back door next to the Kitchen in order to find us!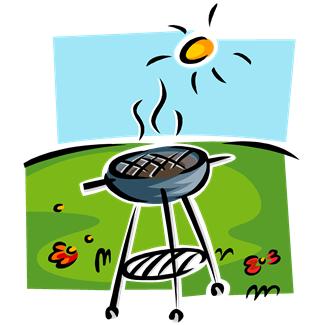 BBQ and Blues
A few round Weber charcoal grills are needed to smoke chicken and ribs at the BBQ and Blues Saturday, June 15. If you are willing to let us borrow your grill for the evening, please drop it off at the church after 3 p.m. Saturday.
Ticket sales for the June 15 BBQ & Blues have been extremely slow. The BBQ crew will not cancel the event but is encouraging members and friends to buy tickets.
This is a fun event with great food. If you won't be around and can afford a ticket, consider buying one and donating it to someone for whom the cost is difficult. And if you are someone who could use a donated ticket, check with Anne Fischer to see if one is available.
The crew has also decided not to hold another BBQ & Blues event for quite a while--so this is your chance to enjoy real BBQ in downtown Peterborough! Tickets are $25 per person.  See Anne Fischer for tickets.
Monadnock Summer Lyceum
The 2013 Summer Lyceum begins on June 30th!  See the lineup below. It's meant to inform, engage, inspire.  We hope you'll join us. Go to http://www.monadnocklyceum.org/ for more information.
Jun 30   Dr. Martin Makary   The Future of Healthcare 
Jul 7     Gar Alperovitz     Is There an America Beyond Capitalism? 
Jul 14    Margot Adler       Every society creates the vampire it needs: Vampires, Morality and the Fate of the Planet 
Jul 21   Andrew Bacevich    Cheap Grace and the American Way of War 
Aug 4  August Watters with Audie Blaylock and Redline   Bluegrass: Celebrating an American Musical Art 
Aug 11  MacDowell Day  NO LYCEUM 
Aug 18  Judy Wicks   Good Morning, Beautiful Business: The Unexpected Journey of an Activist Entrepreneur and Local-Economy Pioneer 
Aug 25  Susan Snively  JUMBO AND LITTLE PHIL: Emily Dickinson's Romance with Otis Phillips Lord 
---
Creativity is intelligence is having fun.  - Albert Einstein -
School ends tomorrow and tonight is 8th grade graduation!  Another year has flown by! Embrace the moment, for each moment we have is utterly amazing.
Be loyal to peace, justice and the social good.  Vanessa