Thoughtful tidbits for every week.  You know…to keep up your spiritual blood sugar.
---
Have enough courage to trust love one more time and always one more time.     - Maya Angelou -
This Sunday
Flower Communion: Barbara Harlow
Greeters:  Please help!  Can someone please help greet this Sunday?  
Community Hour: In the spirit of communion, let's share with one another this Sunday and bring in a little something to nosh on after the service.  If most people bring something, we'll have plenty for all! 
Flowers:  Again…everyone!!!!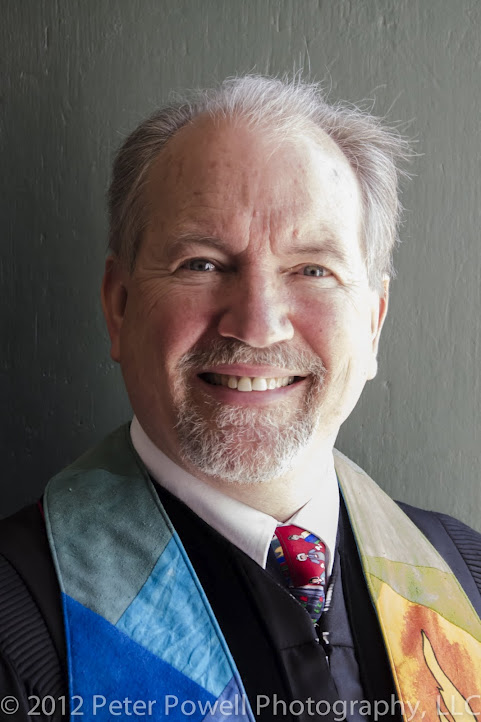 From David Robins
We are saddened to hear of the death of Rev Ralph Miller, husband of our long time PUUC pianist Joanna Miller.
David is out of the office as of June 1st.  In the event of a hospitalization or death, please call him at home or on his mobile phone, 933-0793.
Tip# 11 for Being Welcoming
If they have children with them, introduce them to the person in charge of Religious Education so the children will feel comfortable.  "Let me introduce you to Sarah, the Director of Religious Education."  OR  " We have a great religious education program.  You and/or your children are welcome to go to classes this week or stay with your in the sanctuary, whichever feels more comfortable."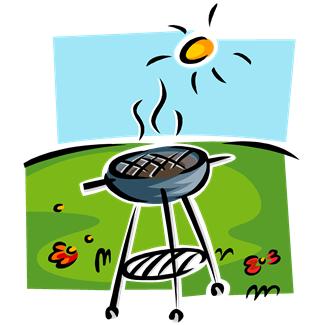 BBQ and Blues
Save The BBQ!!!
Ticket sales for the June 15 BBQ & Blues have been extremely slow. The BBQ crew will not cancel the event but is encouraging members and friends to buy tickets. They'll be sold after Church on Sunday.
This is a fun event with great food. If you won't be around and can afford a ticket, consider buying one and donating it to someone for whom the cost is difficult. And if you are someone who could use a donated ticket, check with Anne Fischer to see if one is available.
The crew has also decided not to hold another BBQ & Blues event for quite a while--so this is your chance to enjoy real BBQ in downtown Peterborough! Tickets are $25 per person. Bryan and Linda Field will be selling tickets this Sunday.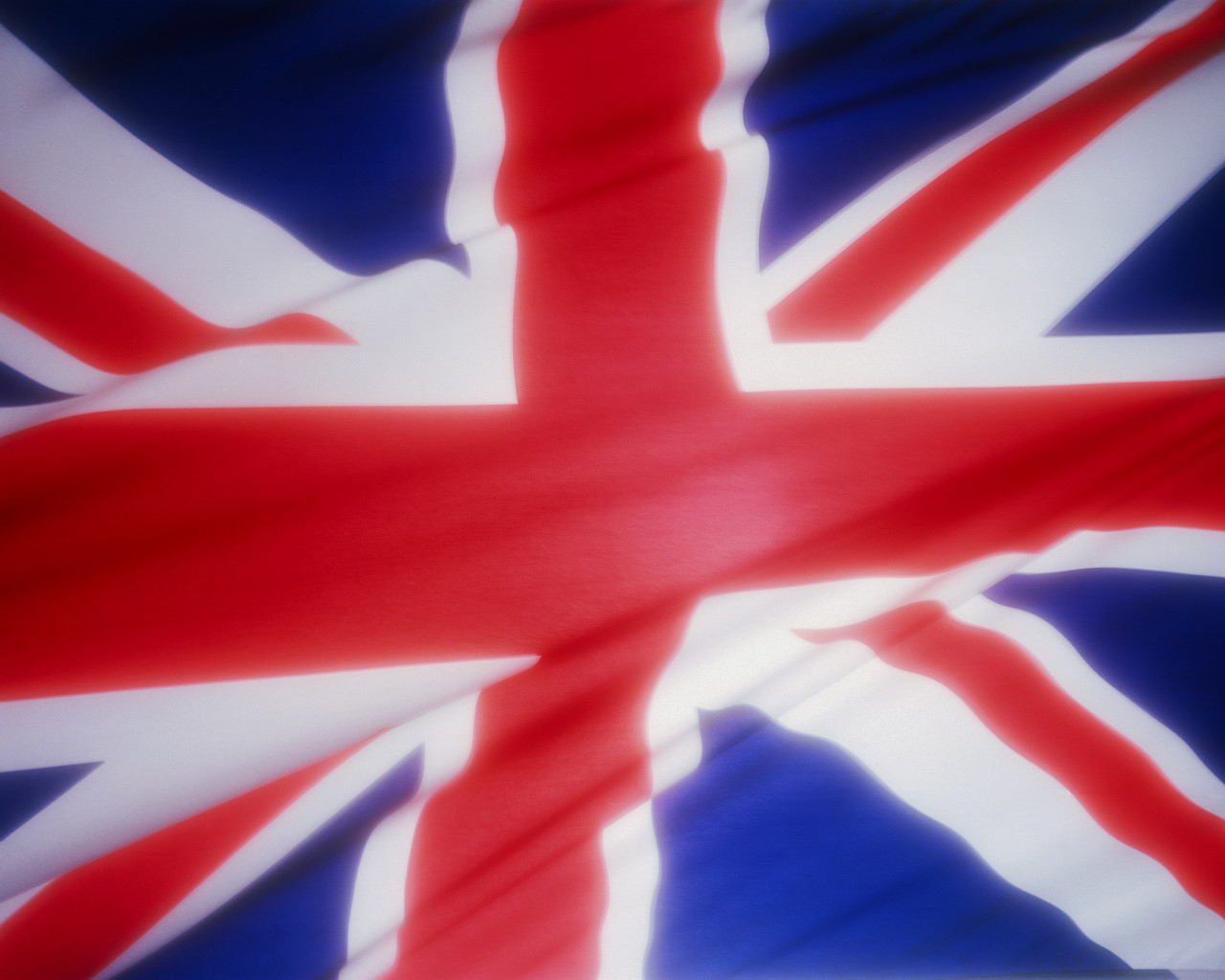 English Tea / Entertainment

Don't forget the English Tea on Saturday June 8th at 2:30pm. This popular fund raiser is not to be missed! Tickets on sale in advance can be purchased for $12 at coffee hour or by calling Jenny Brinsdon at 924-0980. Hurry, seating is limited!
Community
Back by popular demand, beginning Sunday, June 9, 2013.
Marybeth Hallinan, Director, Two Rivers Community Choir will be offering ways to expand your vocals horizons and sing with others this summer. 
Both teens (ages 17 and up) and adults are welcome.
Conveniently located in Peterborough, NH these afternoons offer singers a chance to make music with others, to learn more about their voice and vocal mechanics, and to experience the natural joy of singing!  
What a fun time of year to explore your voice!
Summer Sunday Sings, Sundays from 3 – 5 PM, a two-hour "rehearsal" with a variety of singers, to enjoy the act of joining one's voice with another's!  We will be singing rounds and part-songs from contemporary repertoire to traditional cultures from around the world. 
Only $10 per session, or $35 for all 4 sessions.
Past participants have described these sessions as "joyous, energizing, satisfying, and inspiring." 
"What a fun way to make music with others, while not having to commit to a set number of rehearsals!" 
Contact Hallinan to RSVP. 
Sunday, June  9, 23       3–5 PM
Sunday, July 7, 21         3-5 PM
See you there!
---
For fast-acting relief, try slowing down  - Lily Tomlin -
Only one more Sunday service!  Bring your pet or a picture of one next week for our Animal Blessing service.  It's always a hoot, or a meow, woof, etc.  Lyceum begins June 30th. Rest assured that the Weekly Bits will continue to go out during the summer.  I'll be in the office Mondays and Wednesdays so expect the Bits on Wednesday instead of Thursday.  Feel free to send me submissions that you would like other people to know. We have a large email list and they do get noticed!  Just doing my best to keep everyone in the loop, no matter where your summer travels take you, maybe in a loop!
Be loyal to peace, justice and the social good.  Vanessa