Thoughtful tidbits for every week.  You know…to keep up your spiritual blood sugar.
Be happy with what you have and are, be generous with both, and you won't have to hunt for happiness.

- William E. Gladstone -
This Sunday
Sermon: Poetry Transformations
Greeters:  Carolyn Saari and Margaret Kolbjornsen
Community Hour: Jim and Joyce Fearnside
Flowers:  Anne Fischer in celebration of Loraine Fischer's birthday.
David has been gone this week on sabbatical.  Look for messages from him in next week's Weekly Bits.
Buddhist Meditation tonight
Come join the Buddhist Meditation Group this Thursday, April 25th, at 7 pm!  Following an hour of silent meditation (both walking and sitting), there will be refreshments then a discussion of Chapter 1 "The Tantric Practitioner" of the book Journey without Goal by Chogyam Trungpa Rinpoche.  Reading the chapter beforehand is not necessary.  Meditation instruction is available for those who wish it.  All are welcome.
Spring Outside Clean-up Day is scheduled for this Saturday, April 27, 2013 from 9:30 AM to 11:30 AM.  Be ye young or old, please consider helping this year (families welcome) because last winter brought much more sand and mess than usual.   It needs to be cleaned up before the summer.  Please help.  Property Committee
No Music Soiree this month
There is no Music Soiree on the 26th. If you would like to meet another time to contact me at maryseaver@me.com.
Free Film from Social Justice
Genetic Roulette - Are We Gambling with Our Lives?
Thursday, May 2, 2013 7 - 9 pm
Discussion – Donations Appreciated
The film looks at the large percentages of corn and soy grown in the U.S. that contain Genetically Modified Organisms (GMOs).  Most of our beef and chicken and pork comes from animals that are eating food containing GMOs. What are the health consequences?
Sponsored by the Peterborough Unitarian Universalist Social Justice Committee (603-899-9759)
and by Monadnock Citizen Issues Project (603-924-3037)
Boston Singer-Songwriter John MacLean Performs Friday, May 3rd at Parish Hall Open Stage
He walks onstage, quietly saunters up to the lights, smiles, and in an unassuming 
way proceeds to sing a story about a soldier's letter to home. Soon everyone in 
listening range hears truth in John MacLean's lyrics as an original tune titled "Liar's War" clutches at hearts. Audiences appreciate the honesty and clarity of John MacLean's messages that won him an Honorable Mention at the 2005 Boston Folk Festival Singer Songwriter Contest. 
Baltimore born and raised, John MacLean has enjoyed increasing success as a 
Boston performer over the last ten years. Ben Aaronson of the Lincoln (MA) Journalcommented, "John MacLean has always been a storyteller. He told stories from history in his classroom...he has told stories from the stage...and he has told stories from the heart with the recent release of his first musical album, "Letters Home".
If you ask John MacLean who has influenced his songwriting most, he'll confide that Dylan, Townes Van Zandt and Richard Shindell made their mark. Then, on second thought, John will tell you it was really his mother's singing along with the AM car radio that drove him to the life of a troubadour. When John was living in Baltimore he heard the great Texan George Brown sing "Pancho and Lefty," and he knew he had to learn to play. George Brown taught MacLean that music is for bringing people into an inclusive event, an experiential journey. Visit his website at <http://www.reverbnation.com/johnmacleanmusic>
Boston Singer-Songwriter, John MacLean will be performing as feature on Friday, May 3rd at The Parish Hall Open Stage, Peterborough Unitarian Universalist Church. Open stage performances begin at 7:30, and John MacLean will feature at 8:30. Sign-up for open stage occurs between 6:30-7:30 or by emailing jackkidmusic@gmail.com. Ticketsare $5.00 at the door. 
Tip# 5 for Being Welcoming
Welcome newcomers as you would welcome people into your home—your spiritual home.
The English tea returns!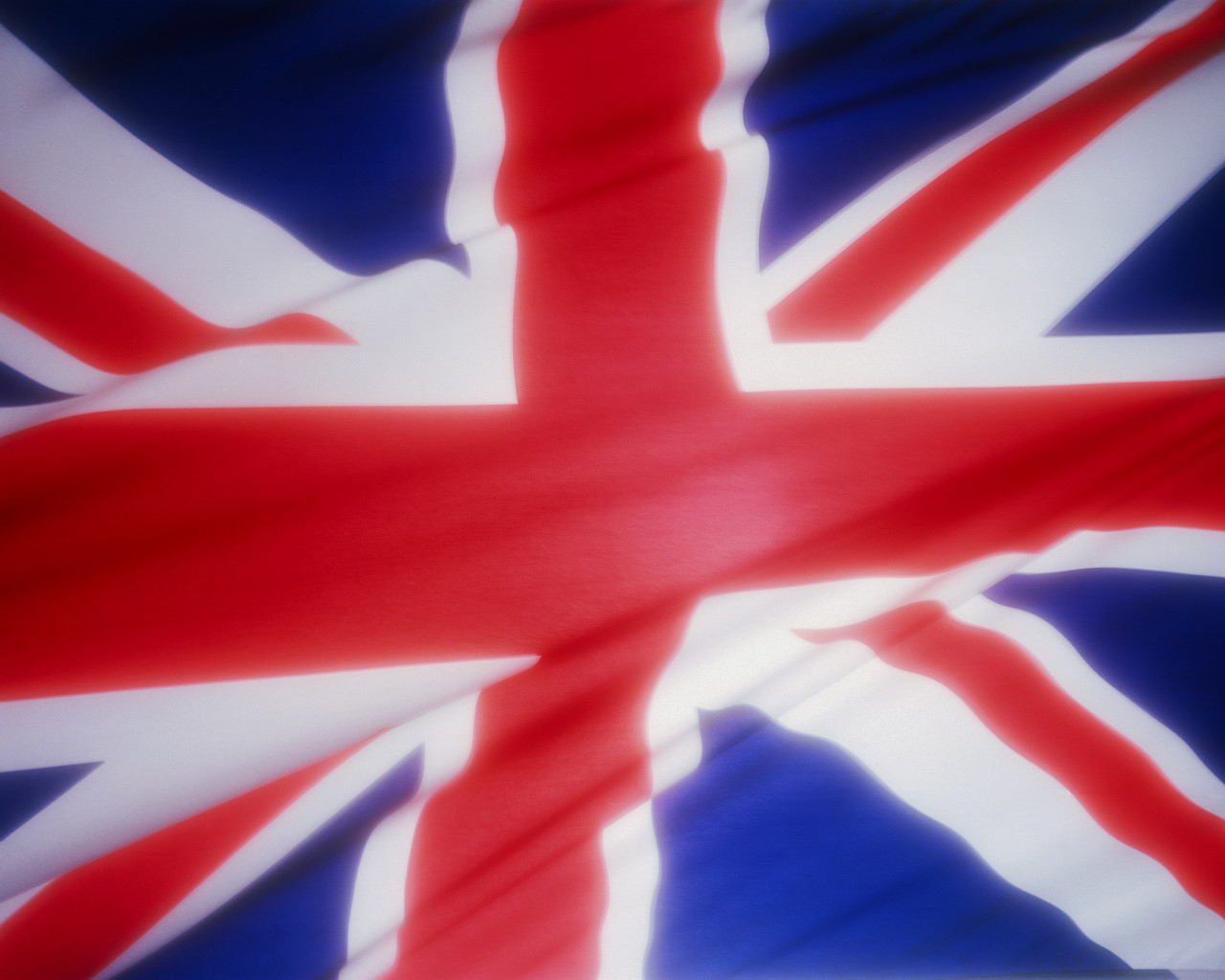 Save the date of June 8th for a delightful English tea and concert!  Margot is retiring (yes, It's true!) and this not- to -be -missed occasion will be in her honor!
Look forward to yummy English teatime treats, scones with cream and much, much more!  Enjoy English music, songs from the choir, readings from Shakespeare, British poetry etc., all provided by talented church members!  Don't miss it!  Come at 2:30 pm, hats encouraged!
Tickets on sale nearer the event. Hope to see you there!
BBQ & Blues 2013: Save the Date!
June 15 it is. This year's BBQ & Blues will be just as great, but a little more affordable and earlier in the evening, so as to entice people of all ages to attend. Here are the preliminary details:
Place: Church Parish Hall (with grilling outside and buffet in dining room). Dining and dancing upstairs throughout the meal!
Time: Serving food 6:30 to 8; music until 9 or later
Menu: Ribs, chicken, coleslaw, dirty rice, cornbread, brownies. Lemonade, iced tea, water. BYOB. Food is to be local, natural and organic as much as possible.
Ticket pricing: Tickets will go on sale April 1. $20 in advance. 5 to 11 year olds are $10 in advance. Under 5 free. From May 15, tickets go up to $25. Children 5-11 are $15. Under 5 free. At the door pricing: $30 adult, $20 child. 
Community
Travel On:  Songs on the journey to peace, love, liberty, and freedom. 
Sunday, April 28, 2013
6:30 PM
Union Congregational Church
33 Concord St
Peterborough, NH 
Travel with us through England, Italy, Spain, Estonia, Georgian Republic, South Africa and back to the United States!
This intimate and energetic choir sings songs from myriad cultures and times, weaving music, poetry, and audience participation. 

 Audiences respond to Two Rivers concerts:
"Oh it was so fun to hear Two Rivers sing, to hear the blend of voices...
Every single song was a jewel, and you all held up each one, showing its sparkles!"  A. Cook

Concerts are free; donations accepted for Shelter from the Storm (Jaffrey)
and Monadnock Area Transitional Shelter (Peterborough).


For more info:  keysofmb@gmail.com  603-924-9527
Mariposa Afternoons
Tuesday, April 30 at 2:00 pm - Stories of Creation
Terry Reeves will re-tell the story of creation as believed by various cultures throughout the world and take the audience on a tour of the current exhibit. The Kopanang Creation Canticle, which tells the story of the universe inspired by the bible, philosophy and science as interpreted by the women of the Lopanang community in South Africa.  Admission $5 per person. Members free. Refreshments served.  Mariposa Museum 26 Main Street, Peterborough.
The students of the Dublin Community Preschool and Childcare Center are having an Annual Children's Art Show
Thursday, May 2nd from 5:30 to 7:00 pm
At this free event, you can view art created by the children of the Dublin Community Preschool and Childcare center. See a year-in-review photo slideshow. Enjoy complimentary refreshments and make a children's craft project. Bid on valuable items in the silent auction. Enter the raffle to win fabulous prizes. ($1.00 per ticket or 6 for $5.00. Winners drawn at 6:15 pm)  Proceeds support the Dublin Communtiy Preschool and Childcare Center.
--------------------------------------------------
There is a very real relationship, both quantitatively and qualitatively, between what you contribute and what you get out of this world.

- Oscar Hammerstein II -
Be loyal to peace, justice and the social good.  Vanessa