Thoughtful tidbits for every week.  You know…to keep up your spiritual blood sugar.
Change the way you look at things and the things you look at change.   - Wayne W. Dyer -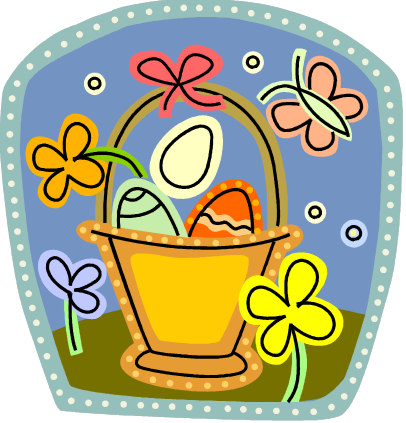 This Sunday
Easter Sunday: Rev. David Robins
Greeters:  Bo Dean and Rowan Beaudoin-Friede
Flowers:  The Woodbury Fund in memory of Mary Elizabeth Day Woodbury.
Needed for Easter Sunday: Easter treats.  We need Community Hour hosts to help set up and people to bring in treats for the table.  Please email or call the office to sign up. Thank you!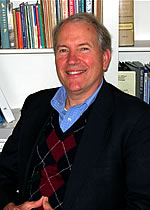 From David
The Ledger-Transcript invited me and several others to submit pieces about prayer, Higher Power and health. It will appear in an April edition of the newspaper. 
On this day in 1906, Dorothy Tilden Spoerl was born in Brooklyn, NY. She was a Universalist minister, religious educator, and co-authored several books with Sophia Fahs. 
PUUC History Corner: The chalice used in worship was given to the congregation by the Alliance, in memory of Ruth Brown and in honor of the years she devoted to the congregation's pre-school children. 
Buddhist Meditation
Come join the Buddhist Meditation Group this Thursday, March 28th, at 7 pm!  Following an hour of silent meditation (both walking and sitting), there will be refreshments then a discussion of chapter 14 "Trust" from Tsoknyi Rinpoche's book "Open Heart, Open Mind".  Reading the chapter beforehand is not necessary.  Next month we will be beginning a new bookJourney without Goal by Chogyam Trungpa Rinpoche. Meditation instruction is available for those who wish it.  All are welcome.
Tip# 1 for Being Welcoming
Spot people wearing paper nametags that clearly indicate someone is a guest. When you greet those folks simply say, "Hello, I don't think we've met!" and introduce yourself. Let them take the lead in the conversation some of the time, and ensure that you introduce them to at least two other people who will talk with them.
Men's Lunch
April 3, 2013  12:00 Noon.   Lee and Mount Fuji, Noone's Falls, Peterborough.  RSVP Phil Jones  525-4485 pjonessped@aol.com
COME watch an incredible movie – Chasing Ice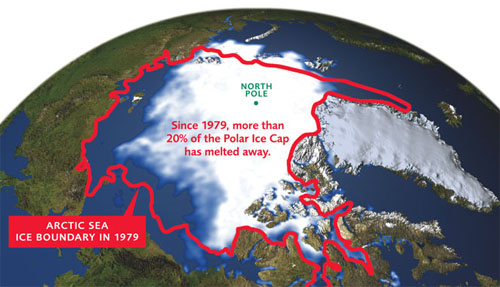 TIME LAPSE photography showing the break-up of glaciers
Undeniable Evidence of Our Changing Planet
Thursday, April 4th from 7 - 9 pm
Discussion following in the Parish Hall
Suggested donation $5
More info at 924-9750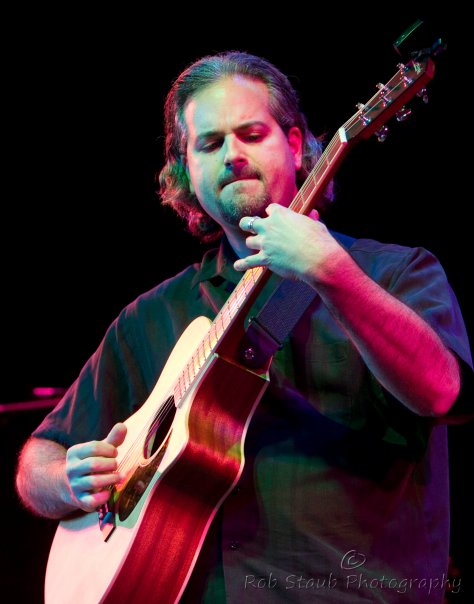 Open Stage-April 5
Glenn Roth is not your typical commuter from Connecticut. Instead of a briefcase, he carries a gig bag. His workspace is the vaulted splendor of Grand Central Terminal or the tunnels and platforms of the New York City subway system. A literal "underground" sensation, Glenn is a licensed performer in the MTA's "Music under New York" program, playing for the most distracted and demanding audience in the world: legions of workers rushing to jobs throughout the Big Apple. And his fingers work magic, creating a soundscape of compelling melodies that invite them to leave the cityrush behind on an aural escape.

Glenn is a fingerstyle guitarist, his thumb riding the bassline and the melody driving all. His compositions suggest multiple guitars, but it's really just one guy, ten flying fingers, one instrument. All instrumental, Glenn's songs suggest moods and narratives that compel the listener to fill in the details.

Glenn plays regularly throughout the northeast and tours nationally to bring his music to new fans and locales. A new CD is in the works. He plays the Parish Hall Open Stage as the feature performer on Friday, April 5th at 7:30 PM.
 Community
The Imagine Coffeehouse will be held Saturday, March 30, 7:30 p.m.
 A brief international photographic tour with some interesting stops in Africa, Central America, India, Japan, Thailand, and South America will begin the evening at 7:30, followed by an open mic at 8:00. Come to hear or play music, be with friends, meet new friends, and see some off-the-beaten-path corners of the world!
 93 Hudson Road, Temple, NH 03084
Hope to see you there!  Lisa,Molly & Bridget   878-2463
Feel the Temptation of Tango-Lecture and Performance
FREE from 7-9 is a Lecture and lesson with Fernanda Ghi and Guillermo Merlo, Teachers, Performers, Chore-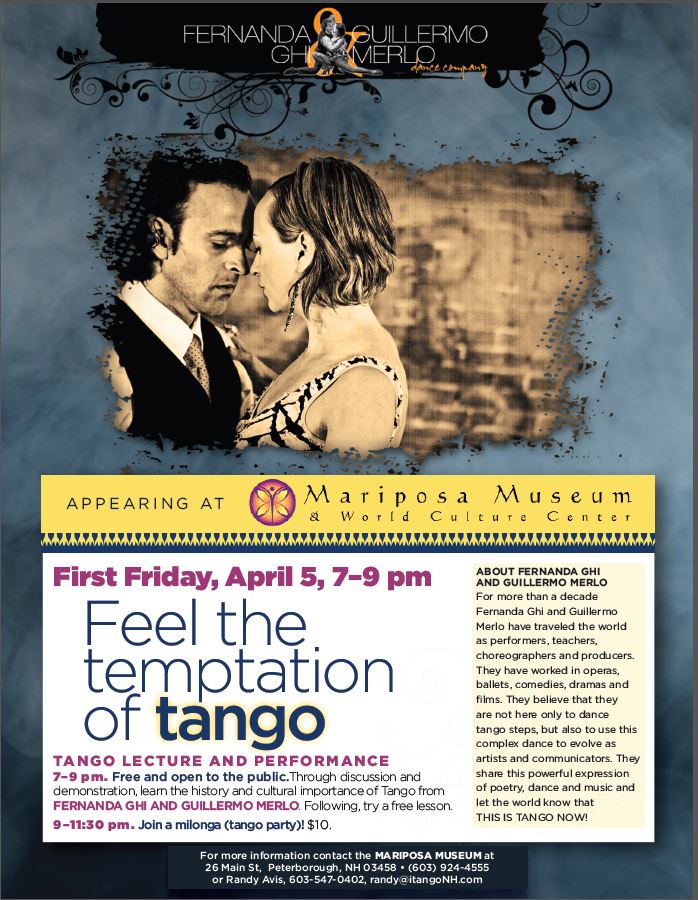 ographers and Producers. If you saw them in Tango Now you will not want to miss this opportunity. They have worked in Operas, ballets, comedies, dramas and films, from Russia to Argentina to the US and everywhere in between and beyond. SAVE the DATE. You don't have to dance tango to enjoy this event.
The Mariposa Museum and World Culture Center 26 Main St. Peterborough NH April 5th from 9- 11:30 Milonga after the lecture and lesson:  $10.
 The gratitude that we encounter helps us believe in the goodness of the world, and strengthens us thereby to do what's good.   - Dr. Albert Schweitzer -
Be loyal to peace, justice and the social good.  Vanessa