Thoughtful tidbits for every week.  You know…to keep up your spiritual blood sugar.
--------------------------------------------------------------------
Life was meant to be lived, and curiosity must be kept alive. One must never, for whatever reason, turn one's back on life.

- Eleanor Roosevelt -
----------------------------------------------------------------------------
This Sunday
Sermon: Palm Sunday; Jesus Enters Jerusalem and Washington, D.C. Rev. David Robins
Greeters:  Lisa Beaudoin, Forrest and Rowan Beaudoin-Friede
Community Hour: The Gourlay family
Flowers:  Julia Lennon in memory of her parents John and Theresa Bentz.
Needed for Easter Sunday: warm smiles and Easter treats.  Bo Dean has agreed to greet on Easter Sunday, can someone help him with greeting that day?  Also, we need Community Hour hosts to help set up and people to bring in treats for the table.  Please email or call the office to sign up. Thank you!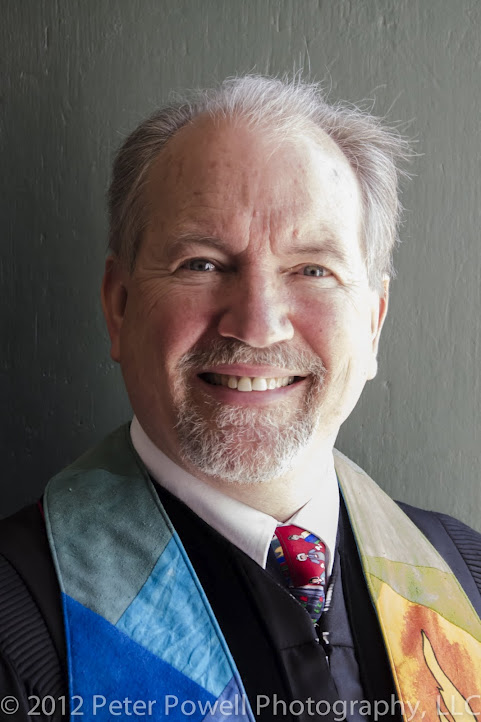 From David
Please keep Ruth Cleverdon in your thoughts and prayers. She made an unexpected trip to the emergency room on Monday, was diagnosed with a heart attack, taken to Catholic Medical Center in Manchester where she was provided with a stent to clear a 95% blocked artery. 
History Note: The Allyn-Scott families contributed to the PUUC trust funds in 2002 and 1995 in memory of Sophronia Allyn. Sophronia (Scott) was born in Peterborough in 1827, on the 
 
William Scott Farm, later the home of Edward MacDowell. She married Col. Charles Scott, lived in San Diego, and died in 1900. 
Social Justice Film – tonight!
The second film in a Spring series being presented jointly by the Unitarian Universalist Church Social Justice Committee and the Monadnock Citizen Issues Project  at 7 pm in the Church Parish Hall.  Attendance is free, donations are appreciated.
The End of the Line, the first major feature documentary film revealing the impact of overfishing on our oceans, had its world premiere at the Sundance Film Festival. In the film we see first-hand the effects of our global love affair with fish as food. Filmed across the world and featuring top scientists, indigenous fishermen and fisheries enforcement officials, The End of the Line is a wake-up call to the world. Scientists predict that if we continue fishing as we are now, we will see the end of most seafood by 2048.
For questions, call 924-3037 or 899-9759.
Music Soiree
Friday, March 22, we will have a Music Soiree in the Parish Hall at 7pm.  Please come and join us if you play an instrument and like to socialize around music.  We bring music, or you can bring your own.  The idea is to get people together and have fun playing music.  Questions?  Contact Mary Seaver 731-9476 or mseaver127@aol.com.


Have Fun in the Snow! This Saturday.
UUs and friends are gathering at Crotched Mountain on Saturday to ski and share a "tailgate" party in the sun. It's going to be near 40 degrees and sunny, so bring your chairs, food for grilling, snacks, beverages (bring twice what you can eat and we'll have plenty). And bring friends. You don't need to ski, but if you do, you'll have company! Kids of all ages invited. Tom Badgley and Anne Fischer will be there early, so look for us by the new Rocket Chair!  Also, if you are a teacher--it's teacher appreciation day and skiing is FREE! Check out the Crotched Mountain website for details. See you on the snow!
Welcoming Congregation Programming Soup and Bread Lunches:
This Sunday, March 24: Dr. Deborah Fabian's talk has been rescheduled.   This will feature "Sharing the Path to Wholeness," by Dr.Fabian, who describes her presentation, "I am currently an orthopedic surgeon in Gardner, MA and transitioned to female in October 2011.  I am delightfully happily married to Leslie who is in the final stages of writing a book entitledIt's My Transition Too: a shared journey of love.  I have experienced a deep sense of shame about myself for most of my life, living with depression for much of it.  Two or three years ago I could no longer tolerate my life and with the deep support of my wife and the Gardner UU church, I transitioned to female and have experienced the deepest joy imaginable.  I wish to share that journey with you."
Stewardship Campaign
We started our stewardship campaign last Saturday with a well-attended potluck dinner and game of Unitarian Jeopardy which was won by Margret Kolbjornsen.  Our stewardship plan is to personally canvass approximately 25% of the church membership and mail pledge cards to others.  You should have been contacted by a canvasser or have received your pledge card in the mail. 
 You may:
·         mail your pledge card to the church office
·         seal your card in an envelope and place in the Sunday collection basket
·         go online and fill out a pledge form  www.uupeterborough.org/pledge
·         download a pledge card: www.uupeterborough.org/sites/default/files/pledge_card.pdf
·         download a brochure explain the church's mission:  www.uupeterborough.org/sites/default/files/stewardship.pdf
Thank you for your continuing commitment to support our church mission: Worship and Music, Community Commitment, UUA Connections, Life Span Religious Education and Congregational Life/Support.
Call Greg Scerbinski if you have questions – 924-7461
New Name Tag Holder
You are often reminded to wear your name tags but for various reasons some of you do not. The Membership Committee wants to try something new and different that will hopefully get everyone to pick up their name tags before church and during the community hour.
By wearing your name tag newcomers and regulars who have a difficult time remembering names are spared the embarassment of trying to figure out who you are. We want to be a welcoming congregation and wearing your name tag confirms this.
In the near future a new free standing name tag holder built by member John Smith will be placed in the Sanctuary. It will be visible enough to serve as a reminder to pick up your name tag. You may return it to the same place as you leave church, or if you're staying for refreshments and conversation, and we hope that you do, you may put it back in the Parish Hall where the name tags are currently stored.
Men's Lunch
April 3, 2013  12:00 Noon.   Lee and Mount Fuji, Noone's Falls, Peterborough.  RSVP Phil Jones  525-4485 pjonessped@aol.com
Circle Suppers- Coming up fast! (but cooked slow)
Mark your calendars! Circle Suppers will take place on Friday evening, April 5th, Saturday, April 6th, and Sunday afternoon, April 7th.  For newcomers and those who haven't yet attended one, a Circle Supper is a potluck that takes place at members' homes (Friends are welcome to be hosts, too!).
An intergenerational event, Circle Suppers offer the opportunity to socialize outside of church, to share a meal, and to get better acquainted with other PUUC members and friends.
Sign-up sheets will be available on Sunday during the community hour.
Help Wanted
The Religious Education committee is looking for two or three individuals to join the preschool teaching team for 2013-14.  The Spirit Play class is a small but growing group of charming three- to five-year-olds who will just make your day.  The curriculum is based upon a weekly story that prompts thinking about UU values.  There is also time for a project and play.  We provide the materials that you will need, plus support and training.  With a full team, everyone teaches about once per month.  We want you!  For more information, please contact Sarah Franklin. 
Music Alert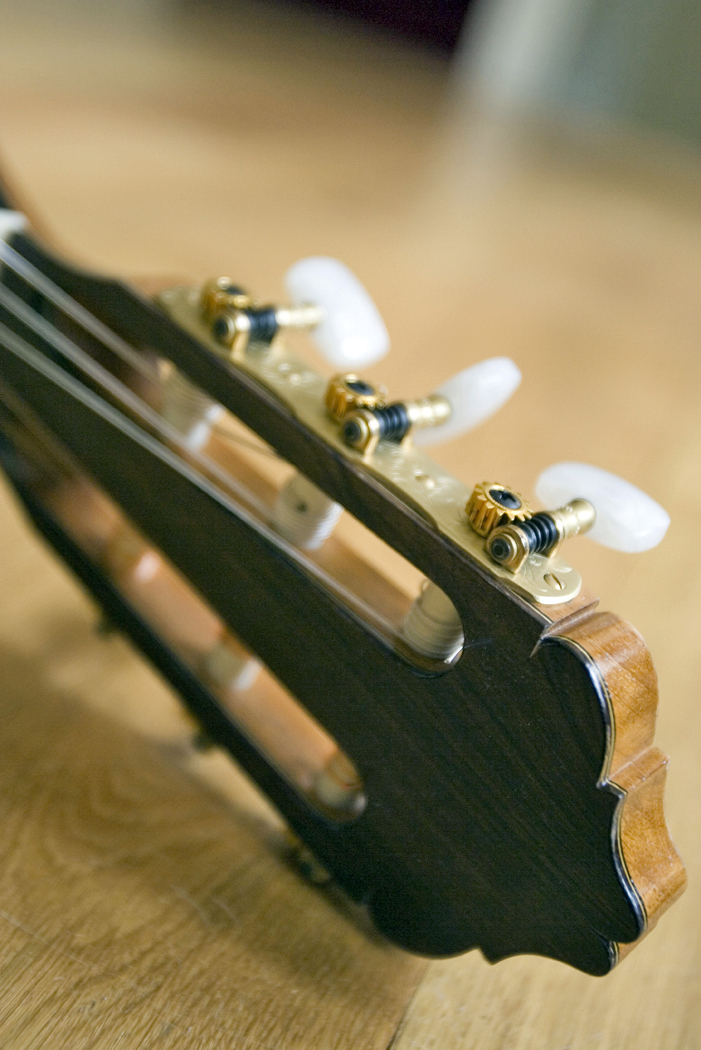 Hear ye, hear ye: the Music Committee needs your help.
For the past several years the Committee has been a fundraiser for the Church, sponsoring special concerts as well as two regular monthly events: the 1st Friday Open Stage and the 3rd Friday Kirtan. These two events alone bring in an average of $200 a month; in addition to the income, they bring pleasure and personal enrichment to the community and new people into the church.
The month starts with 1st Friday. Chuck Welch has done a fantastic job of recruiting featured performers and managing the program – as well as doing a lot of the set-up. And a small group of dedicated volunteers assists with refreshments and other mundane details, month after month.
BUT – we can't do it alone. We need a few more helpers to assist in set-up and break down. The tasks are simple: setting up tables and chairs, lighting the candles, making coffee, setting up the snack table, washing the cups and coffee pots. Two or three more volunteers each month to come early for set-up or stay late for clean-up would help enormously to keep the program going and save the 'regulars' from getting burned out.
Please contact Margaret Warner (tel. 588-2097, email mwarner@tds.net ) if you can help. 
What could be more fun that hearing good music, drinking good coffee, eating good cookies, meeting new people - coupled with the satisfaction of helping to produce an enjoyable event
Should have been included in the Jeopardy game:
"Who has a town job that is performed only 2x / year, on church grounds?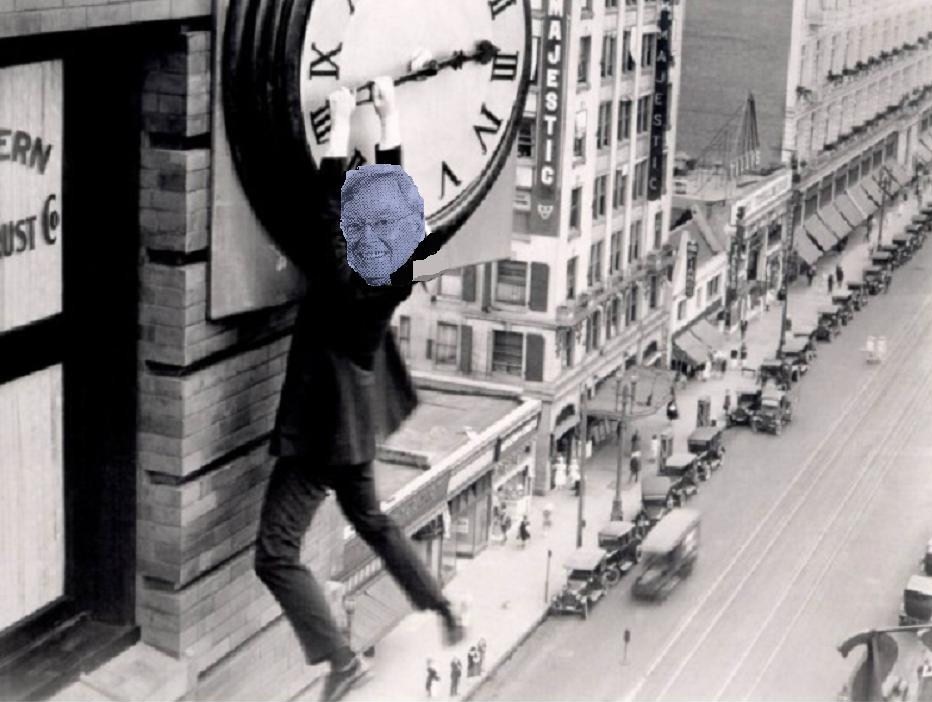 Community
SMS Production of Charlotte's Web-March 22 & 23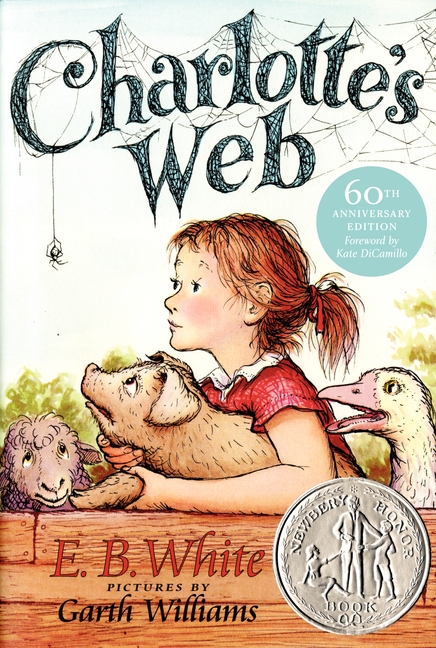 This Friday and Saturday at 7 pm at South Meadow School, two of our UU kids, Woody Stockwell as Lurvy and Morgaine O'Connor as the Goose (in a tutu!) can be seen in a production of Charlotte's web.
Tickets:  can be purchased at SMS in the Main Office or at the door.  $5.00 for adults, $3.00 for children & seniors.  (you can reserve tickets by calling 924-7105 and pay on show night)
Weatherization Workshop
This Friday, March 22, there will be a demonstration of a blower door test and the use of an infrared camera in diagnosing areas of air infiltration and energy leakage in a home.  It will be at a home in Peterborough.  Interested observers are invited to attend.  Please contact Ted Stiles, Certified Energy Analyst and Auditor to get details and sign up: tedstiles44@gmail.com .  
 
This Saturday, March 23, MERI is sponsoring a FREE full day Weatherization Workshop at the Grapevine Family and Community Resource Center in Antrim. from 9 AM- 4 PM.  
 
Come to volunteer, to learn and to practice energy conservation measures you can take home to save energy, lower your bills and your carbon footprint as you improve the comfort of your home, both summer and winter.
 
Lead by Andy Duncan, BPI Certified Energy Analyst and Auditor, we will learn how to safely air seal energy leaks, weather strip doors, and even blow in cellulose insulation into an attic!
Come in your work clothes.  Come to learn as we work, while helping improve the energy efficiency of the center.
Morning and afternoon snacks, coffee, cider and lunch will be served.   To sign up and get directions contact Bev Edwards at nadesha@msn.com.
 
Hope to see you this weekend!
 
Bev Edwards
Coordinator
Monadnock Energy Resources Initiative (MERI)
603-878-3227
nadesha@msn.com
Feel the Temptation of Tango-Lecture and Performance
Come to a milonga at the Mariposa Museum and World Culture Center 26 Main St. Peterborough NH April 5th from 9- 11:30 cost only $10
FREE from 7-9 is a Lecture and lesson with Fernanda Ghi and Guillermo Merlo. Teachers, Performers, Choreographers and Producers. If you saw them in Tango Now you will not want to miss this opportunity. They have worked in Operas, ballets, comedies, dramas and films, From Russia to Argentine to the US and everywhere in between and beyond. SAVE the DATE. You don't have to dance tango to enjoy this event.
----------------------------------------------------
If I had my life to live over again, I would ask that not a thing be changed, but that my eyes be opened wider.- Jules Renard -
-----------------------------------------------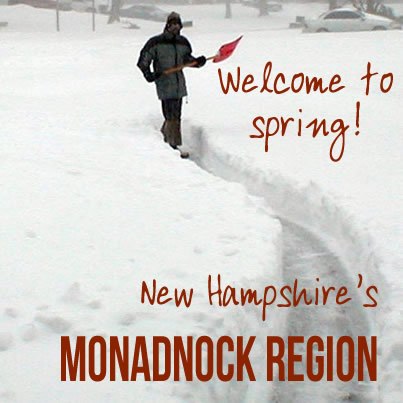 Happy Spring everyone.  My snow shovel is officially on strike.  It's hiding in the garage trying not to be seen. Oh wait, that's me.
Be loyal to peace, justice and the social good.  Vanessa