Thoughtful tidbits for every week.  You know…to keep up your spiritual blood sugar.
---
This month's theme: Community
Loneliness is proof that your innate search for connection is intact.

- Martha Beck -
---
This Sunday
Sermon: Community of Angels, but who is in Charge Here? David Robins
Greeters: Bob and Karen Dudra
Community Hour:  Speaking of angels, we need Community Hour hosts.  I have been unable to fill this position for this Sunday.  Keep in mind that if we do not have a volunteer or two, that there will be no coffee/tea/snacks for this Sunday.
Please email me if you wish to fill this position this Sunday.  Thank you!
Painting Party
Amazing Success
What can ten volunteers accomplish on a sparkling, beautiful, and mild Saturday morning in September (9-21-13)?  Scrape and paint one really woebegone garage making it look almost new, scrape and paint some rails on the front lawn fence, relocate street signs on the driveway, set up support posts for the new wayside pulpit facing Main Street, clean up detritus from the rear gardens, and consume completely twenty-four large slices of pizza along with a gallon of soda.  It was a most enjoyable time, and a great success.  Check the improvements the next time you visit the church and say thanks to Liam, Emberlea, Glen, Ed, Jim, Joyce, Anne, Mark, Paul, and Phil.   Property Committee
Money in the bank?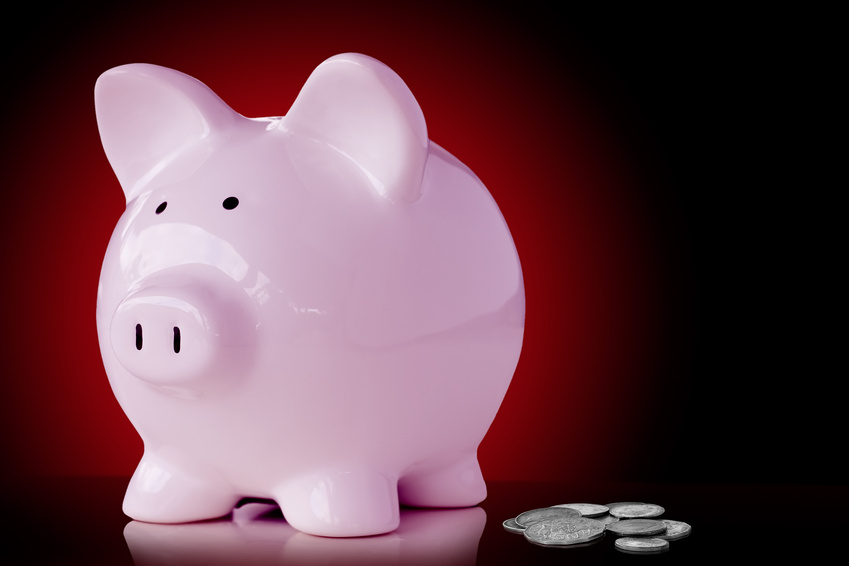 The year has started slow.
                We need a steady flow...
                ...of cash.
 
Although we are a church, a spiritual home, but we have real world obligations-bills to pay, money owed, starting with paying our dedicated, hard-working staff.
Salaries alone total over $9,000 a month.  We shouldn't have to borrow from restricted funds to meet this prime responsibility.

Pledge revenue.  We rely on a steady stream of income from you who pledged
and donations from other members and friends.

Is your pledge current?  Can you make an advance?

Yes, as the year progresses, revenue will be coming in from other
sources, but right now we need your financial gifts.
 
Unlike the Federal government, we don't vote for shutdowns.   We're
counting on you.
Buddhist Meditation
The Buddhist Meditation Group will NOT be meeting tonight due to space conflicts with the rummage sale.  Join us on Thursday October 10th for our next meeting.
Music Committee
The Music Committee will meet in the choir loft at 11:45 a.m. on Sunday, Oct 13.
SASS
Those of us who have been meeting as SASS for the past 3 plus years have found this support group for older women very helpful.  We now think there might enough interested women to form another such group.  Therefore, there will be a meeting for anyone interested on the stage after Community Hour this Sunday.  If you want more information, contact Julie Flood Page or Carolyn Saari.
Social Justice Committee
We would like to get the Social Justice Committee back on track and therefore could we please meet at 12:15 after the women's meeting this Sunday, Sept. 29 on the stage.
Crop Walk
The Crop Walk is in Dublin this year on Saturday, October 5th at 8:30 am.  We participate yearly to help support our local pantries and hunger programs world-wide either through the Unitarian Universalist Service Committee (UUSC) or the Church World Service (CWS) who organize the walk.  The walk starts at the Dublin Church and is only 4 miles but...those miles are hilly.  We're told there's no flat land in Dublin!  Energetic people step up! Walking papers are available from Julie Flood Page after our outdoor service.   If you can't walk, do consider sponsoring our walkers.
Community
Keene Chamber Orchestra
Joy and David Flemming invite you to the Keene Chamber Orchestra's Columbus Day Weekend Concerts, Sat. Oct. 5 at 8 pm andSunday Oct. 6th at 4 pm.  More details here: http://www.keenechamberorchestra.org/
Volunteers are needed, call or email Joy if interested in ushering or ticket sales at the door.  joynmt@aol.com; 533-3803
Film showing:  "Dirty Wars"
Investigative journalist Jeremy Scahill is pulled into an unexpected journey as
he chases down the hidden truth behind America's expanding covert wars.
Tuesday, October 22, 6:15-8:15pm at the Manchester City Library, 405 Pine St, Manchester NH
Sponsored by NH Veterans for Peace, NH Peace Action, and the
Manchester Unitarian Universalist Church
For more information: webmaster@uumanchester.org
Kitty up for Adoption
Beautiful, healthy, but elderly calico cat needs a new home. She's Cindy, and for 19 years she belonged to Karen and Bob Dudra's daughter-in-law. Forced out of her home by a no-pet policy, she's now up for adoption. Cindy is best in a home with no other pets. An absolute love, she is grateful for her care and shows it. Full vet exam finds her well. Healthy eater with good potty habits. The Dudras would very much like to keep her but their two cats want her out NOW. Cindy's tired of living in a single room. P.S. She's deaf. She also loves car rides, sitting contentedly on the passenger's lap. Call Karen at 831-2254 if you'd like to drop by and meet her.
---
Without prosperous local economies, the people have no power and the land no voice.  - Wendell Berry -
Be loyal to peace, justice and the social good.  Vanessa