Thoughtful tidbits for every week.  You know…to keep up your spiritual blood sugar.
---
Be courageous, care for others, a hero lives in you.  - Allison Crowther -
---
This Sunday
Greeters: Claudia and Aman Dery
Community Hour: Vanessa Amsbury-Bonilla & Morgaine O'Connor
Flowers: Julie Flood Page and Dwight Schenk in memory of their parents.
Music Committee at 11:45 in the choir loft.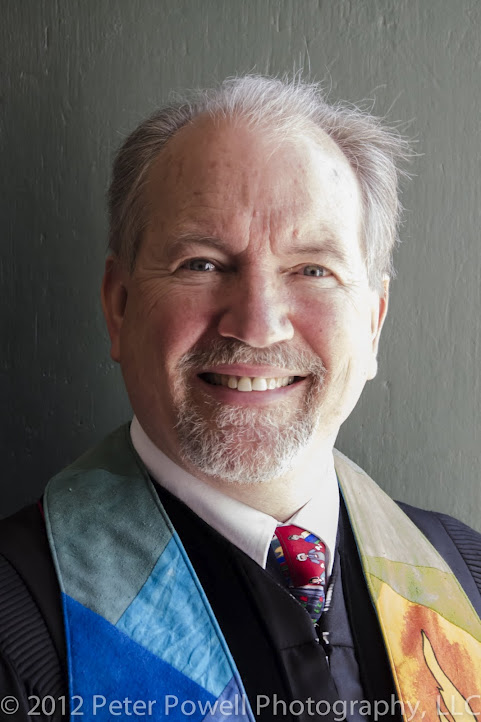 From David
Ray Dodge is home from the hospital and recovering well.
Mindful Mondays: Spiritual Health Stepping Stones...led by David Robins
Please call or email the church office to sign up for these classes as we will cancel them if there are no sign-ups.
We will follow Mindful Monday procedures from the past with chalice lighting, reading, check in, covenant, presentation, sharing and closing. A recommended reading, Twelve Steps to Spiritual Health by Rev. David Usher can be purchased in the office, on Sunday morning, or at one of the sessions for $10. Optional meeting times at 11am and 6:45pm.
September 16 and 23...Community
October 7,21...Inclusive
November 4, 18...Serve
December 2, 16...Generosity
Care Committee meeting will be Friday, September 13th at 10:30 am in the RE wing.
Women's Alliance Potluck
The Women's Alliance will hold their annual pot luck luncheon on Monday, September 16th at 12 pm in the Parish Hall. If possible, please bring a salad. If you are interested in joining the Women's Alliance, please call Jenny Brinsdon at 924-0980 or better still, join us at the luncheon! New members most welcome. This luncheon is open to everyone.
Buddhist Meditation-tonight
The Buddhist Meditation Group will once more be meeting at 7 pm every second and fourth Thursdays of the month starting this Thursday, September 12th.  Come join us!  Following an hour of silent meditation (both walking and sitting), there will be refreshments then a discussion of Chapter 7 "Visualization" and Chapter 8 "Body, Speech, & Mind" of the book Journey without Goal by Chogyam Trungpa Rinpoche.  Reading the chapter beforehand is not necessary.  Meditation instruction is available for those who wish it.  All are welcome.  NOTE:  We meet in the stage area at the back of the Parish Hall.  The Parish Hall itself is dark, so be sure to come to the back door next to the Kitchen in order to find us!
Outdoor Service
Intergenerational Outdoor Worship
Sunday, September 22, 2013, 10:15 AM
80 East Mountain Road, Peterborough
(right-hand turn off Sandhill Road, 3rd driveway on the left)
As is our Autumn tradition, our entire church community, young and old alike (but please, NO PETS~humans only, thanks), will celebrate our common worship outdoors, at the foot of the Pack Monadnocks, at the home of Liz and Steve Thomas.
Please bring:
              something to place on the altar

              a contribution to our harvest table:  finger food, flowers, foliage, etc.

              lawn chairs and/or blankets to sit on
If the weather prohibits an outdoor service, we will worship in the Church.
If the weather is questionable, AFTER 8:30 AM you can:
check your email (if you are on the church email list);
and/or phone the church and listen to the message.
Painting Party 
Join the fun on Saturday, September 21, 2013, 9:30 am to noon, as we paint the garage, north wall of the horse sheds, and the front rails.  Bring your own scrapers, brush, etc.   Our custodian/sexton, Paul Barnes, will bring the paint and organize the crews.  At noon we will celebrate with pizza and soda's for all courtesy of a grateful property committee. Don't miss it.  [Raining?  We'll try for a date in October TBA.]
Crop Walk
The Crop Walk is in Dublin this year on Saturday, October 5th.  We participate yearly to help support our local pantries and hunger programs world-wide either through the Unitarian Universalist Service Committee (UUSC) or the Church World Service (CWS) who organize the walk.  The walk starts at the Dublin Church and is only 4 miles but...those miles are hilly.  We're told there's no flat land in Dublin!
Energetic people step up! Walking papers are available at Community Hour. If you can't walk, do consider sponsoring our walkers.
New Group?
Those of us who belong to the SASS support group for older women have found our experience there to be very helpful.  Thus, we are wondering if other women in the church would be interested in starting such a group for themselves.  We will have a meeting on the Stage after coffee hour on Sunday, September 29th, to discuss this possibility.  Please come if you are interested or contact Julie Flood Page, Carolyn Saari, or any other member of SASS.
Wednesday Community Supper Volunteers Needed for the New Church Year
Our funding has been replenished and we look forward to a new year of helping to feed the less fortunate within our community.
We need volunteers starting with the Community Supper on September 11th and going through the church year ending in June. If you are an existing volunteer, even someone who has worked through the summer, please make a pledge to continue helping during the new church year. If you are a potential new volunteer then please consider the opportunities and pledge to volunteer for the new year:
Chair Placement: 2:30 to 3:00 PM.

Table Setup: 3:00 to 4:00 PM. (Currently covered)

Food Preparation: 3:30 to 5:30 PM.

Serving Table Replenishment: 5:30 to 6:30 PM. (Currently covered)

Cleanup: 6:00 to 7:00 PM.
Regardless of what you have or have not done before please consider signing up as a volunteer for the new year now. To volunteer give me the following information:
Your name.

Phone number where you can be easily reached. Indicate if you can accept and if you prefer text messages.

E-mail address.

Type of work that you would like to help with. See list above. 

When you can come. Choose an option:

Most Wednesdays during the church year. You agree to call me as soon as possible in advance when you cannot make it.

For a specific, longer period of time, e.g., October thru March.

Specific Wednesdays, like the 1st and 3rd of the month.

Specific Wednesdays during the upcoming month, E.g., in September you agree to come on the 2nd and 4th Wednesdays in October.

When you are able. Lend a hand when you can. Just walk in. Ask for the coordinator. See what it is like to work in the kitchen.
Parents, please let the high school students in your family know that they also have the opportunity to volunteer and to get credits for community service. High school teachers, please let your students know about these opportunities.
Peter Powell, Community Supper
peter.in.peterborough@gmail.com
Community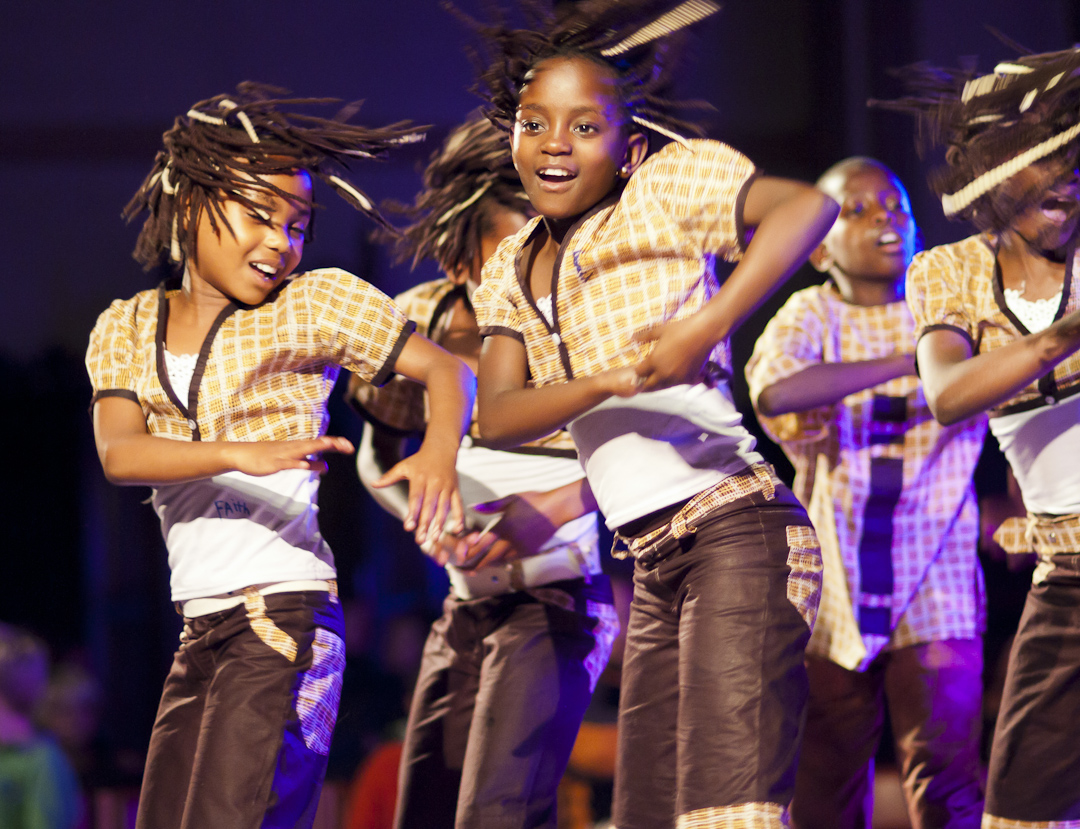 Destiny Africa
The group Destiny Africa will be coming to our church next Wednesday, September 18th at 7:00 pm. Be sure to come see this inspiring and entertaining musical performance.
Kampala Children Centre (KCC) rescues children from war-torn areas, streets and orphaned situations to offer them love, education, a family environment and nurturing them to become agents of transformation.

Through their music and art, they are influencing church leaders, leaders of nations, the corporate world and inspiring fellow children.  By donation.
New Hampshire's Palace Theater: Rent, the Musical.  It is a powerful show with great messages that are in line with Unitarian Universalists. Click here for the link.
---
What can you do to promote world peace? Go home and love your family.  - Mother Teresa -
I'm too busy to think of something witty, so...be well, stay cool and...
Be loyal to peace, justice and the social good.  Vanessa