This Sunday- May 22
Sunday Service: In the Beginning…Creating, Rev. David Robins
Community Hour: Jim and Joyce Fearnside
Greeters:  To sign up go to Sign Up Genius: http://www.signupgenius.com/go/10C084CA4AD22A1FE3-sunday  or email me by responding to this email.
Flowers: The flowers are given by Sue and Doug Copley in memory of their son DeWitt Newton.
The Music Committee meets Sunday, May 25, at 11:45 a.m. in the choir loft
---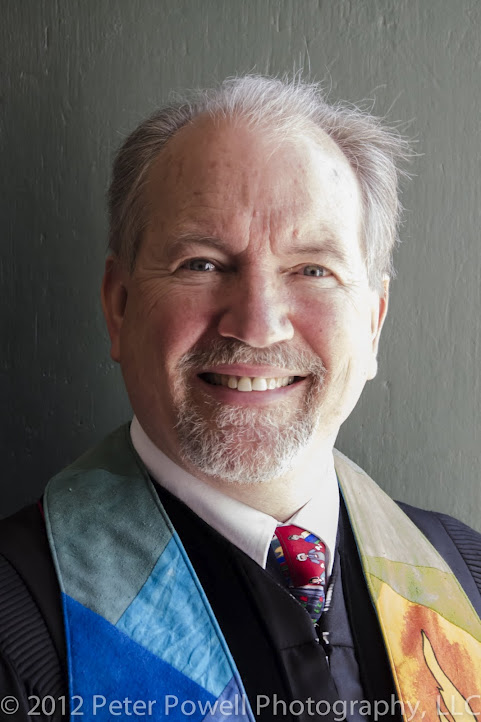 From David
If you are interested in signing the membership book at PUUC, or talking with the minister about what membership means, please contact David Robins at 924-6245, or david.robins@uupeterborough.org.
Church Office
The church office will be closed on Monday, May 26, in honor of Memorial Day
Annual Meeting
Friday, May 30, 2014 in the Parish Hall
6:30 p.m. Fellowship & Dessert
7:00 p.m. meeting
Child care provided in the Religious Education wing
Agenda
Vote on minutes from the 2013 meetings
Endowment update
Vote on the 2014-15 budget
Elections
Recognitions
Proposed slate of Standing Committee officers, members and appointments
President – Sarah Dengler
Vice President – Ray Dodge
Treasurer – Susan Stanbury
Clerk – Meredith Martin
Standing Committee member, three years – Rhonda Barkley
Standing Committee member, three years – Phil Jones
Standing Committee member, two years – Suzy McDonald
Trustee, three years – open
Nominating Committee members, one year – two positions open
Please bring a dessert to share!
Top-of-the-Square Pancakes
Many thanks to all who contributed sausages, syrup, time, and money (as customers) to make the 2014 Children and the Arts Pancake Breakfast a success.  Receipts of $400 exceeded the reported expenses of $95 by $305;  this bottom line was a little under last fall's Holiday Stroll, but still worth the effort. Rain early in the day may have deterred some from attending.  Here is a listing of the contributors known at  press time:  Brooks and Nancy Rice, Bill Fluhr, Mark Mackesy, Ed Morrow, Vanessa Amsbury-Bonilla,  Dwight Schenk,  Anne Fischer, Nancy Gordon, Glen Peterson, Jim Fearnside, Phil Jones,  and the anonymous benefactor who put up the huge banner-sign. Thank you all.   Property Committee
Welcoming
Greet a visitor with "Hi, I'm XXXXX XXXXX.  I don't think I've had the pleasure of meeting you before, have I"?  Catch visitors just inside the front door and invite them to stay for coffee.  Encourage them to "try us at least three times."  The most important thing is not what someone says to a visitor, but that the visitor is not ignored.
Buddhist Meditation
The last meeting of the season for the Buddhist Meditation Group will be at 7 pm tonight, Thursday, May 22nd.  Come join us!  Following an hour of silent meditation (both walking and sitting), there will be refreshments followed by discussion of Pema Chodron's book, "How To Meditate: A Practical Guide To Making Friends With Your Mind".  This week we will discuss Chapter 8, "The Monkey Mind" and Chapter 7 "The Three Levels of Discursive Thought"   Reading the book beforehand is not necessary. 
Meditation instruction is available for those who wish it.  All are welcome.  NOTE:  We meet in the stage area at the back of the Parish Hall.  The Parish Hall itself is dark, so be sure to come to the back door next to the Kitchen in order to find us!  Though punctuality is helpful, you are welcome to join regardless. 
Feel free to call Nori Odoi or Rags Gilmore at 603 547-2650 if you have questions about this or any other issue.
Note: The meditation group will begin meeting again in September, after taking a break for the summer.
Music Soiree
Friday the 23rd, 7pm, we will have another Music Soirée.  Bring your instruments, bring your voices, bring your music, or share the music we have! Let's get together and have some fun reading music! Hope to see you there!  Mary
Men's Lunch
The men will be meeting at Lee & Mt. Fuji in Peterborough at 12:30 on Tuesday, June 3rd. Contact Carl Ingelstrom at 562-0422.
Social Justice
As part of its project on prisons, the Social Justice Committee and the Quakers have arranged a tour of the new Cheshire County jail on Friday June 6 at 10:30am.  If you would like to go, call Carolyn Saari, 532-7628.
Haskell Small Piano Concert - June 14 at 7:30
Pianist & Composer, Haskell Small: Praised for his "dazzlingly prodigious technique", pianist and composer, Haskell Small's illustrious career has spanned the globe. Currently he is touring the United States and, lucky for us, one of his stops is right here in the sanctuary of our Church where he will perform a program called "Mostly Mountains," playing music of Alan Hovhaness inspired by mountains, including New Hampshire's Mount Chocorua. The concert will take place on June 14 at 7:30. This is our final fundraiser for this year, going to the operating budget of PUUC, so please come, bring friends. Admission is by donation.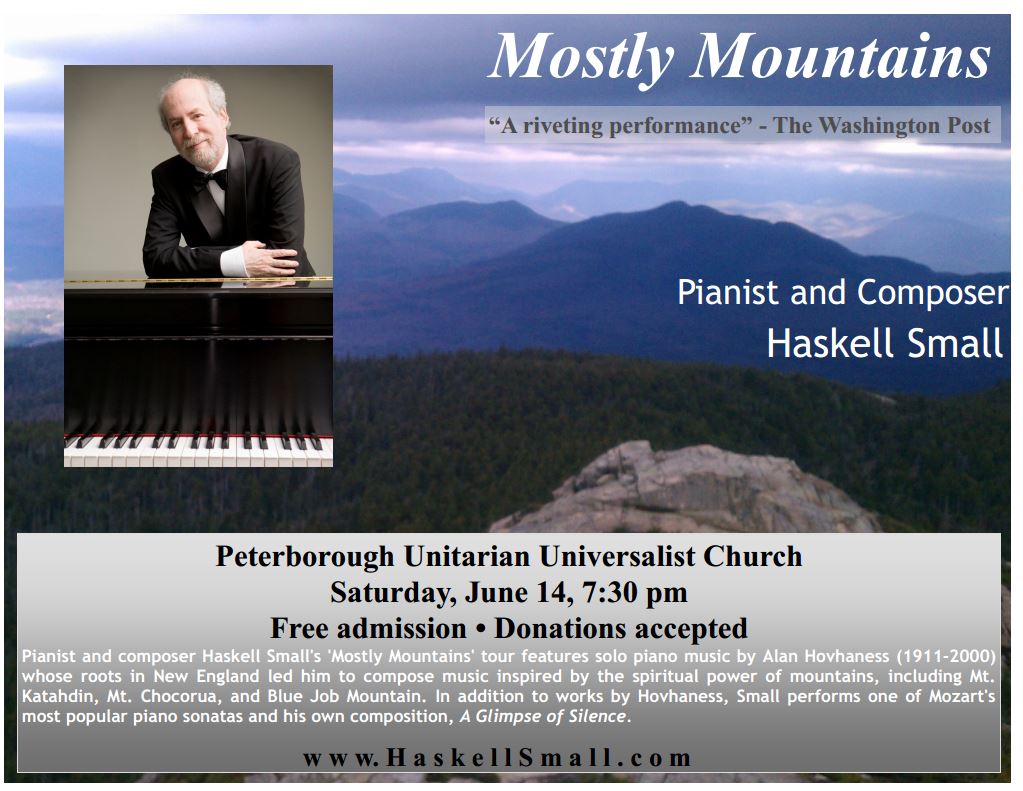 Community
Apartment needed
I am looking for a low rent apartment or room in a UU home in that area. I love my church here but all my ties are in the Peterborough area. Is it possible that you have some suggestions on how to go about this? I didn't know that you were the RE Director there. I am on the Spiritual Development committee (Adult RE), the Pastoral worship committee, and I direct the children's choir here. Frona (Heather Stockwell's mother)  fronaavery@msn.com
Be loyal to peace, justice and the social good.  Vanessa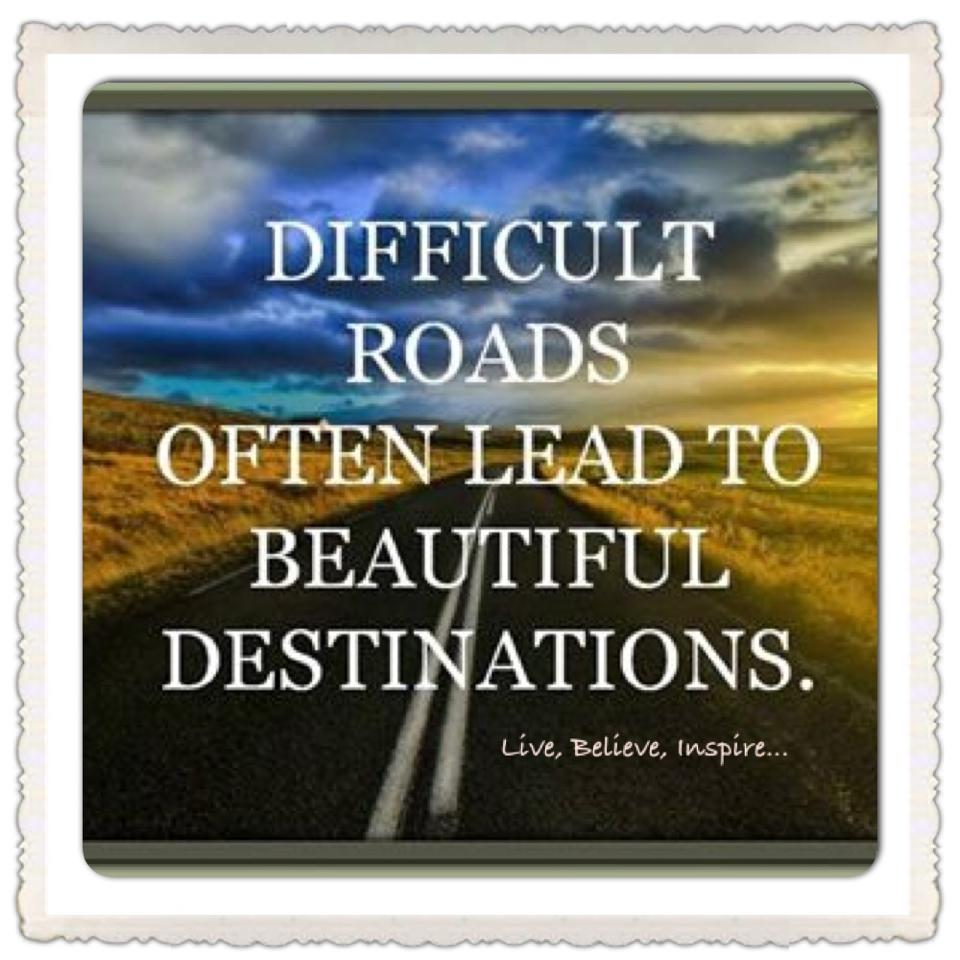 Times you can usually find someone in the church office
Monday 8:00 to 4:30 pm
Tuesday 8:00 – 10:30 am 
Wednesday mornings you can sometimes find John Richards in the office helping out while David is taking sabbatical days. Call first.
Thursday 8:00 – 4:30 pm
Friday ….…..closed
To unsubscribe go here. 
Check the box marked Weekly Bits. Enter your email address in the box provided, and click unsubscribe. You will be sent an email to confirm your choice.
Thanks!