This Sunday- March 16
Sermon: Defending Your Faith– Rev. David Robins
Greeters: Youth Group
Community Hour:  Ed Chaney and Julie Flood Page
Flowers: Marsha and Ed Morrow in memory of their parents and their nephew Geoff.
---
This month's theme: Faith
Faith is not something to grasp, it is a state to grow into.  ~ Mahatma Gandhi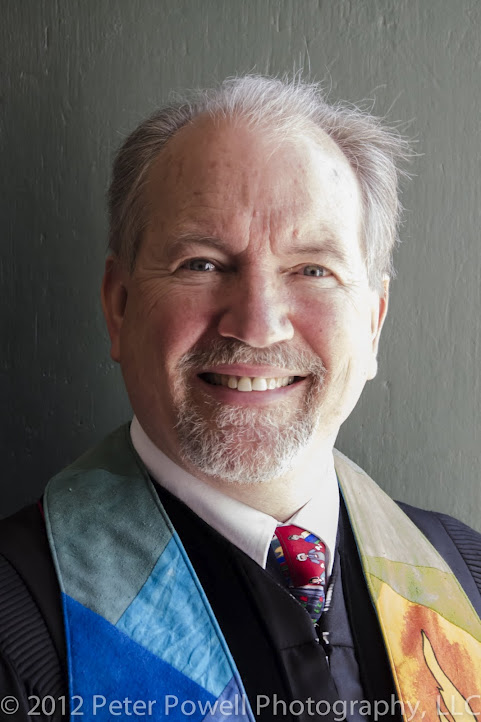 From David Robins
We are saddened to learn of the death of Ruth Woodbury on Wednesday March 12, 2014. She had been transferred to Catholic Medical Center in Manchester. Her family has tentatively planned a memorial service on Saturday March 29, 1pm at PUUC.
Cresset deadline
Believe it or not, it's next week.  Already. Please send me your submissions by March 18th, thank you. ~ Vanessa
Fast Start, Indeed
The congregation was on fire at the launch of "Celebrating Our Stories, Living Our Principles" pledging $56,000 and sending the church thermometer soaring toward our goal of $115,000.  Envelopes came flying in as Fast Start cupcakes and pledge stickers went flying out. If you weren't in church last Sunday, the pledge information was mailed to you. A pledge table will be open for business the next two Sundays, or you can use the packet information to mail in your pledge ASAP.  When you pledge, you'll receive a pledge sticker to wear proudly on your name tag. With $59,000 remaining, we're counting on you!!
Directory Photo Time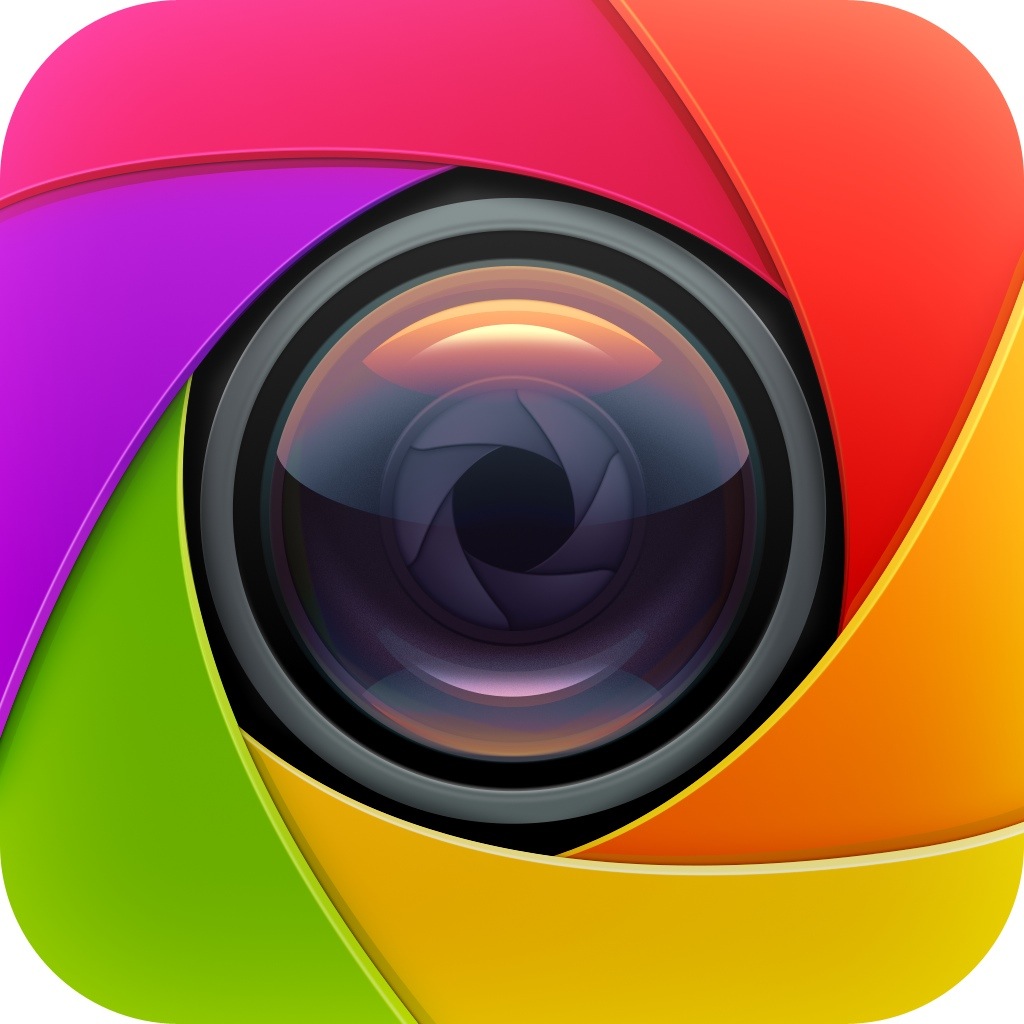 Before and after Sunday's service Marsha Morrow and Sarah Sherburne will be on the prowl with their cameras. They are taking pictures of members and friends upstairs and down. They plan to do this on Sundays through June, or until they get everyone's photo for next year's church directory.
Food Preparation Volunteers Needed for Community Supper
We could use 2 to 3 food preparation volunteers who could either come on a regular basis or be on call for Wednesdays from 3:30 to 5:30 PM. Having dependable volunteers makes all of the difference in being able to prepare quality meals for members of the community who are in need.  Please call Peter Powell at 603-759-0084.
Buddhist Meditation
Will be meeting at 7 pm today, March 13th.  Come join us!  Following an hour of silent meditation (both walking and sitting), there will be refreshments followed by discussion of Pema Chodron's book, "How to Meditate: A Practical Guide To Making Friends With Your Mind".  This week we will discuss Chapter 1, "Preparing for Practice and Making the Commitment." Reading the chapter beforehand is not necessary. 
Meditation instruction is available for those who wish it.  All are welcome.  NOTE:  We meet in the stage area at the back of the Parish Hall.  The Parish Hall itself is dark, so be sure to come to the back door next to the Kitchen in order to find us!  Though punctuality is helpful, you are welcome to join regardless.
We are a mix -- first time meditators, sporadic meditators, regular long time meditators.  I will begin the discussion by summarizing the chapter.  Some of the topics of discussion for this chapter will include:
What environments have we chosen for meditation -- and how do they help?
What kind of commitments do we make to meditation practice? 
How has meditation affected us?  Why do we do it or wish to do it?
Needless to say, you don't need to respond to these questions if they are too personal.  Simply listening is a valid and welcome response.  But feel free to add questions of your own that may arise.
Note: Pema Chodron's book "How to Meditate: A Practical Guide to Making Friends with Your Mind" is available from Toadstool Bookstore in Peterborough.  This book has been praised for being helpful to both novice and experienced meditators.
Note 2: We do cancel if the weather makes driving too dangerous. Feel free to call Nori Odoi or Rags Gilmore at 603 547-2650 if you have questions about this or any other issue.
Kirtan
The next Kirtan takes place Friday March 21, 2014 at 7:30 p.m. in the Parish Hall
Donations Welcome. This is a fundraiser that supports the operating budget of our Church, so please come and support PUUC.
Spring Cleaning Mornings Scheduled
Please join the Property Committee from 9:30 AM to 12:00 Noon on Saturday March 22, 2014 as we spring clean the Sanctuary. From time to time we strive to vacuum and scrub everything clean all the way back to the paint, varnish, and wood.  We will quit at noon for pizza or sandwiches, and if we do not get it all done in March, we will resume the effort on April 19th and again on May 24th. We did this last year and it was a rewarding, feel-good, thing to do. We provide the equipment, supplies, etc. but do feel free to bring your own vacuums and dusters, too. Come lend a hand. ~Property Committee.
PS.  Sarah and Wayne will be happy to work in the PM with anyone who wishes; just let them know at waynemurray100@gmail.com.
Circle Suppers Return
Circle Suppers will be Friday, March 21, Saturday, March 22 and Sunday, March 23.  Carolyn Saari will be asking for both Hosts and Guest at Community Hour on Sunday or you can contact her.  Sign up now!
Community
Housing Needed
Mature working woman (non-smoker) with well behaved, declawed cat looking for Hancock / Peterborough rental, house-sitting opportunity, or housing deal of the day! - marylouo@gmail.com
The Carbon Conundrum--Carbon as Energy Source and Climate Regulator
At Mariposa Museum. Today, Thursday March 13 at 7 pm. Co-sponsored by PUUC Adult Education.
This talk will speak to one of the most urgent issues of our time. We know that carbon-based fossil fuels have helped us achieve an unprecedentedly high standard of living, but we also know that the carbon dioxide that's released when we burn fossil fuels is warming our climate, with potentially disastrous consequences. Fortunately, this is a solvable problem. There are pathways by which we can continue to obtain the energy we need while simultaneously protecting our environment.
During his professional career, Dr. Joel Huberman conducted basic research at Roswell Park Cancer Institute in Buffalo, NY, on the mechanism and regulation of the process by which cells make new copies of their DNA molecules. After retiring, he and his wife moved to Peterborough, where they now live at RiverMead. There Dr. Huberman attended the Self-Taught University, majoring in climate science and minoring in energy policy. Last fall, he gave a well-attended series of 10 lectures on climate science to his fellow RiverMead residents.
The Peterborough Woman's Club is committed to service benefitting our wonderful Community.  The PWC will be hosting their 4th Annual Basket Bingo fundraiser Sunday, March 30th at the Monadnock Country Club from2PM to 4PM.  Tickets are on sale now at Steele's in downtown Peterborough: Adults: $25 for 2 cards and 1 door prize ticket, Students under 12:  $15 for 2 cards and 1 door prize ticket. Tickets purchased at the door: Adults: $25 for 1 card and 1 door prize ticket, Students under 12: $15 for 1 card and 1 door prize ticket. In the previous 3 years the bingo event was a "sell out event" and a huge success.
This year the bingo event will benefit Monadnock Area Transitional Shelter (MATS).  MATS will use the proceeds to have a fence built and installed around an outdoor play area to serve the many young children who call MATS home for a short time.
---
Faith is the strength by which a shattered world shall emerge into the light.  ~Helen Keller
Be loyal to peace, justice and the social good.  Vanessa
Times you can usually find someone in the church office
Monday 8:00 to 4:30 pm
Tuesday 8:00 – 10:30 am 
Wednesday mornings you can find John Richards in the office helping out while David is taking sabbatical days.
Thursday 8:00 – 4:30 pm
Friday ….…..closed
-----------------------------
To unsubscribe go here. 
Check the box marked Weekly Bits. Enter your email address in the box provided, and click unsubscribe. You will be sent an email to confirm your choice.
Thanks!