This Sunday- June 5
Sunday Service: Flower Communion
Ok, Peeps! This is the LAST regular service of the year.  Do you really want to end the year with no community hour and no greeters?  Of course not!  This is your last chance and it's such a special and beautiful service. Please consider stepping up to make it the best!
Community Hour: Need Volunteers
Greeters:  Need Volunteers
Flowers: The flowers are given by everyone in celebration of Flower Communion.
---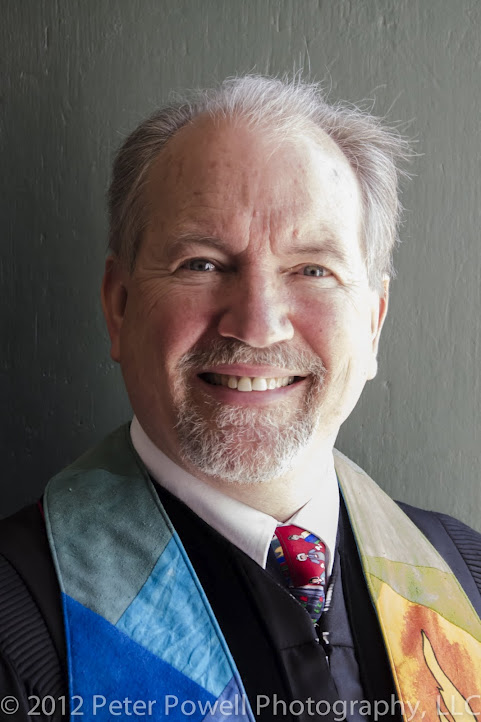 From David
Flower Communion: Please bring a few flowers or some greenery for the Flower Communion service on June 8.
Minister Transition Thoughts #1
Even though there are six months before I will officially retire from PUUC, I think it would be helpful to talk with you on a regular basis about how this will play out. If you have questions, please feel free to ask me.
As was noted at the congregational meeting, at the stroke of midnight, December 31, 2014, I will no longer be the settled minister at PUUC. At that point, an interim minister, chosen by a search group appointed by the Standing Committee will commence her/his ministry at PUUC.
December 28 will be my final worship service, and there is some talk of a congregation open house/saying goodbye party before the New Year. Stay tuned for further details.
My summer schedule: I will be at the June 1 Youth Service and I will lead the Flower Communion Service, and meet with the Rivermead UU Fellowship in June with the financial officers of PUUC.  The rest of June and July I hope to work on a PUUC history, and a project request by the standing committee, and a booklet of my writings.
The first three weeks of August I will be on vacation, out of town visiting family. In the event of a hospitalization or a death, please call me on my mobile, 933-0793.
Welcoming
Before and after the service, make sure that the newcomer is never left standing or sitting alone.
Social Justice
As part of its project on prisons, the Social Justice Committee and the Quakers have arranged a tour of the new Cheshire County jail on Friday June 6 at 10:30am.  If you would like to go, call Carolyn Saari, 532-7628.
Open Stage Music 7:30 Friday June 6
Father's Day is around the corner and Parish Hall Open Stage will be saluting fathers with a father/daughter performance from southern Maine known as the TwoMorrows. This acoustic duo performs folk and bluegrass covers as well as original music. The father, Darrell Morrow plays keyboards, guitar and bass, and his daughter Sarah plays guitar and mandolin.
Both Morrows are trained singers. Darrell Morrow is a retired music educator who spent
thirty-three years specializing in choral conducting and Sarah has a bachelor's and master's degree in classic voice/opera. Since retirement Darrell has been in high demand as an accompanist and performer in various styles.  He is particularly sought after in the realms of jazz and musical theater, but has come to love bluegrass and folk since partnering with his daughter as a performer and recording artist.
Sarah Morrow is currently the band leader for a female vocal trio called Diva's Daughters based in Cambridge, MA.  All three members of Diva's Daughters are opera singers who raise their voices against violence and donate their proceeds to women's shelters and in benefit of domestic violence prevention initiatives.  Like TwoMorrows, Diva's Daughters primarily plays folk and bluegrass and are all about tight harmonies.
There will also be an open stage lineup of New England musicians who sign up
before the evening festivities begin at 7:30. The variety of musical styles and acts range from folk, celtic, bluegrass, country, jazz, blues, classical and occasionally an area poet.
The Parish Hall Open Stage is a listening room with candle lite ambiance and baking goods served with a choice of beverages. Open to the public each month at the Peterborough Unitarian Universalist Church, Parish Hall Open Stage continues to be a part of the Peterborough Chamber of Commerce's monthly First Friday celebrations. Musicians and poets wishing to sign up and perform on stage can do so between 7:00-7:30 PM.
Haskell Small Piano Concert - June 14 at 7:30
Pianist & Composer, Haskell Small: Praised for his "dazzlingly prodigious technique", pianist and composer, Haskell Small's illustrious career has spanned the globe. Currently he is touring the United States and, lucky for us, one of his stops is right here in the sanctuary of our Church where he will perform a program called "Mostly Mountains," playing music of Alan Hovhaness inspired by mountains, including New Hampshire's Mount Chocorua. The concert will take place on June 14 at 7:30. This is our final fundraiser for this year, going to the operating budget of PUUC, so please come, bring friends. Admission is by donation.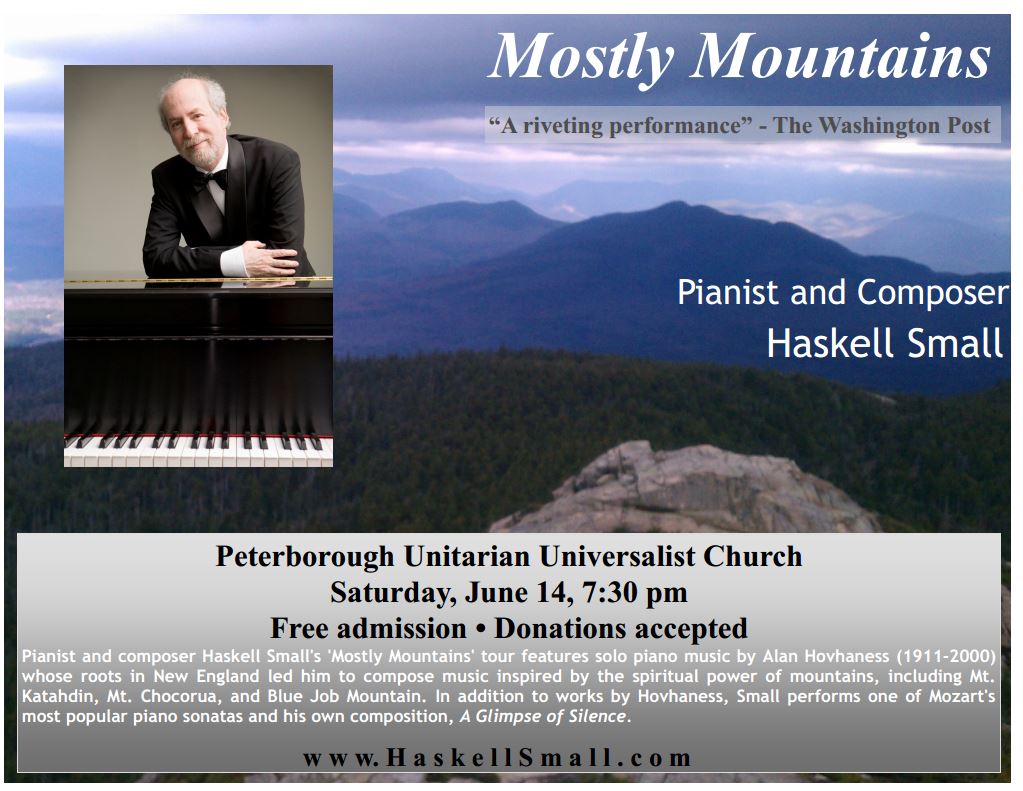 Community
Experienced and responsible adult for house sitting and pet sitting. Please contact Anna Welch if interested. 603-933-0301  References at request.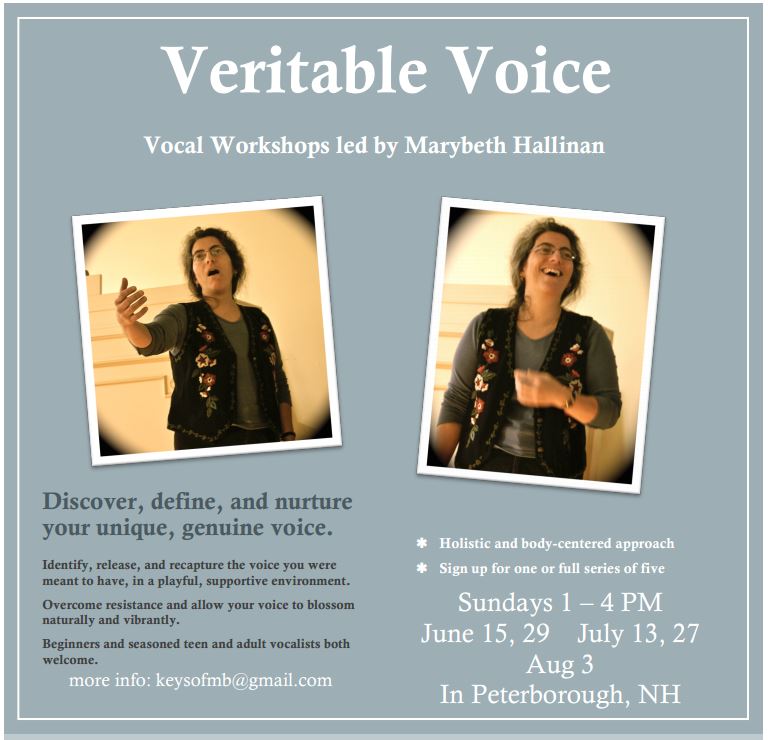 Be loyal to peace, justice and the social good.  Vanessa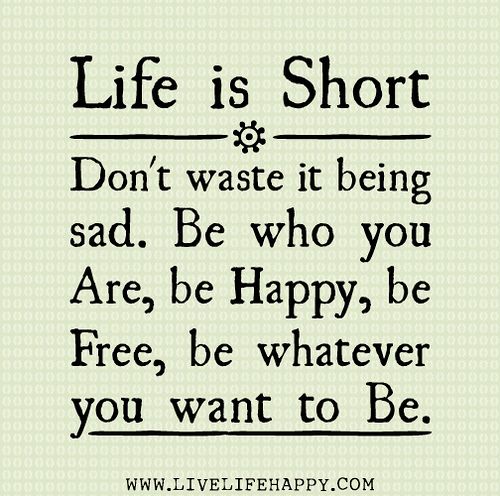 Times you can usually find someone in the church office
Monday 8:00 to 4:30 pm
Tuesday 8:00 – 10:30 am 
Thursday 8:00 – 4:30 pm
Through next week.
Summer Hours starting June 16:
Monday & Thursday  8 am – 1:00 pm
--------------------------
To unsubscribe go here. 
Check the box marked Weekly Bits. Enter your email address in the box provided, and click unsubscribe. You will be sent an email to confirm your choice.
Thanks!