This Sunday, June 22 there is no Sunday Service.
Monadnock Summer Lyceum begins next week, June 29th at 11 am. See below for speakers and schedule.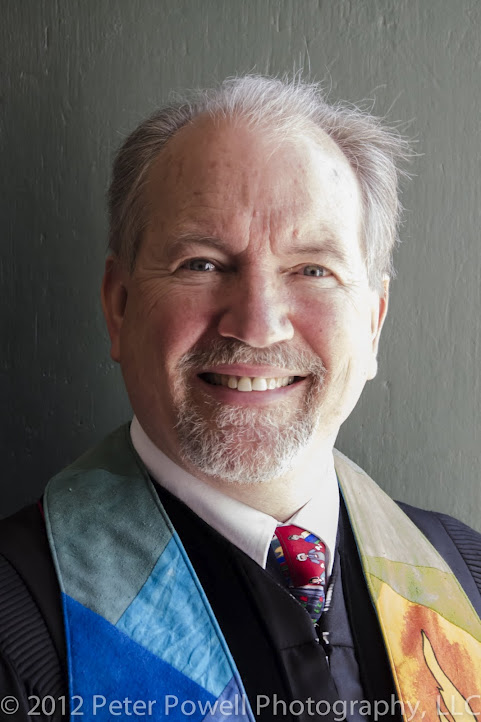 From David
TRANSITIONS---Guidelines #3
The UU Ministers' Association has 32 pages of guidelines/code of conduct gathered from best practices over 200 years. One and a half pages are devoted to guidelines for "Departing Ministers" and "Minister Emeritus." Here are a couple of guidelines that I need to follow in 2015 and beyond as the 'Departed Minister:'
·       1.  Once a ministry has ended, departing ministers should exercise particular care to minimize their influence and presence within the congregation, and their interaction with members and staff during the time of transition.
·        2. Once a ministry has ended, there should be no intentional or ministerial contact between a departing minister and members and staff they have served until there can be a covenant expressed in a Letter of Understanding between me and ministers who follow.
I have drafted a Letter of Understanding that will need to be edited and approved by the Standing Committee and the Interim Minister. While this may seem bureaucratic, I think it is very important to have clarity. About what? More to come.
Monadnock Summer Lyceum
Sundays at 11 am in the sanctuary
June 29 – Susan Maushart---The Winter of our Disconnect: Reflections of a Digital Fugitive
July 6 – Marianne Donnelly—Louisa May Alcott: Beyond Little Women
July 13- Dr. Willy Shih—Are We Seeing a Manufacturing Renaissance?
July 20-Dr. Gail Dines—Growing Up in a Porn Culture
July 27-Dr. Bill Banfield—The Crisis of Music Culture Today: What Are the Songs We Need to Hear?
August 3-Dr. Bernd Heinrich—Nature: A Panacea to Our Problems?
August 10-MacDowell Day-No Lyceum
August 17-Dr. Lori Alvord—From Navajo Healing Ceremonies to Twenty-first Century Medicine
August 24-Lois Lowry—One Writer's Journey
Community
Local Sunday Service
West Chesterfield, NH - On Sunday, June 22, church member Douglas Parkhurst will take "A Look at Unitarian Universalist Theology" from its beginnings in America to recent times. Flutist Laura Greenspan will provide music. The service begins at 10 a.m. at the First Universalist Church of West Chesterfield, 10 Main St.
A children's religious education class is offered. This week the class will be preparing for a Children's Lay Service planned for Sunday, June 29, at the church.
 The First Universalist Church belongs to the Unitarian Universalist Association of Congregations and is located off route 9 in the village of West Chesterfield. Coffee and refreshments follow the service. All are welcome.
Film Showing
The NH Chapter of the League of Conversation Voters (NH-LCV) and the Social Responsibilities Committee of the Unitarian Universalist Church of Manchester (UUCM) will be co-sponsoring a showing of Episode Five of the film Years of Living Dangerously. The event will be held at UUCM on June 26 from 6 to 8 PM. Admission will be free. Discussion and light refreshments will follow the movie. If you're able, please bring a food item for the NH Food Bank.
Years of Living Dangerously is the hit series just completed on Showtime. It's the biggest story of our time. Hollywood's brightest stars and today's most respected journalists explore the issues of climate change and bring you intimate stories of triumph and tragedy. YEARS OF LIVING DANGEROUSLY takes you directly to the heart of the story in this awe-inspiring and cinematic documentary series event from Executive Producers James Cameron, Jerry Weintraub and Arnold Schwarzenegger.
Each correspondent delves into a different impact of climate change – from the damage wrought by Superstorm Sandy in the tri-state area to political upheaval caused by droughts in the Middle East to the dangerous level of carbon emissions resulting from deforestation. The project will portray the current and intensifying effects of climate change on everyday Americans and demonstrate how they can take action and be part of the solution.
To learn more about the films, go to www.yearsoflivingdangerously.com. To learn more about the League of Conversation Voters: go to www.lcv.org. To learn more about UUCM, go to www.uumanchester.org. There is a lot of information on all three sites.
UUCM is located at 669 Union Street, Manchester NH 03104. Phone is 603.625.6854. E-Mail is uucm@uumanchester.org, or webmaster@uumanchester.org.
Wanted: Families to host a Peterborough Rotary Club student during the 2014-15 school year. We have a 16-year-old boy from Germany coming for the school year. The first family is in place; looking for a second family for roughly Dec-March, and a third family for roughly March-June. Happy to answer any and all questions! Lisa Murray, 878-2463 (Rotary Exchange coordinator)
---
"It is as if Love's radiant oil
never stops searching
for a lamp in which to burn."   Rumi (Sufi mystic)
---
Be loyal to peace, justice and the social good.  Vanessa
Church Office Summer Hours:  Monday & Thursday  8 am – 1:00 pm
------------------------------
To unsubscribe go here. 
Check the box marked Weekly Bits. Enter your email address in the box provided, and click unsubscribe. You will be sent an email to confirm your choice.
Thanks!