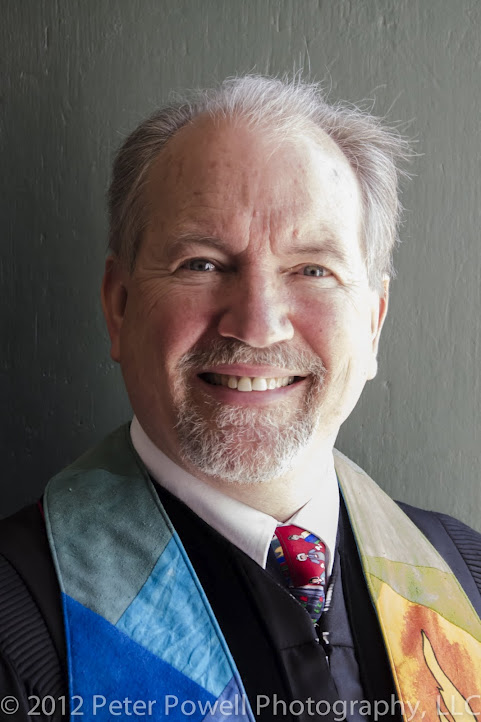 From David
Char James passed these two quotes along to me and I pass them along to you:
"Perhaps the most important thing we can bring to another person is the silence in us, not the sort of silence that is filled with unspoken criticism or hard withdrawal.  The sort of silence that is a place of refuge, of rest, of acceptance of someone as they are.  We are all hungry for this kind of silence.  It is hard to find.  In its presence we can remember something beyond the moment, a strength on which to build a life.  Silence is a great place of power and healing."
Rachel Naomi Remen
"Only as high as I reach can I grow, only as far as I seek can I go, only as deep as I look can I see, only as much as I dream can I be."
Karen Ravn
Community Concerned for Justice, the Social Justice Committee's project on prisons with the Quakers, will meet Sunday, July 27 from 7 to 9pm. at the Quaker Meeting House on the Jaffrey/Peterborough line.  Anyone interested is welcome.
Women's Group
A new women's group has formed and welcomes new members of all ages. Meeting at 3 p.m. Thursday July 24th upstairs in Carll House. (today)
ANNOUNCING THE MILITARY MINISTRY TOOLKIT
<http://www.uua.org/re/adults/militaryministry/index.shtml>

Is your congregation considering outreach to active duty military personnel, veterans and their families? Do you, other staff, or lay leaders want to make a safe, welcoming space in your community for sharing members' stories of involvement in war or military life?

The UUA Faith Development Office now offers the Military Ministry Toolkit for Congregations
<http://www.uua.org/re/adults/militaryministry/index.shtml> online (PDF, 54 pages) at no charge to congregations. The toolkit provides six one-hour workshops for adults in Unitarian Universalist faith communities that seek
to become more intentionally open and inviting to military service people, veterans, and their families.

Included is a 23-minute video, *Embracing the Unitarian Universalist behind the Uniform*
<http://smallscreen.uua.org/videos/embracing-the-unitarian-universalist-behind-the-uniform-workshop-6-closing>,
which can help begin a conversation in your congregation about why and how to explore military ministry. Schedule an event to watch and discuss the video in order to inspire support for deepening and strengthening this aspect of the congregation's ministry.

The workshops are intended to be used as a series with a committed adult group. Study, reflection, and discussion guide participants into questions such as:

   - How do we support families who have someone serving in the military?
   - How can we be welcoming to military personnel who are discovering
   Unitarian Universalism?
   - How can we invite stories of veterans and their families into
   congregational life?
   - How can we hold honest and faithful conversations about war and peace
   that make room for multiple perspectives, experiences, and truths?

The Toolkit is a revision of the Bridgebuilders program which was created under the auspices of the Church of the Larger Fellowship. The revision was written by Rev. Dr. Monica L. Cummings and Gail Forsyth-Vail of UUA staff and Rev. Seanan Holland, a Unitarian Universalist military chaplain.
-----------------------------------------
Allison Palm, Office Assistant
Unitarian Universalist Ministers Association
office@uuma.org
617-971-8076
A note of thanks from Boulder, Colorado.
As hard as this is, and as public as this is, I write to say thank you for the anonymous donation I received from the church last month. As many of you know, I have been traveling back and forth between Peterborough and Boulder, CO for the last two years, assisting my sister with the care of her son.
This spring, I spent ten weeks with my sister's family, while we, along with an incredible hospice team, surrounded my nephew with as much love and support as possible. He remains on this side of the veil; young, strong vital organs are still winning, ahead of the glioblastoma which will eventually take his life. 
In the midst of this time away from my home, my children, my work, and my community, I received beautiful and unexpected notes form church members, and then an anonymous financial donation. Words can't say how much these tokens were not only needed, but greatly appreciated. It has been a challenging time for my family, to say the least. I am incredibly grateful for the continued, quiet, and caring support that this church community has extended in our direction. 
Thank you ever so much. 
See you around town, and back in church in the fall.
Best of summer smiles to you all.   
~Marybeth and family
Monadnock Summer Lyceum
Sundays at 11 am in the sanctuary
July 27-Dr. Bill Banfield—The Crisis of Music Culture Today: What Are the Songs We Need to Hear?
August 3-Dr. Bernd Heinrich—Nature: A Panacea to Our Problems?
August 10-MacDowell Day-No Lyceum
August 17-Dr. Lori Alvord—From Navajo Healing Ceremonies to Twenty-first Century Medicine
August 24-Lois Lowry—One Writer's Journey
Community
There are 2 spots left in this Sunday's 
Veritable Voice Workshop.
July 27, 1 - 4 PM.  Contact Marybeth if you are curious!
Workshop is located right in downtown Peterborough. 
Whether you are rediscovering your voice or are a seasoned singer,  this workshop allows singers to immerse themselves in the act of rediscovering their voice, identify resistance to vocal production, and learn skills to release the strength and resonance inherent in each singer. These workshops will equip singers with several effective tools which will enhance and enrich vocal capabilities, with a holistic and body-centered approach, in a wonderfully intensive master-class format.
Hallinan's students say: "She is able to go directly to the issue and offer immediate advice and strategies to release my voice in a holistic, and incredibly supportive way."  
Students (teens and adults ages 17 and up) of all levels welcome; the workshops are geared towards individuals' needs. 
Space is limited, singers must pre-register. 
Contact Hallinan for more info.   
keysofmb@gmail.com   603-924-9527
---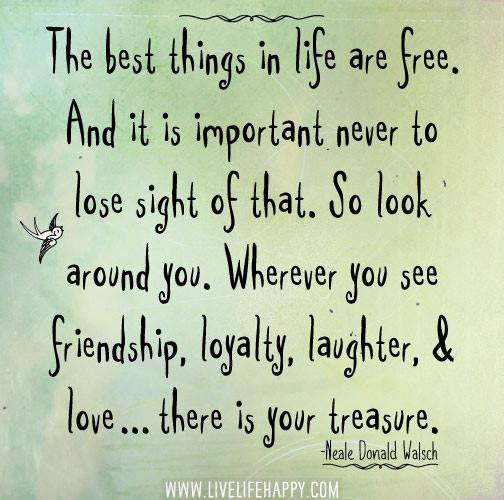 Be loyal to peace, justice and the social good.  Vanessa
Church Office Summer Hours:  Monday & Thursday  8 am – 1:00 pm
------------------------------
To unsubscribe go here. 
Check the box marked Weekly Bits. Enter your email address in the box provided, and click unsubscribe. You will be sent an email to confirm your choice.
Thanks