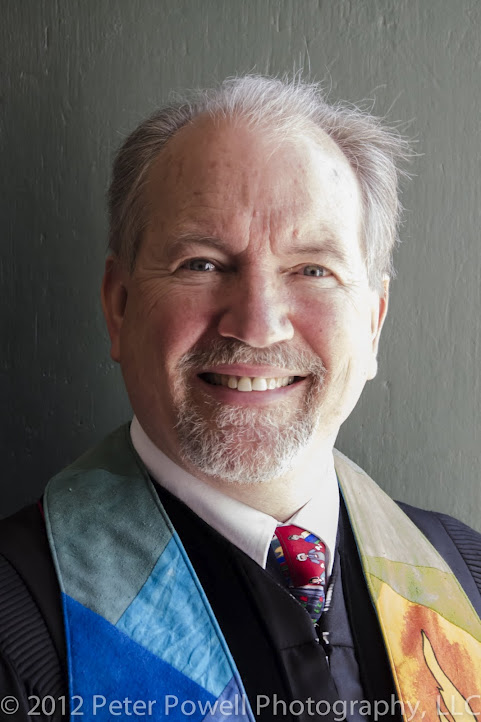 From David
I used to faithfully read the comics in the newspaper and one in particular, Kudzu by Doug Marlette. In my three ring binder of memorable quotes to live by, I enshrined a quote from this comic strip. It was spoken by an auto mechanic. Perhaps you remember the episode?
"Life is like a tire iron----
It's real hard.
So it feels mighty good
when you stop beating yourself
Upside the head with it."
----If you never look back, never second guess yourself, never switch on the self-critic......these words may be meaningless. If you have been hard on yourself, perhaps these words will help you to lighten up.
Blessings,
David R
Volunteers Needed for Community Supper this Summer
It takes many willing and skillful hands to prepare, serve and cleanup from each community supper. This is not a once-in-a-year or once-in-a-while activity. It takes a sustained commitment each week. In the summer, because of vacations and other seasonal activities, it is much more difficult to get an adequate number of people on board to make each supper happen. I still have openings for the month of July. Step up and help your fellow church members and community members to continue the tradition.
Peter Powell
Peter.In.Peterborough@gmail.com
603-759-0084
From Dwight
Whoever turned in the Innovera replacement ink cartridges to the office for recycling last week, thank you.  I have four unopened black ink cartridges (which replace HP23) I would be happy to give you in exchange for the empties when you are done.  Call me at 899-9759 and I will get them to you.  Dwight Schenk
Monadnock Summer Lyceum
Sundays at 11 am in the sanctuary
July 13- Dr. Willy Shih—Are We Seeing a Manufacturing Renaissance?
July 20-Dr. Gail Dines—Growing Up in a Porn Culture
July 27-Dr. Bill Banfield—The Crisis of Music Culture Today: What Are the Songs We Need to Hear?
August 3-Dr. Bernd Heinrich—Nature: A Panacea to Our Problems?
August 10-MacDowell Day-No Lyceum
August 17-Dr. Lori Alvord—From Navajo Healing Ceremonies to Twenty-first Century Medicine
August 24-Lois Lowry—One Writer's Journey
Community
No community events to post this week!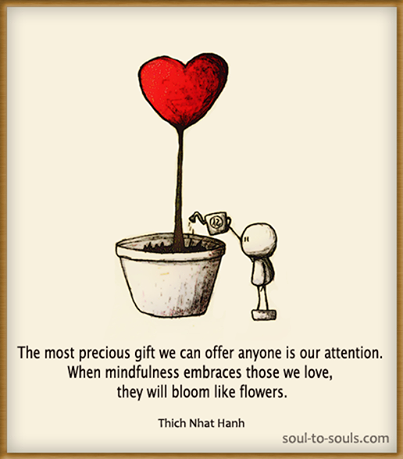 Be loyal to peace, justice and the social good.  Vanessa
Church Office Summer Hours:  Monday & Thursday  8 am – 1:00 pm
------------------------------
To unsubscribe go here. 
Check the box marked Weekly Bits. Enter your email address in the box provided, and click unsubscribe. You will be sent an email to confirm your choice.
Thanks!