Thoughtful tidbits for every week.  You know…to keep up your spiritual blood sugar.
---
This Sunday
Intergenerational Service: Maitri: Unconditional Friendliness - Rev. David Robins
Greeters: Wayne Murray and Sarah Sherburne
Community Hour:  Elsa  Voelcker and Phil Jones
Flowers: Elsa Voelcker in memory of her father Emil B. Voelcker.
---
This month's theme: Modeling
"One of the most effective things you will ever do in life, whether you care to or not, is set an example."   ― Richelle E. Goodrich, Smile Anyway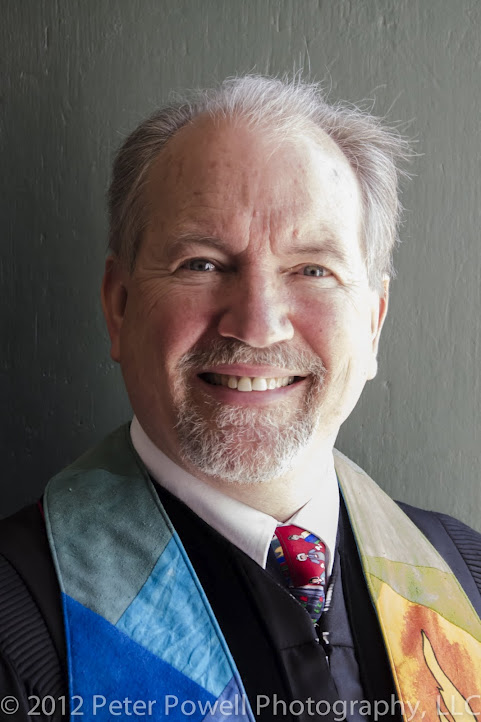 From David Robins
In the midst of this snowstorm and the cold, I was startled to hear a bird singing this morning at my house. I was reminded of this poem by Mary Oliver:
Now comes the long blue cold
and what shall I say but that some
bird in the tree of my heart
is singing.
That same heart that only yesterday
was a room shut tight, without dreams.
Isn't it wonderful---the cold wind and
spring in the heart inexplicable.
Darling girl. Picklock.
"On this day in 1566, Giovanni Gentile, age 45, was beheaded for Unitarian beliefs, "for attacking the Trinity, and teaching that...there is only one infinite God whom we ought to worship." His death came in Berne, Switzerland."
Go the Extra Mile! Raffle Drawing this Sunday,  February 9th.  Make sure you have the opportunity to win one of these great prizes and enter to win by this Sunday.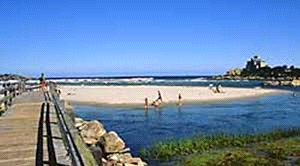 Enter to win a coastal New England weekend away.
Help PUUC reach this year's financial goal.
Want to help?  Here's how…
Purchase a $20 raffle ticket or 3 tickets for $50 …
and enter to win one of four fabulous prizes listed below. No more than 300 tickets will be sold.  Buy your tickets at the PUUC church office or after Sunday services at community hour (write "Extra Mile" in the memo line so we will know this is an Extra Mile donation).
Every ticket will be entered into a drawing to win one of four fabulous prizes:
·        Make Bath, ME, the City of Ships, your port of call for a weekend. You'll stay in a 3 BR/3BA home with views of the Kennebec. (April, May, or Oct. date TBD)
·        Enjoy a weekend in Gloucester, MA.  Stay in a 7 BR/4+BA house, walk to Good Harbor Beach, shop and dine in Gloucester or Rockport.  (spring or fall date TBD)
·        Spend a weekend in Wellfleet, MA near the tip of Cape Cod. Enjoy the National Seashore, Provincetown, the Cape Cod bike trail and more during your stay in this 4 BR/2BA home.  (spring or fall date TBD)
Relax at home reading a good book with a $25 gift certificate to The Toadstool Bookshop.
Tickets are 3 for $50 or $20 for 1
Drawing Sunday February 9, 2014
Women's Alliance Valentine's Tea
The Women's Alliance will be holding their annual Valentine's tea on February 10th at 1pm.
Margaret Warner will be singing love songs accompanied by Tony Brinsdon on the piano.  Everyone welcome !
Kirtan
This month's Kirtan of Indian devotional music will be held the usual third Friday at 7:30 pm in the Parish Hall.  The Cresset had a wrong date, so please ignore that.  It will be Friday, February 21st.
Slides and Sides-March 9th
Slides and Sides Returns! Saturday, March 9, 2014. Take a trip down the Amazon River with Carolyn Saari and her cousin. Bring a dish to share, a beverage, and your own table setting. 6 pm in the dining room.
Welcoming Tip for the Week
How we welcome people into our congregational community is called by some "the spiritual practice of hospitality." Hospitality is not a technique or something we appoint people to do. It is an intentional action that determines the quality of our relationships with newcomers and longtime members.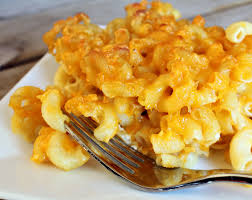 Mac n Cheese Bakeoff
The first PUUC macaroni and cheese bake-off will be held on Saturday February 15 at 6 p.m. in the dining room of the Peterborough Unitarian Universalist Church.
The evening will include a contest, where everyone votes on the best mac n cheese dishes. There are two categories of entries:
Pure—with just macaroni, cheese and spices; and Exotic—must have some macaroni and cheese, but may contain other ingredients. All diners will vote on the winning entry.
The event begins at 6 p.m. To enter a dish, please arrive by 5:45. Admission is free if you bring a crock pot of Mac and Cheese, otherwise it is $5 for ages six and up. Maximum family price of $20.
All proceeds support the operating budget of PUUC, so come support your church, enjoy some great comfort food and have fun with friends!
Results of PUUC 2/ 2/14 vote on UUA study questions.
Number of ballots cast:  77
1. Ending the War on Terror:  45 votes
2. Escalating Inequality:  64 votes
3. Gun Violence:  A Public Health Issue: 64 votes
4. Renewing and Securing Our American Democracy: 58 votes
5. Empowerment Age and Ability Reconsidered: 63 votes
6. UU Values and the Pursuit of a Just Peace for Israelis and Palestinians: 42 votes
Our results have been sent in to the Unitarian Universalist Association.
Community
Free Film Series at the Union Congregational Church
Sundays at 5;30 pm Feb 9 through March 9
Feb 9 Lars and the Real Girl
Feb 16 Mud
Feb 23 The Intouchables
March 2 Silver Linings Playbook
March 9 Quartet
Union Congregational Church, UCC
33 Concord Street, Peterborough 924-3272
The Mariposa Museum is hosting an event titled: The Listening Project Toward Ending War on Friday, February 14th at 7pm. Here is a link to the event:  http://mariposamuseum.org/events.html#03
Rooms available
Peterborough
Weekly or monthly, furnished if you want, shared living, dining rooms and bathrooms. Full kitchen privileges, wifi and cable. Large yard if you want to garden; about 1.5 miles to downtown P'bro, and half mile to great walking trails in the woods. Great screened-in porch for the summer.
Caveats include 2 dogs and 3 cats in residence, so not good for those allergic.
Photos available on request. Contact Jill Shaffer Hammond at 547-0715 or jshafham@gmail.com.
Antrim
Elsa Voelcker has a room for rent in Antrim $500 a month includes utilities, bathroom and kitchen privileges. Interested parties call 588-6336.
---
Each person must live their life as a model for others. -Rosa Parks
Be loyal to peace, justice and the social good.  Vanessa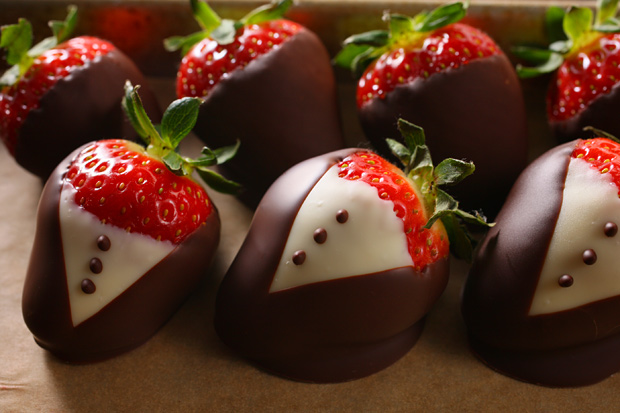 Are you looking forward to the chocolate fountain this Sunday after service?
Times you can usually find someone in the church office
Monday 8:00 to 4:30 pm
Tuesday 8:00 – 10:30 am 
Wednesday mornings you can find John Richards in the office helping out while David is taking sabbatical days.
Thursday 8:00 – 4:30 pm
Friday ….…..closed
-----------------
To unsubscribe go here. 
Check the box marked Weekly Bits. Enter your email address in the box provided, and click unsubscribe. You will be sent an email to confirm your choice.
Thanks!