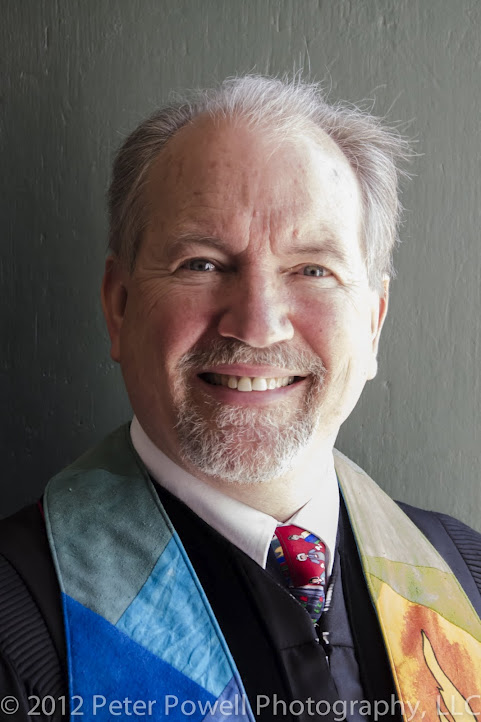 From David
From the PUUC History Archives....From Lois Daloz/1976
"What was Sunday like in Peterborough in 1826? It was not a retirement community then. Most of the citizens had to eke out a living from the soil or from the local factories. They worked long days, 6 days a week. The 8 hour day and the 5 day week was still a Utopian concept. Sunday---the day of rest, meant church. The services were long--often 2 hours--and aside from a few psalms which were sung it consisted of lengthy prayers, scripture and the sermon. And the sermon had a way of going on and on and on! Then there was a break for dinner and an afternoon service. In between there was a chance to catch up with friends and neighbors."
1965-2015
        The year 2015 will mark the 50th anniversary of the marches in Selma and Montgomery that provided a "tipping point" toward justice, equality, and opportunity for African Americans. To honor this transformative moment in American history, I recommend to you the book, The Selma Awakening: How the Civil Rights Movement Tested and Changed Unitarian Universalism, by Mark D. Morrison-Reed.
            Mark is my colleague and friend, and fellow alum from Meadville/Lombard Theological School. This is his fourth book about UU's and race, and like his other books, it is well researched and a compelling read.
            Hundreds of UU's heeded Dr. King's call to come to Selma. Two UU's were murdered during the marches, James Reeb from Boston and Viola Liuzzo from Detroit. They both left behind spouses and young children. Still, that moment in history had a pull on them stronger even than their own survival.
Among the list of minister's who went are two who served the Peterborough UU congregation: Rev. Mason McGinness and Rev. John Kolbjornsen (husband of Margret Kolbjornsen, and father of Susy Mansfield.)
            Mark Morrison Reed writes: "It was about being in authentic relationship to one's values, promises and hopes…..blacks and whites stood together at the Selma Wall, sharing in struggle and song, discomfort and celebration---needing one another."
Volunteers Needed for Community Supper this Summer
It takes many willing and skillful hands to prepare, serve and cleanup from each community supper. This is not a once-in-a-year or once-in-a-while activity. It takes a sustained commitment each week. In the summer, because of vacations and other seasonal activities, it is much more difficult to get an adequate number of people on board to make each supper happen. I still have openings for the month of July. Step up and help your fellow church members and community members to continue the tradition.
Peter Powell
Peter.In.Peterborough@gmail.com
603-759-0084
Monadnock Summer Lyceum
Sundays at 11 am in the sanctuary
August 10-MacDowell Day-No Lyceum
August 17-Dr. Lori Alvord—From Navajo Healing Ceremonies to Twenty-first Century Medicine
August 24-Lois Lowry—One Writer's Journey
SAVE-THE-DATE!
NNED Multi-Congregational Learning Event on Leadership Developmentwith Mark Bernstein from the Central East Regional Group of our UUA.
 Saturday, November 1, 2014  9:30am-3:30pm
Unitarian Universalist Church of Concord, NH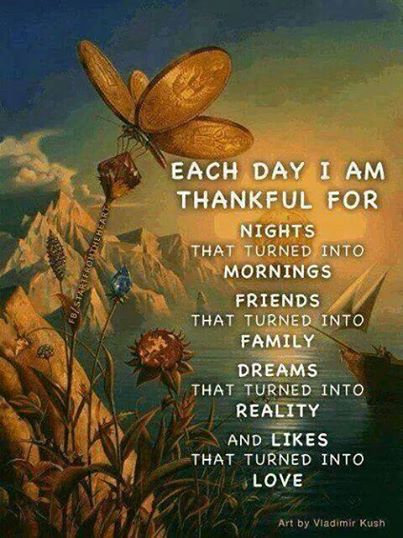 Be loyal to peace, justice and the social good.  Vanessa
Church Office Summer Hours:  Monday & Thursday  8 am – 1:00 pm
------------------------------
To unsubscribe go here. 
Check the box marked Weekly Bits. Enter your email address in the box provided, and click unsubscribe. You will be sent an email to confirm your choice.
Thanks!