Thoughtful tidbits for every week.  You know…to keep up your spiritual blood sugar.
---
We love because it's the only true adventure.   - Nikki Giovanni –
"We thirst at first." -  Emily Dickinson -
---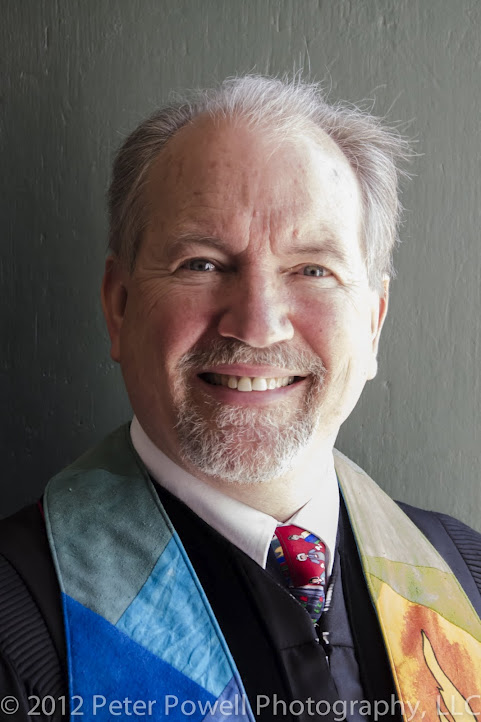 From David
Spiritual Memoir Group will gather again on Thursday, September 5, 11am, probably in the dining room. For consideration and writing: To what places did you make pilgrimage this summer? What call did you hear? What did you bring back? 
Please keep the Richards family in your thoughts and prayers as Carol's father has been in intensive care in a hospital in Connecticut.
Congratulations to Samuel Morison Ford and Joy Carmel Abaquin, who were married at the UU Church, Peterborough on Friday, August 23, 2013. 
Please keep Liz Thomas in your thoughts. She fell and broke her hip on August 18, and as of this writing is recuperating at Monadnock Hospital following surgery. 
Jeannette Perron-Memorial Service
The memorial service for Jeannette Perron will be held at the Peterborough UU Church on Saturday September 7 at 3pm. Reception will follow in the parish hall.
We need volunteers to help clean up after this service. Please contact Jenny Brinsdon at 924-0980.
Community Supper Volunteers Needed for the New Church Year
Our funding has been replenished and we look forward to a new year of helping to feed the community.
We need volunteers starting with the Community Supper on September 4th and going through the church year. If you are an existing volunteer, even someone who has worked through the summer, please make a pledge to continue helping during the new church year. If you are a potential new volunteer then please consider the opportunities and pledge to volunteer for the new year:
Chair Placement: 2:30 to 3:00 PM.

Food Preparation: 3:30 to 5:30 PM.

Serving Table Replenishment: 5:30 to 6:30 PM.

Cleanup: 6:00 to 7:00 PM.

Dessert maker: An additional person to make a baked dessert at home each week and to deliver it to the kitchen by Wednesday at 4 PM.
Regardless of what you have or have not done before please consider signing up as a volunteer for the new year now. To volunteer give me the following information:
Your name.

Phone number where you can be easily reached. Indicate if you prefer text.

E-mail address.

Type of work that you would like to help with.

When you can come. Choose an option:

Most Wednesdays during the church year. You agree to call me when you cannot make it.

Specific Wednesdays, like the 1st and 3rd of the month.

Specific Wednesdays during the upcoming month, like in September you agree to come on the 2nd and 4th Wednesdays in October.

When you are able. Lend a hand when you can. Just walk in.
Parents, please let the high school students in your family know that they also have the opportunity to volunteer and to get credits for community service.
Peter Powell
First Friday Open Stage
José Manuel Lezcano
Cuban-born guitarist, composer, educator, and folklorist José Manuel Lezcano has captivated audiences on four continents. His programs of traditional and South American guitar repertory, and his own solo, concerto, and chamber works, have taken him from Carnegie Recital Hall in New York City to major venues and festivals in Ecuador, Colombia, Peru, Brazil, China, Spain, Germany, Crete, and the Czech Republic, appearing as recitalist, collaborative musician, and concerto soloist.
September 6th at 7:30 pm in the Parish hall. Open Stage is part of First Friday events in Peterborough.
Water Communion
Church begins September 8
Just a reminder that our first service of the church year, Water Communion will be September 8th at 10:15 am.  Bring water or a stone from your travels to share with the rest of your church community in this special service.  Let's gather together after our time away.
Community
Got scaffolding?
We are looking to borrow or rent scaffolding for an external painting job. Please let Jonathan or Laura Gourlay know (jegourlay@gmail.com or lkgourlay@gmail.com) - thank you! 
---
And the only thing people regret is that they didn't live boldly enough, that they didn't invest enough heart, didn't love enough. Nothing else really counts at all.    - Ted Hughes -
---
What? The first day of school? Today? Holy crow, I can't believe summer went by that quickly. 
Whatevs…things will be gearing up here at the church too and soon our first service will begin on September 8th.  Don't forget to bring your water!
Be loyal to peace, justice and the social good.  Vanessa