This Sunday- April 13
Sermon: Everyday Spirituality  Rev. David Robins
Greeters: Peter Powell and Rick Miller
Community Hour:  Bryan and Linda Field
Flowers: Jill Shaffer Hammond in memory of Carolyn and Larry Shaffer
---
Poem Excerpt: Celebrating National Poetry Month
"...Will you ever bring a better gift for the world
than the breathing respect that you carry
wherever you go right now?     ~William Safford
A Tantalizing Story, continued
In our last story, we shared that the people of the UU church in the Region Monadnock in the Borough of Peter had raised 87% of the money they needed to pay for everything to run their church the next year. With just one week to go, they gathered to sing funny songs, and listen to their children talk about what they did that morning in RE, and laugh together at UU jokes.
More gifts arrived in the mail, and the green thermometer rose to 96% of the goal. They were so very close! But they still needed to raise $4,500 to pay for the next church year. The Committee for Fun Pledge Campaigns decided to remind people who hadn't pledged that their gifts could be the most important gifts: Their gifts could push the thermometer to the top of the steeple! The congregation could begin the next church year with all the funds it needed to pay for everything! With just a few days until the end of the pledge drive on Sunday, April 13, the people who had done their share held their breath, crossed their fingers, and waited. . .
To be continued.
Easter Bonnet Contest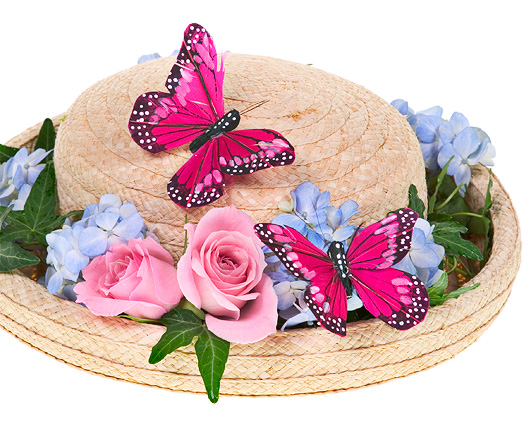 Now is the time to start to think about creating your festive hat for our Annual Easter Bonnet Contest! Prizes will be awarded this year for Most Beautiful, Most Outrageous, and Most Organic. Get started now and wear your hat on Easter Morning. To be judged after the Egg Roll.
PUUC Annual Easter Egg Roll
Please stay and join us for this fun Intergenerational event! Everyone will receive an egg to roll during Easter Service. We will hold the roll outside, if the weather permits, after Worship. The three closest to the target wins a prize! All invited to participate!
Buddhist Meditation
The Buddhist Meditation Group has been cancelled for this Thursday, April 10th due to an unfortunate mishap.  We hope to hold it as usual on Thursday April 24th.  Hope to see you then! Feel free to call Nori Odoi or Rags Gilmore at 603 547-2650 if you have questions about this or any other issue.
Welcoming
Let the guest take the lead in conversation sometimes.
Community
Housing needed
Mayfair Farm has two nice young guys coming as temporary workers, one from June - Columbus Day and the other early May- December.  They are looking for cheap/affordable housing. If you or anyone you know has something to rent within 20 minutes of Harrisville (Peterborough-Keene), please let me know. Thanks for any help you can offer.
Barbara  Michaelson, friend of Suzy McDonald, you can reach her at highlylikely@gmail.com
Hospice Volunteers
Neighbors Helping Neighbors SolAmor Hospice, is a leading provider of hospice care and a member of the We Honor Veterans Program. We are currently seeking volunteers to support hospice patients in your community. Some ways that hospice volunteers serve are by providing:
•          1:1 companionship
•          veteran to veteran support
•          office assistance
•          vigil and spiritual support
 •         Reiki
•          music, art & pet therapy
No prior volunteer experience or medical background is needed. Volunteer training will focus on hospice philosophy, emotional and spiritual support as well as grief and bereavement education. To learn more about the opportunity of becoming a certified hospice volunteer and the chance to make a difference in someone's life call Rita Stanton, Volunteer Coordinator, at 603-606-7974 or email Rstanton [at] solamorhospice [dot] com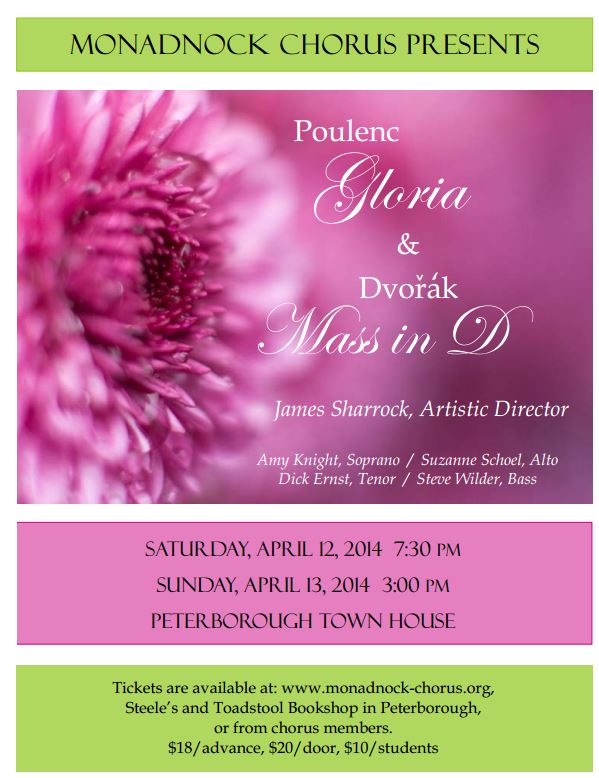 Film: Inequality for All
This film, released in September 2013 features Robert Reich, professor, author, and former US Secretary of Labor, demonstrating how the widening income gap is having a devastating impact on the American economy. Using humor and a wide array of facts. Reich explains, how the massive consolidation of wealth by a precious few threatens each of us, our workforce, and the very foundation of our democracy.
The film inspires us to consider the question: How do we as people of faith heed the call to care for 'the least of these' among us?
Admission is free, and light refreshments will be available. All welcome!
April 27th, at 6:30 pm at the Union Congregational Church at 33 Concord Street.
Be loyal to peace, justice and the social good.  Vanessa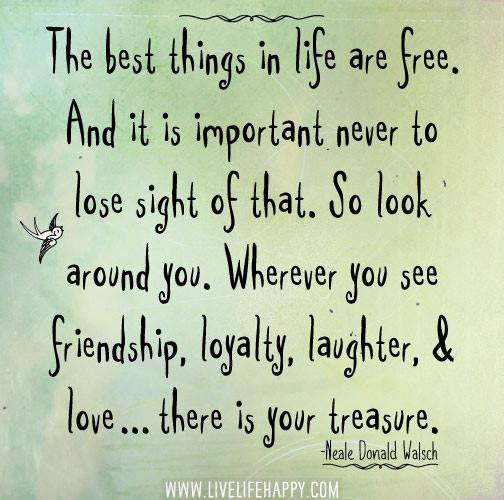 Times you can usually find someone in the church office
Monday 8:00 to 4:30 pm
Tuesday 8:00 – 10:30 am 
Wednesday mornings you can sometimes find John Richards in the office helping out while David is taking sabbatical days. Call first.
Thursday 8:00 – 4:30 pm
Friday ….…..closed
To unsubscribe go here. 
Check the box marked Weekly Bits. Enter your email address in the box provided, and click unsubscribe. You will be sent an email to confirm your choice.
Thanks!