Weekly Bits for May 30, 2013
---
Thoughtful tidbits for every week.  You know…to keep up your spiritual blood sugar.
---
Abundance doesn't follow giving until giving becomes its own reward.

- Jan Denise -
This Sunday
Youth Sunday: This Sunday's service is brought to you by our Youth Group and Coming of Age youth.
Greeters:  Youth Group
Community Hour: Sundae Sunday!  Stay for ice cream sundaes
Flowers:  Sydney Wilson-Smith
Community Hour is followed by our Annual Meeting.  Please stay for this special meeting.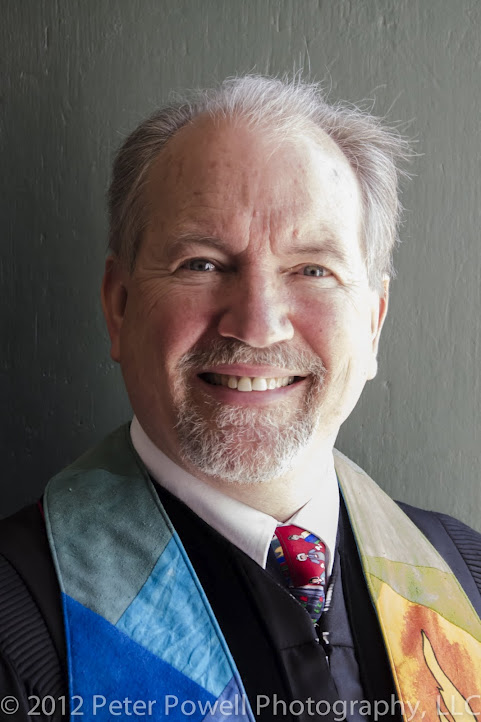 From David Robins
Loving---Inclusive---Spiritual
Value added without God: An atheist church congregation in Islington, England lives by the motto: "Live better, help often, wonder more." 
Value added with God: The website "A church for starving artists asks three questions of itself: "Why does our congregation exist? What breaks God's heart in our community? Name a spiritually transforming moment you experienced in the last year." 
*****
Each year I look for an Emerson quote to ponder, and meditate upon. Over the past 10 months I have kept this quote in front of me:
 "When the act of reflection takes place in the mind;
When we look at ourselves in the light of thought;
We discover our life is embossomed in beauty."
*****
When I am faced with differing arguments over a social issue, I ask two questions:
1. Where is God in this issue?
2. How is this issue hurting or nurturing someone or something I love?
Themes for 2013-2014
Sarah Franklin (our Director of Religious Education), Barbara Harlow (chair of the worship committee), and I met today to consider themes for the 2013-1014 congregational year. Several, if not many UU congregations are creating theme based months in their programming and worship, to great success. Sarah and I already gave this a field test in October, using "Covenant" as our theme.
We are excited about using this framework, and hopeful that you will be able to help us. Our themes for this year are values and principles taken from our PUUC Mission Statement.
We invite you to email, mail, drop-off at the office, materials related to the themes below. We are looking for materials such as poems, readings, stories, children's stories, activities and conversation ideas, book titles, personal thoughts, inspirations, lessons learned from experience.
We also invite you to consider using these themes in your daily meditation/prayer, and in church committees and meetings. 
Themes:
September: Community
October: Inclusive
November: Serve
December: Generosity
January: Inspire
February: Model
March: Faith
April: Spiritual/Awaken
May: Arts
June: All ages
Our overall theme for the year is "Communication", and we plan to make appreciative inquiry into the ways in which our congregation communicates around the themes above, within ourselves, between each other, and with the world. 
David
ANNUAL MEETING – SUNDAY, JUNE 2
Parish Hall
Following the morning service
Childcare will be available in the Religious Education Rooms
1. Call To Order and Presentation of Minutes
2. Presentation of the proposed 2013-2014 Operating Budget:    Expense Priorities and Revenue Sources
3. From the Social Justice Committee: adding Q for queer to LGBT in the welcoming statement included in the announcements
Presentation of the Property Committee's planned Capital Projects
4. Discuss other options for Annual Meeting date and time
5. Nominations of Standing Committee Officers and New Members, Trustees, and Nominating Committee
                        President – Sarah Dengler
                        Vice President – Ray Dodge
                        Treasurer – Susan Stanbury
                        Clerk – Meredith Martin
                        Members –
                                Rhonda Barkley – 1 year (2014)
                                Marsha Morrow – 1 year (2014)
                                Peter Powell – two years (2015)
                                David Flemming – two years (2015)
                                Linda Scerbinski – two years (2016)
                                Open –  3 years (2016)
                        Trustees
                                Bob Dudra – 1 year (2014)
                                Audrey Carvalho – 2 years (2015)
                                Mark Beal – 3 years (2016)
                        Nominating Committee
                        Standing Committee Member
                                Greg Scerbinski – 1 year  (2014)
                                Jill Shaffer – 1 year (2014)
Tip# 10 for Being Welcoming
Invite them to sign the guest book, give them a newcomer's packet, and make them a nametag. After someone has come twice, make them a permanent nametag. Ask if they would like to have their name put on the email list.
Free Film – Tonight, May 30, 7-9 p.m., in the Parish Hall
"War in the Mind" is a film about PTSD.  Film maker Judy Jackson's documentary profiles soldiers returning from Afghanistan, many of whom experienced the horrors of war and now suffer from trauma and its debilitating effects.
Discussion – Donations Accepted
Sponsored by PUUC Social Justice Committee (603-924-1079) and the Monadnock Citizens Issues Project (603-924-3037)
Men's Lunch
The ROMEOS will meet for lunch for June 5, the last of the season. Tom Badgley is the contact guy and we will be dining at The Toll Booth Tavern on The 2nd NH Turnpike in Francestown at high noon. Otherwise once known at Torey Pines, Country Club.
Phone: 588-2979. Individual check...Full menu... It is possible we can arrange some carpooling from Mr. Ed Morrow's home if needed.
Help Wanted - No Experience Needed
The Community Supper needs some extra hands while summer vacations cut into our normal crew.  Choose cooking beginning at 3:30 or cleanup beginning at 5:30 every Wednesday, rain or shine.  You get a great spaghetti supper to boot.  Come on down, have some fun, and be of use.
BBQ and Blues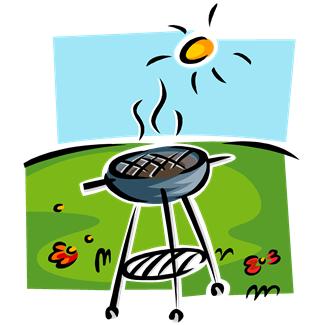 Save The BBQ!!!
Ticket sales for the June 15 BBQ & Blues have been extremely slow. The BBQ crew will not cancel the event but is encouraging members and friends to buy tickets. They'll be sold after Church on Sunday.
This is a fun event with great food. If you won't be around and can afford a ticket, consider buying one and donating it to someone for whom the cost is difficult. And if you are someone who could use a donated ticket, check with Anne Fischer to see if one is available.
The crew has also decided not to hold another BBQ & Blues event for quite a while--so this is your chance to enjoy real BBQ in downtown Peterborough!


English Tea / Entertainment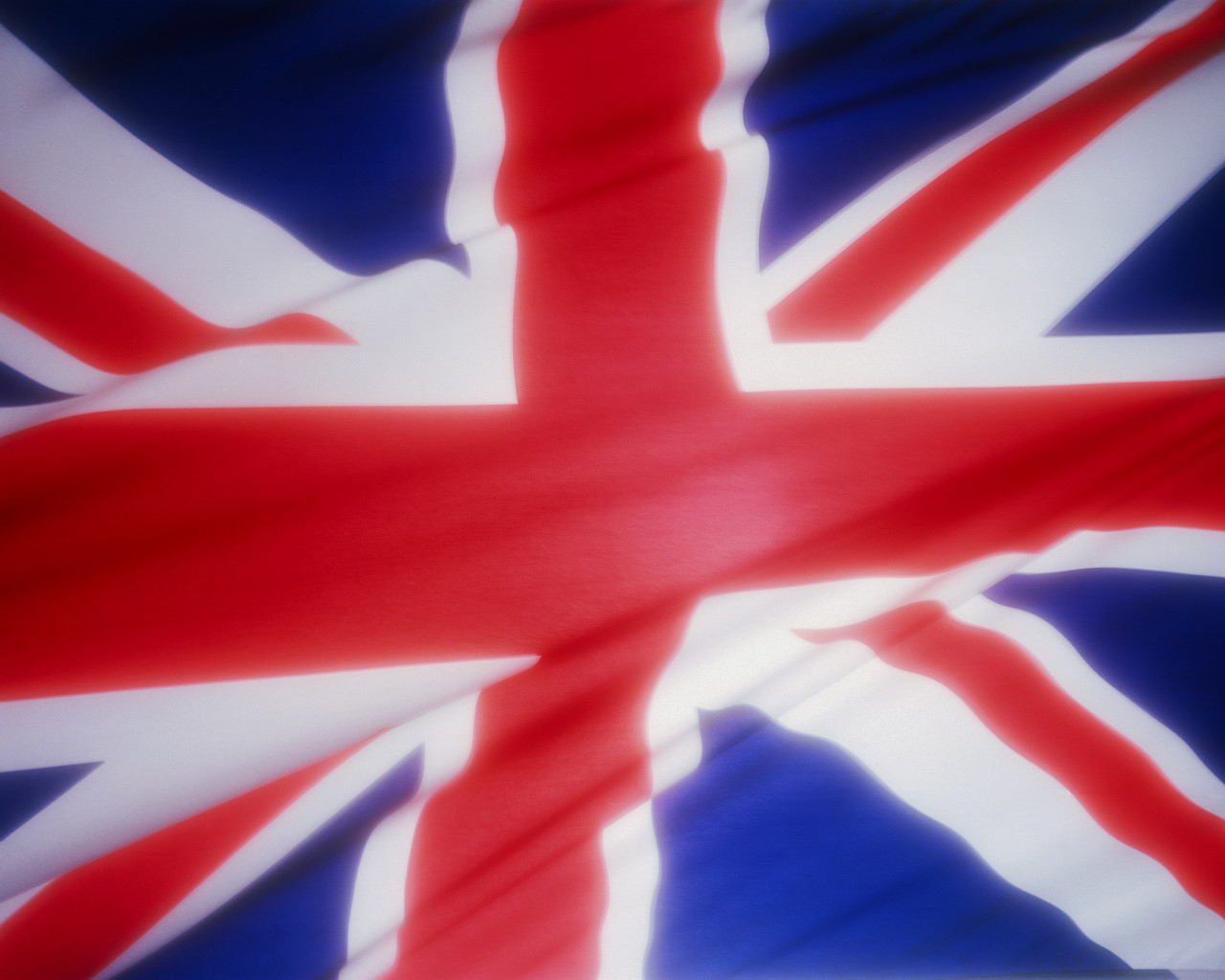 Don't forget the English Tea on Saturday June 8th at 2:30pm. This popular fund raiser is not to be missed! Tickets on sale in advance can be purchased for $12 at coffee hour or by calling Jenny Brinsdon at 924-0980. Hurry, seating is limited!
Community
Back by popular demand, beginning Sunday, June 9, 2013.
Marybeth Hallinan, Director, Two Rivers Community Choir
will be offering ways to expand your vocals horizons and sing with others this summer. 
Both teens (ages 17 and up) and adults are welcome.
Conveniently located in Peterborough, NH
these afternoons offer singers a chance to make music with others, to learn more about their voice and vocal mechanics, and to experience the natural joy of singing!  
What a fun time of year to explore your voice!
Summer Sunday Sings, Sundays from 3 – 5 PM, a two-hour "rehearsal" with a variety of singers, to enjoy the act of joining one's voice with another's!  We will be singing rounds and part-songs from contemporary repertoire to traditional cultures from around the world. 
Only $10 per session, or $35 for all 4 sessions.
Past participants have described these sessions as "joyous, energizing, satisfying, and inspiring." 
"What a fun way to make music with others, while not having to commit to a set number of rehearsals!" 
Contact Hallinan to RSVP. 
 keysofmb@gmail.com  603-924-9527    

Sunday, June  9, 23       3–5 PM
Sunday, July 7, 21         3-5 PM
See you there!
---
If we can transform ourselves, we have the potential to change the world.

- Laura van Dernoot Lipsky -
May you all be able to run faster than the stomach bug that's going around.  Two of us were too slow here at the office and one at home as well. Here's to good health, sunny skies, and food that actually sounds delicious. Be loyal to peace, justice and the social good.  Vanessa