If pictures are not displaying properly, click here for the pdf. 
Animal Friends Blessing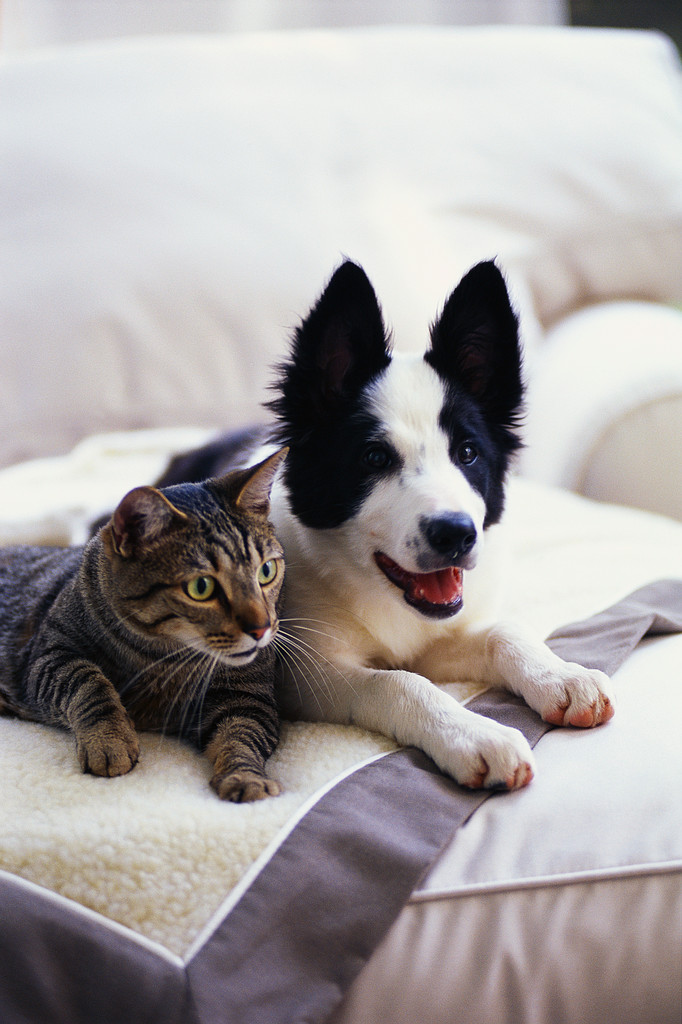 Sunday, June 21 at 10:15 AM, on the front lawn of the church (in the Parish Hall in the event of inclement weather).  All animal friends are welcome.  Bring photos of animals you want blessed, but can't bring in "person."  We will also have a time of remembering animal friends who have passed on.  The morning's offering will be donated to the Monadnock Humane Society.
---
Rev. Olivia Holmes Continues as Transitions Consultant at PUUC
The Interim Search and Standing Committees are delighted to announce that we have signed a contract with the Rev. Olivia Holmes to continue as the Transitions Consultant to PUUC for the upcoming 2015-16 church year.  In her role as consultant, and in preparation for calling a new settled minister, Rev. Holmes will work on a 1/8th time basis.  She will coordinate with and advise church leaders on bylaws, stewardship, finances, the search process, and staff and leadership development.  Interim parish minister duties (worship, pastoral counseling and staff supervision) will be done by our Interim Parish Minister, Rev. Shayna Appel on a 3/4 time basis. 
Thanks to members of the Interim Search and Standing Committees and to Rev. Appel and Rev. Holmes for their work on revising contracts, clarifying goals and planning for our continued work together as we enter our second year of transition.  There is much to be done, and we are well prepared to do it with our team of energetic, experienced and highly competent ministers and lay leaders.
Sarah Dengler, President, and the
PUUC Interim Search and Standing Committees
Volunteers Needed for Community Supper in June
It takes many willing and skillful hands to prepare, serve and cleanup from each Community Supper. This is not a once-in-a-year or a once-in-a-while activity. It takes a sustained commitment each week, year round. In a typical week 18 different people pitch in to help before, during and after the supper. 
In the spring and summer, because of vacations and other seasonal activities, it is much more difficult to get an adequate number of people on board to make each supper happen. In addition some volunteers who have been serving for years choose to retire. The result is a need for new volunteers to step up and fill in.
I still have openings for the month of June. Please contact me at peter.in.peterborough@gmail.com or 603-759-0084. Also forward this message to people you know in the greater community who may be willing to help with the supper.
Help your fellow church and community members to continue the tradition of service to the community.
Calling All Gardeners and CSA Members
Summer is a time of plenty for local vegetables, maybe even more than we can use sometimes.  If you find yourself with excess, keep the Community Supper in mind.  We can always use salad stuff – lettuce, cukes, carrots, tomatoes, peppers, etc.  We can also use summer squash and zucchini, cilantro, and onions.  We cook every Wednesday.  Food has to arrive in the PUUC kitchen by 3:00 PM on Wednesday in order to allow us to plan our shopping run.  Thanks and come join us for a Community Supper.
PUUC Search Committee News
By the time you read this, the survey response time will be over.  If you have any problems with this, please contact us.  Through Wednesday, June 10th, we have received 101 responses or 59% of the Surveys distributed.  Hopefully, the 17 that were partially completed will have finished and responded by now, along with a few more being submitted.  We are optimistic that we will achieve a 65% response rate, our goal.
We are excited by your Survey returns and can't  wait to analyze them.  That will be our next big task.  Thanks for responding! Greg Scerbinski has agreed to be the third member of the church Negotiating Team.  Thanks Greg!

Monadnock Summer Lyceum presents between eight and ten cultural events in the Peterborough Unitarian Universalist Church on Sundays, between the end of June and beginning of September.
Please join us on Sunday mornings to hear world class speakers on social, political, educational, cultural, scientific, economic, environmental and artistic topics.  Enrich your summer in Peterborough, NH in the heart of the Monadnock Region.
Presentations begin at 11:00am. Presentations are rebroadcast by NHPR on the following Sunday at 9 pm.
Presentations are free ~ donations accepted.
Wheelchair accessible.
Parking is available next to the church courtesy of People's United Bank.
Reception following the presentations in the Parish Hall.  Go to www.monadnocklyceum.org for more information.
Sun 6/28/15 11:00am 
Howard Mansfield 
Dwelling in Possibility
Sun 7/5/15 11:00am 
Marjorie Heins 
Sex Wars to Red Scare: A Civil Liberties Odyssey
Sun 7/12/15 11:00am 
Dr. Warren Riess 
The Ship That Held Up Wall Street
Sun 7/19/15 11:00am 
Daniel Weeks 
Poor (in) Democracy: How America is Defaulting on Democracy, and the Long Walk to Get it Back
Sun 7/26/15 11:00am 
Dr. Jarrett Byrnes 
Reef Life in Your Back Yard: Kelp Beds, Meadows and Forests
Sun 8/2/15 11:00am 
Meg Petersen 
Reclaiming the Core: Education for Social Beings and Idea Creators
Sun 8/9/15 
MacDowell Colony Medal Day 
No Lyceum
Sun 8/16/15 11:00am 
Skip Gorman and Gordon Peery 
The Sources and Evolution of New England Contra Dance Music: An Annotated Concert
Sun 8/23/15 11:00am 
Rev. Keith L. Magee 
Race in America: Can We Talk?
I want to personally thank everyone who offered up their time, gifts and talents for Tess Johnston's memorial service.  I know it made a difference for many in our community, as well as for the family.  You all created a beautiful loving memory that will resonate in many hearts.  My deepest gratitude to all who helped and attended. 
Be well, be loyal to peace, justice and the social good.  Vanessa
Contact Information and Regular Office Hours (September – 3rd week of June)
Shayna:  Monday 2-6, Thursday 9-1; (802)579-6066
email: kshaynaappel@gmail.com  
Olivia: (603) 554-2294
email: oholmes34a@hotmail.com
Vanessa:   Monday & Thursday  8 am – 4:30 pm. Tues. 8 am-12 pm;  924-6245 
Summer Hours: Monday & Thursday 8 am – 2 pm, Tues 8 am – 12 pm.
email: vanessa.amsbury@uupeterborough.org
Char:  Mon, Wed, Thurs, Fri 2-5 pm; 924-6245
Email: char.james@uupeterborough.org
Note* Actual times are subject to change dependent on individual schedules.