This Sunday – December 14, 2014
---
Greeters:  Julie Flood Page and Dwight Schenk  
Community Hour: We need Community Hour hosts!   To sign up, go to:  http://www.signupgenius.com You can log in with your login name and password, or click 'Find a Sign Up' at the upper right, use puuc@uupeterborough.org as the email to search. Or you can simply respond to this email. 
Sermon:  "Reminders for Healing" Rev. David Robins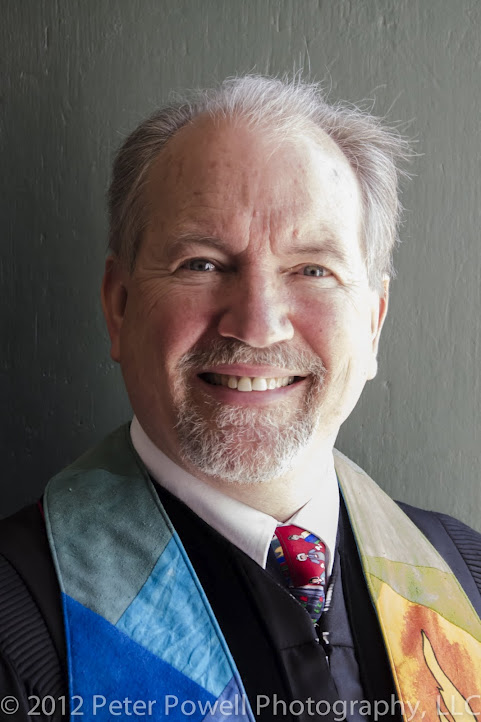 From David
As I write this, it is about 10 degrees outside and the forecast is calling for snow and freezing rain starting late tonight. This worries me because I know how many of you were without electricity over Thanksgiving. Most of us have 2-3 backups in place plus neighbors and friends on whom we may rely in a pinch. Please be safe.
Someone asked Jean the other day, "After David retires, are we allowed to talk with him if we see him at Roy's or Market Basket, or at the movies?" The answer is yes. I look forward to seeing you and catching up with you on how you are doing. We'll just leave church stuff off the chat topics.
Cheers, David R
We are saddened by the death of Al Guidotti at Rivermead on the morning of December 2, 2014. His son, John informed us and indicated that a memorial service with full military honors will take place in the spring or summer.
In memoriam: Alfred "Al" Edward Guidotti, 91, of Peterborough, NH passed away peacefully at his home on December 2, 2014.  Born November 7, 1923 in Rockville, CT, the son of the late Alfred A. Guidotti and Elizabeth Christine (McNeil) Guidotti.  He is predeceased by his wife of 65 years, Virginia "Ginny" Mae (Grady) Guidotti whom he loved dearly, his eldest son Peter and daughter Teresa.  He is survived by his sister Eleanor (Guidotti) Rogerson of Higganum, CT, sons Ted (Lena) of Sweden, John (Linda) of Lebanon, NH, Richard of San Diego, CA,  and Luc Lapierre of  Montreal, Quebec and 8  grandchildren, numerous nieces and nephews.  Big "Al" as many friends referred to him, is a decorated and honorable US Army Veteran serving from 1940 to 1945, and heroically part of the decisive amphibious landings and Battle of Leyte, in the Pacific from Oct 1944 to May 1945. Following WWII, he graduated from Lowell Tech as a textile engineer, working diligently in this field with numerous patents, inventions and hundreds of unique clothe designs, until his retirement in 1989.  He was a Conservationist, planting thousands of Spruce and Fir trees on land in Fitzwilliam that today remain standing at 40 and 50 feet, and was the a founding member and Chairman of the Fitzwilliam Conservation Corporation that preserved the Fitzwilliam ski area and the surrounding land in the 1970's.  He also served as a Navigator on numerous occasions in wilderness canoe trips to northern Labrador with a group of Peterborough men. A devoted family man and avid skier, alpine skiing became a family staple, and he served as a Ski Patrolman for 45 years.  He was also a true race car enthusiast who loved the races and driving anything anywhere.  In retirement, he played a lot of golf, was a consistent blue ribbon and champion Daffodil grower, traveled with Ginny to every state in continental US and volunteered with various auto racing teams at all levels, while remaining an active member of the Peterborough Unitarian Church, serving on the finance committee and singing in the choir.   In lieu of flowers the family requests donations to the Peterborough Unitarian Church or the Monadnock Country Club.  A Memorial Service with Full Military Honors is planned for a later date, to be announced.       
Christmas Eve Reception
We need a couple of people to set up a table and tablecloth and arrange cookies. We are thinking of not having punch in order to make it easier.      
Welcoming Tips
Spot people wearing paper nametags that clearly indicate someone is a guest.  When you greet those folks, simply say, "Hello, I don't think we've met!" and introduce yourself.
iGive- give PUUC five bucks, without shopping!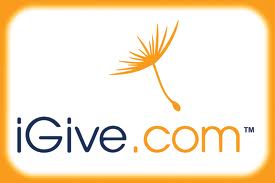 Very important information...
The song, "Up on the rooftop, click, click, click" clearly implies that Santa was there using his laptop computer to shop for the little one's Christmas toys from iGive. Santa has an account with iGive by which it supplies sunglasses for Rudolph's nose, so he doesn't dazzle Dasher, and extra reindeer food.
If Santa can do it, so can we, after all, Santa's extremely old and not very computer savvy. All of us, let's do our seasonal shopping like Santa, except that we don't have to get out onto the rooftop to do it.
Click on the iGive icon at www.uupeterborough.org and follow the real simple instructions. Check the list of vendors for best percentage given to PUUC.
Remember if possible, even if they don't work with iGive, to preferentially support local retailers, if they have products you need.
Community
Packing and Moving boxes.....many sizes, free to a good home. Call David Robins 933-0793.
Documentary
In honor of World Soil Day, and the beginning of the UN International Year of the Soils, Lily Films is streaming the documentary film, SYMPHONY OF THE SOIL for free on the UN website and on the Lily Films website for the week of December 5th- 12th. This is an exquisite film that explains the importance of soils in slowing climate disruption, public health, local economy etc...   To see this film, go to http://lilyfilms.com/  and click on Symphony of the Soil.
                               The earth thanks you!  ~Char
When we feel love and kindness toward others, it not only makes others feel loved and cared for, but it helps us also to develop inner happiness and peace.
- The 14th Dalai Lama -
---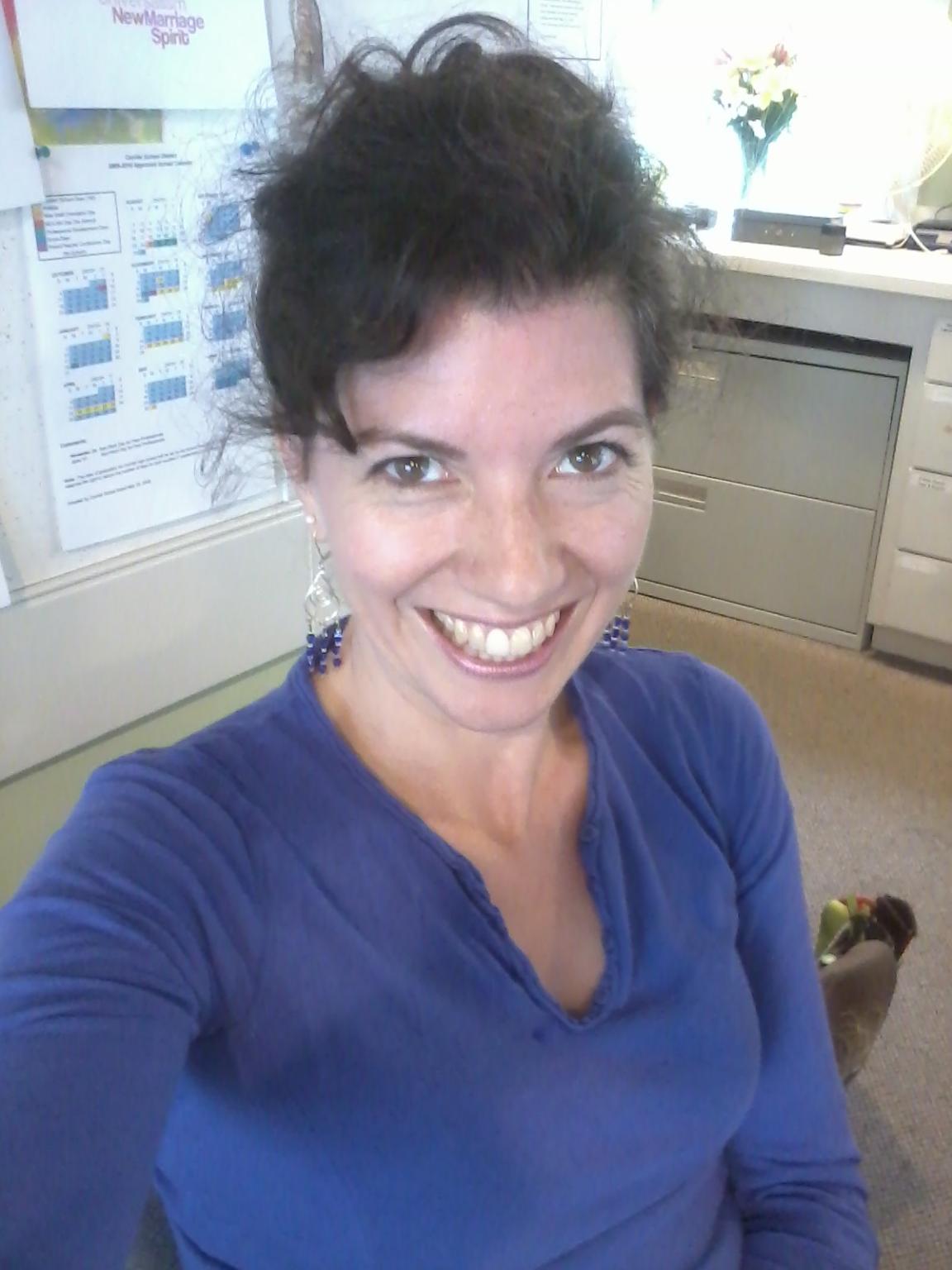 Be well, be loyal to peace, justice and the social good.  Vanessa
Vanessa's Office Hours:  Monday & Th.  8 am – 4:30 pm. Tues. 8:00-11:00 am
Note* Vacation: I will be out of the office the rest of this week. Tonight I leave for the Azores! (If I don't get snowed out) I wish I could bring you all back a pineapple, or some tea, or some queso fresco… I will return to regular office hours on Monday, December 15th.
Char's Office Hours: Mon, Wed, Thurs, Fri 2-5 pm
David's Office Hours: Mon & Th 9-4
Note* Actual times are subject to change dependent on individual schedules.
--------------------------
To unsubscribe go here.  Check the box marked Weekly Bits. Enter your email address in the box provided, and click unsubscribe. You will be sent an email to confirm your choice.